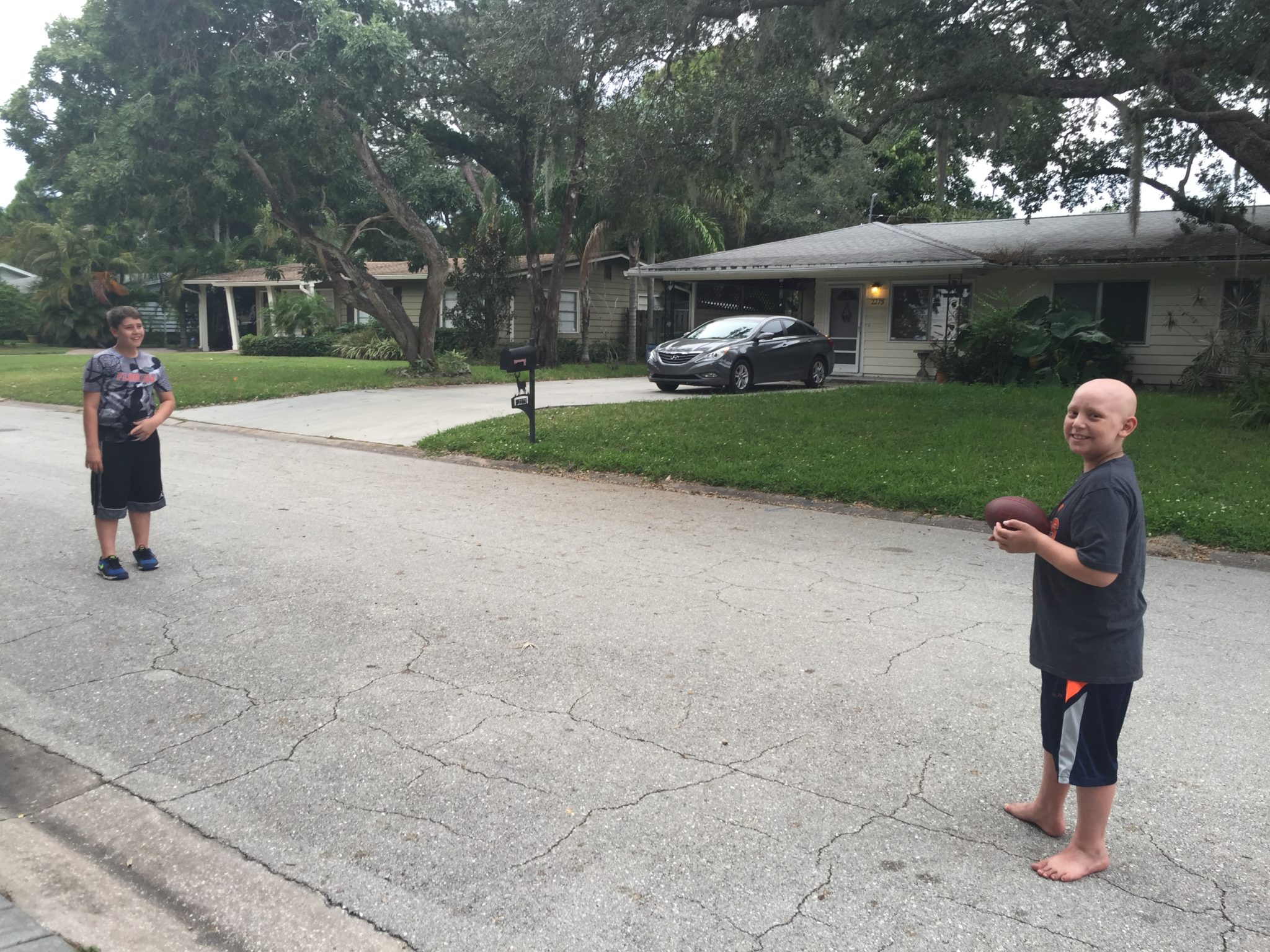 I am being granted the opportunity to learn the same lessons over and over and over again. Like, two seemingly contradictory emotions (i.e. anger and gratitude) can and should be able to coexist–one does not need to be released before experiencing the other. What does need to be released are expectations. Again and again.
Benjamin did not go to school today after all. We woke up at 6:30am and he was in pain. His mouth hurt, and his body was sore. He asked to sleep a little longer. An hour later, when leaving for school was on the horizon, I sat next to him on our bed. (He's been sleeping in our room since he came home from the hospital.) I woke him gently and he cried of tummy pain almost as soon as his eyes opened. It was clear that school was not to be this morning. Banyan caught a ride to the bus stop with friends, I tucked Benji back in, and he slept until 10:00am.
When Benji woke for the day he put his body straight into the warm bathtub. He still complained of mouth pain, which morphed into jaw, tooth, and lymph pain at different points throughout the day. While he was bathing I noticed that the area around his left jawline and lymph nodes, extending to just above his port, was red and prickly looking. He had no fever and the area wasn't warm. I took pictures and added this to my long list of questions for tomorrow. I felt something like anger stirring around in my gut. He was feeling so well yesterday. What is this new concoction of symptoms? Is it nothing? Is it something? If it continues, will I get the right diagnosis?
I helped Benji dry off and get dressed, and called the clinic to confirm the times for Benji's specialist consults that will piggyback onto his long day of treatment tomorrow. "You have reached the Pediatric Cancer and Blood Disorder Center at All Children's Hospital." I've heard that recording at least fifty times, yet today, my throat constricted at the words.
I spoke with Cody's mom this morning. Cody is the friend Benji met in the Infusion Center a few months ago, the one who loves baseball and dirt bikes and witty sarcasm, just like Benji. As our friendship has developed outside of the hospital, Cody's mom has been an invaluable resource for me. Today she listened as I processed many details about Benji's recent hospital stay and the protocols and policies that have unfolded since. She heard me and validated me in a way that is unique to the bond we share, one we never would have chosen in a million years.
Benji felt better in increments as the day went on, though pockets of pain persisted. He was well enough to join Michael, Kathy, Gana and our office mates for lunch, and to play with Banyan and the neighbors in the street after school. I think he just needed the morning to rest. Perhaps he overdid it a little this weekend. It can be so hard to tell with him sometimes. It's in his nature to push through discomfort. He has such a strong constitution.
I made a hearty potato leek soup tonight with grilled cheese sandwiches for the kids. Benji can't eat in the morning; he'll begin thirty months of long term maintenance tomorrow with a very long day at All Children's that includes anesthesia. Banyan, ever malleable with the changes of the day, will walk to his friends' house before sunrise to catch a ride to school, and Michael, Benji and I will drive north over the Skyway.
Benjamin will meet with his ophthalmologist and nephrologist in the morning to discuss his eye drops and blood pressure medication, then we'll have our clinic appointment. Benji will have a complete blood count and metabolic screen before any chemotherapy is administered. I'm sure I haven't analyzed any of his lab results as carefully as I will analyze tomorrow's. If all is as it should be, Benji will receive intravenous Vincristine, then we'll take the elevator down to the Special Procedures Unit for a lumbar puncture with Intrathecal Methotrexate. This dose will be followed Wednesday and Thursday with oral doses of Leucovorin. We will leave the hospital with prescriptions for the rescue drug, as well as with Prednisone for his first five day steroid pulse of maintenance, and with his oral chemotherapy, 6MP.
Benjamin hasn't had a dose of chemotherapy since September 24th. This stretch exceeds the length of his other chemo delays combined. Starting tomorrow, barring delays, Benji will have chemotherapy every single night until May 2018.