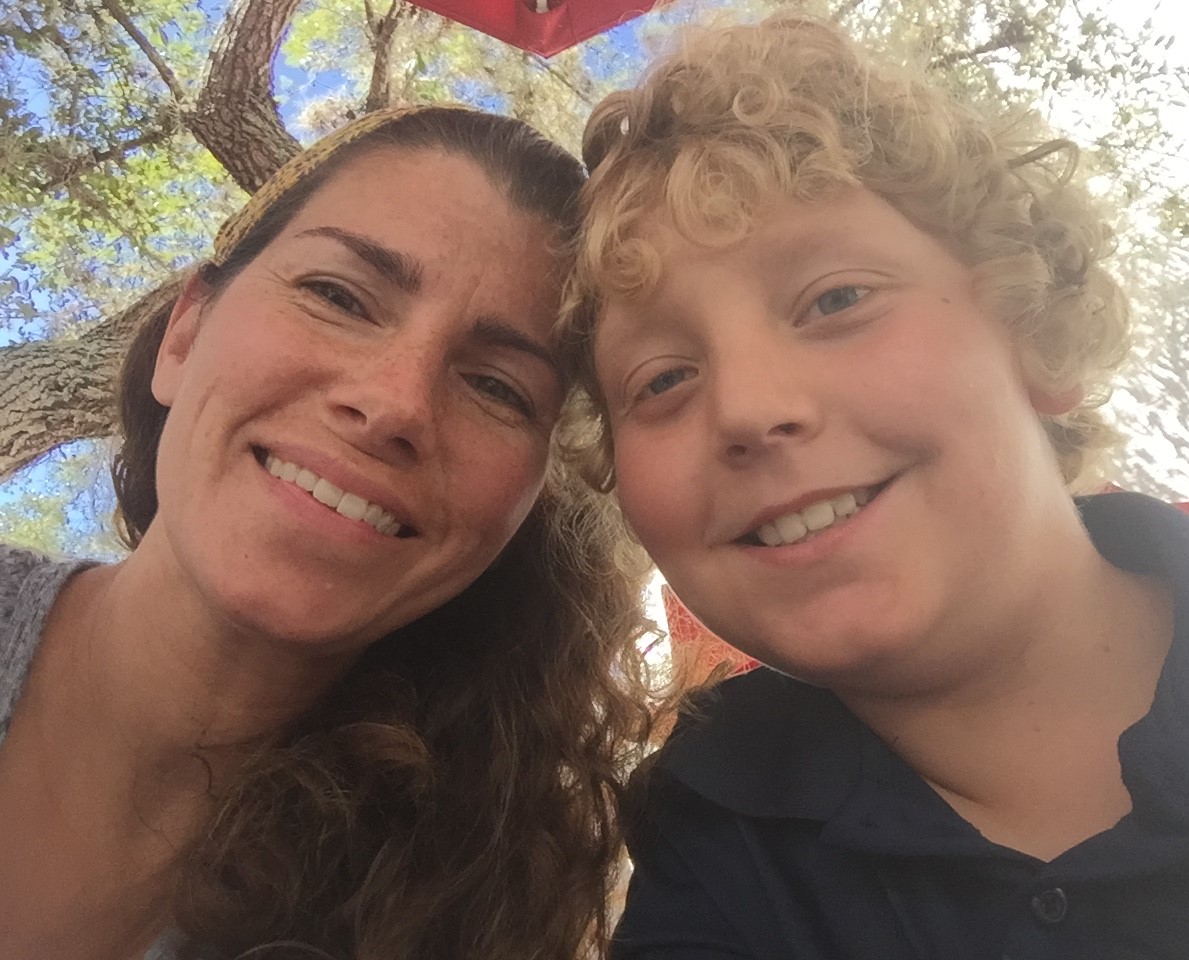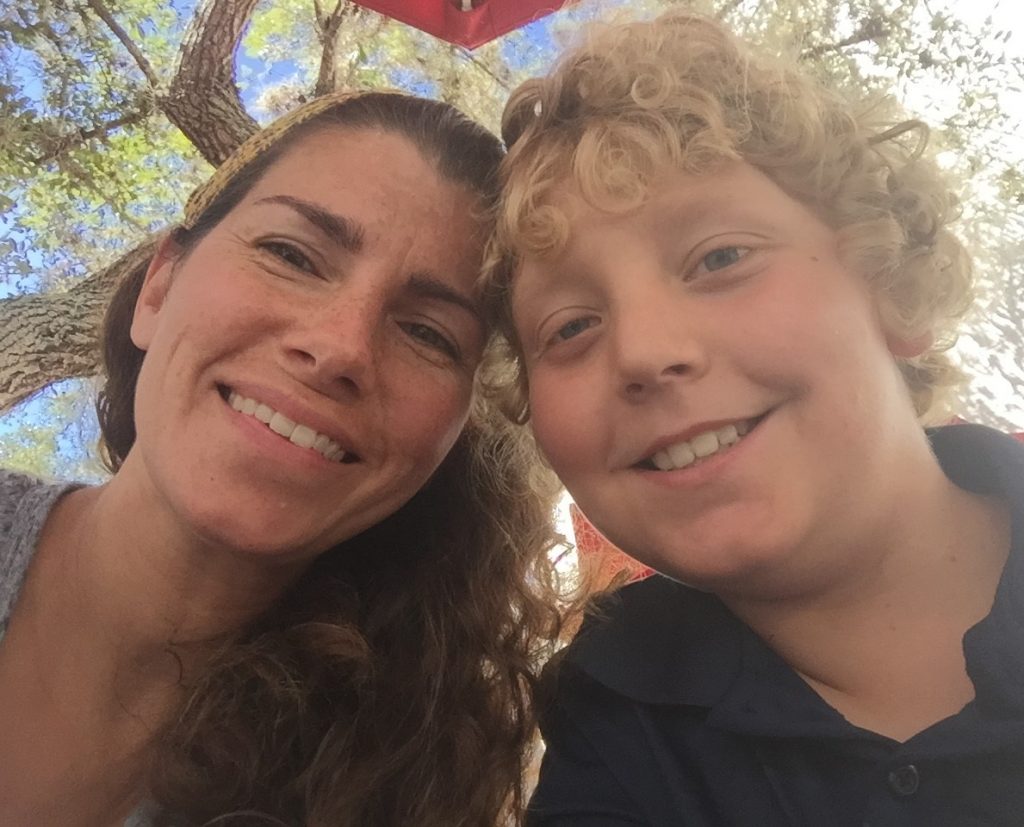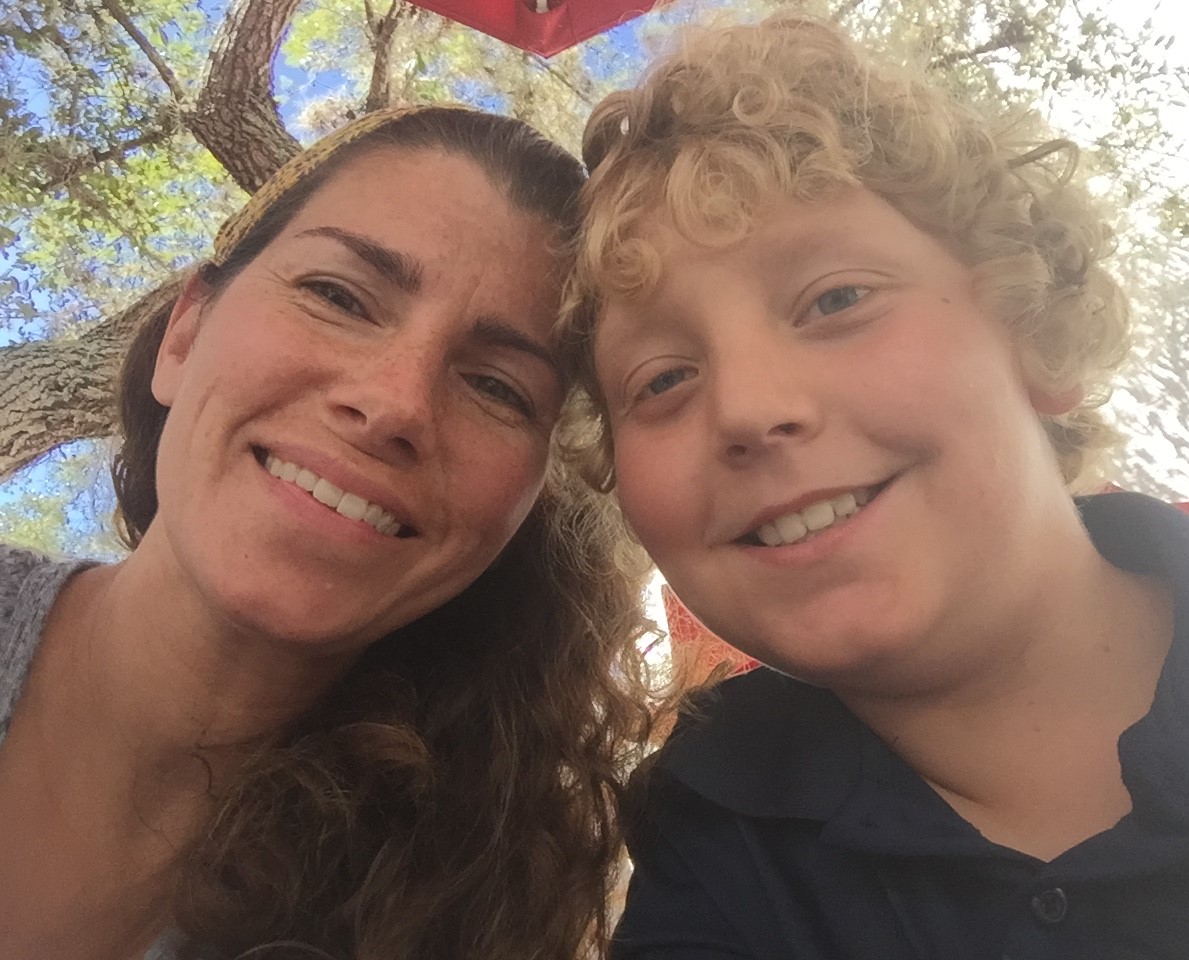 Sleep was elusive again last night. We are entering a new season of scans and waiting times and I couldn't quiet my mind. This morning's bridge walk with my dear friend was sorely needed.
Benji's hands itched again today. It doesn't seem related to Septra. Maybe his night sweating is intensifying his detoxification? I don't know. Some Benadryl took the itch away, and just like last time, it seemed isolated to the early hours of the morning.
For the first time all school year, I was able to go and have lunch with Benjamin. I usually do this on Fridays, but he can't eat tomorrow until after his MRI, so he'll take the full day off. It was so nice to sit with him again and hear about his day. It felt quite normal.
Tomorrow we will visit the oncology clinic first. We'll see Krista, she'll access Benji's port, and she'll take another CBC and comp panel on Benji's blood. I'm hopeful those platelets have increased. Benji's bruising seemed a little lighter this afternoon, I thought, but now I see a few new ones. His gums aren't bleeding anymore when he brushes his teeth. Crossing my fingers and very curious to see the whole report. We'll also work out the scheduling kinks with Krista for Benji's next LP and scopes, and I'll request her help with Banyan's insurance authorization. There is no need for me to go through genetics. Oncology ordered Benji's testing and they can order Banyan's as well. Once Benji's lab numbers come back, we will head down to radiation. Benji will have propofol so he's sleeping during the MRI. The scan will take 30-40 minutes. I have no idea how long the results will take. I fully expect them to be beautifully and perfectly normal.