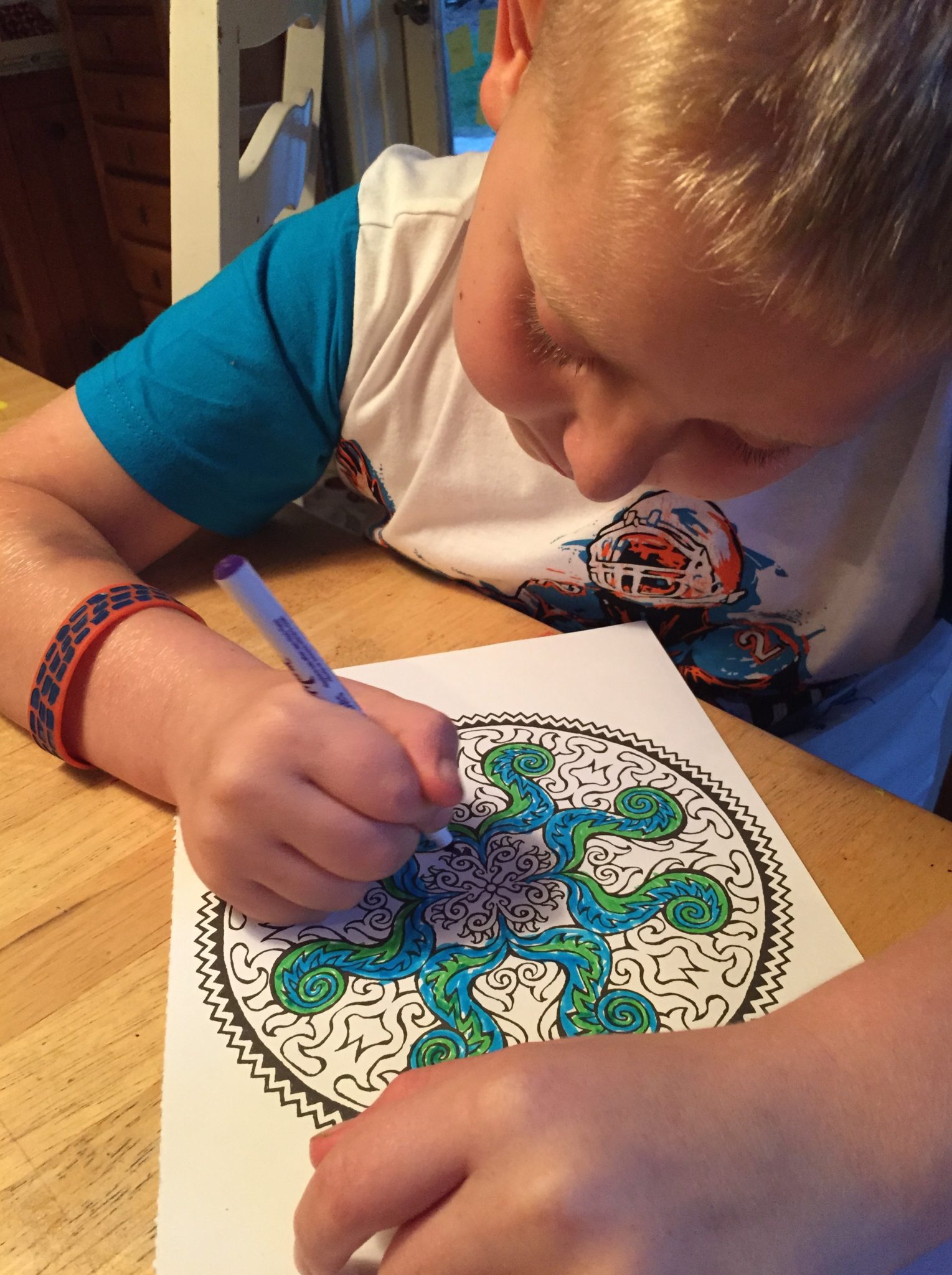 Two more days of Dexamethasone. I wonder how the Children's Oncology Group determined that 28 days was the best length of time for kids to be on this steroid. Surely they figured out that the benefits outweigh the risks until Day 29…at which point I'm fairly certain my child would explode, either from the constant eating or the heightened emotions. Or both.
According to Patty Feist, some of the funniest stories from parents of children with leukemia come from the days during the Dexamethasone "pulses," as these long stints are called. I didn't think much about this whole situation could be funny, until one day last week when Benjamin wanted pasta with pesto sauce, and he asked for a side to go with it. We opened the fridge and started looking. I've got my eye on the vegetable crisper, and he's looking at the meat drawer. "How about this?" he asked, pointing to a whole five pound chicken. "Can you throw this in the oven?"
We can handle the constant eating, because we've done enough research about the Consolidation Phase (with its 6MP and Methotrexate) to know that this hunger is about to be over. I've seen photographs of kids on Day 26 whose cheeks are just as puffy as Benjamin's; the same kids in photos a few weeks later look perfectly normal, albeit typically bald. We insist on (mostly) healthy choices. Today Benjamin wanted chicken fingers and french fries, but we made them here at home. He made several sushi rolls. Lots of fruit. He even tried a carrot / beet / ginger / turmeric / orange juice. Two more days. We've got this.
Benjamin not only looks inflated but he feels inflated too–emotionally. His sensitivities are heightened, but so are his joys (we didn't think that was possible). Today, there were moments of exhaustion, weepiness, discomfort. But there were also moments of giddiness, laughter, and extreme sparkle. To find balance, we spent a good part of the day engaged in quiet, mindful activities. Reading and writing during school time. Detoxifying bath with epsom salt and frankincense. Mandala art for relaxation.
When Michael got home from work, Banyan and I left for our first of four middle school tours (gulp) in the coming weeks. As we were leaving, Benji's axillary temperature registered a little higher than usual. Nothing worth a call to the clinic, but a new experience for us nonetheless–the first blip on the thermometer since discharge. Michael reported to me faithfully on his numbers and his status during the two hours we were gone. All is well. But as I sat in the school's auditorium, listening to teachers talk about accelerated math curricula and reenactments of The Round Table, I couldn't help drifting into emergency planning mode. Hospital bag, phone chargers, pill box, Banyan getting to school on time… I found myself in two places at once. I was contemplating two new chapters opening together in our family's story. We are entering three years of monitoring and "what-if's," while Banyan is entering three years of exploration and growth. I'm so excited for him. He's so bright, and so ready.
Today, Benjamin asked about visiting Banyan at school for lunch. I considered this a big step; he hasn't been ready to go anywhere near school yet. He also asked about playing organized sports again. I hope I can say yes to both of these requests very soon. For now, we will make sure our school work is all caught up, and welcome his teacher to our home for the first time tomorrow. I know this will be very strange for Benji. But it will also underscore the importance of taking care of business as usual, even though usual means something completely different these days.