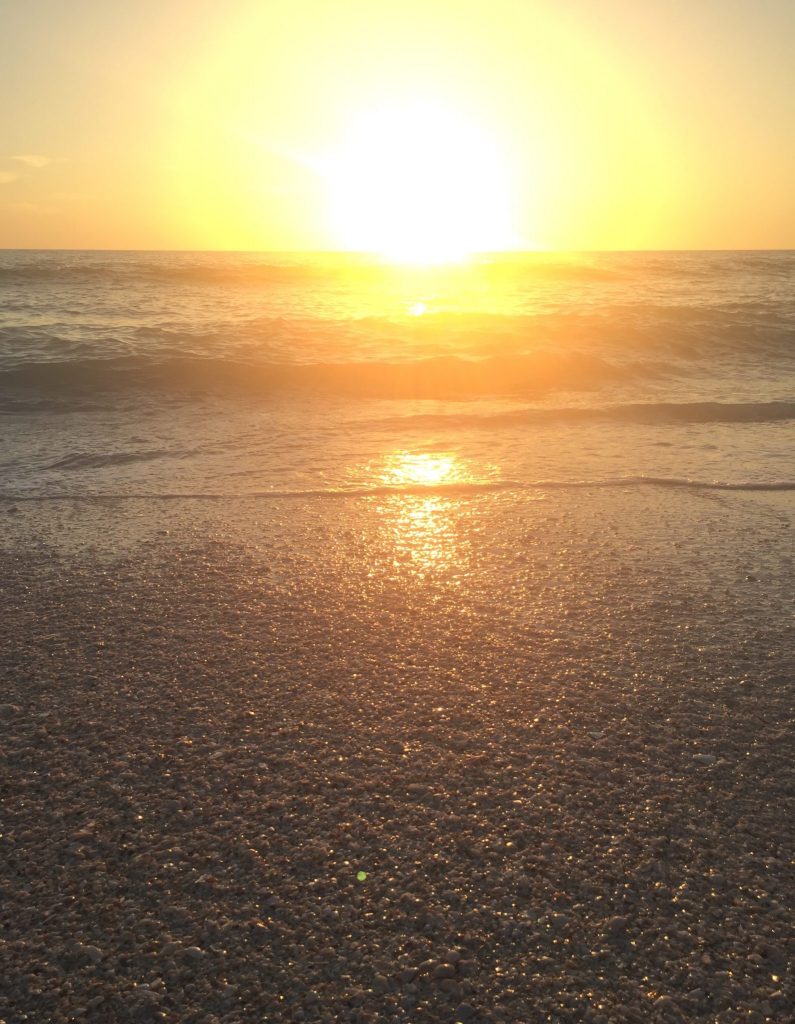 I slept soundly but woke up too early this morning. I listened to my body when it begged for more sleep. I was rewarded with a vivid dream.
The dream was in real time. Monday morning. We were sleeping in the camper, but we had a tent set up outside, and Benjamin tumbled out of it. No one seemed surprised by this. We decided we'd better take him to the hospital–he was still sick, after all–but once we got there, the chaplain came in, the nurse started crying, and we thought better of it. We brought him home, back to the tent. We inspected his body and saw that he was scarred from the autopsy and tissue collection. The scars looked like they'd had some time to heal. Otherwise he felt okay, maybe a little groggy–and he looked beautiful and healthy. I was pacing outside the tent, starting to form questions; didn't Dr. Moore confirm his death? How did he go through an autopsy? If he's here, whose body did we bury this weekend? In my dream, I pulled out my phone to call the funeral director and find out what had happened–then got a very clear message to stop. This is a gift. Be with him now. I went back into the tent, and there was a huge bathtub there. I lifted Benjamin onto my chest and we submerged together into the warm water. Our mutual relief and comfort and love was so tangible, so accessible, even in dreamland. Aaaaah. There we go. There was a couch near the bathtub. Benjamin asked me to make it cozy, to fluff up the blankets and such, so we could move there next–and then I woke up, and realized sharply that I had been dreaming. I deflated, just a little; but mostly I gave huge thanks for such a wonderful visit. I look forward to the next one.
Banyan slept in as well this morning. He was rewarded too, with a drop-off of cards from many of his middle school classmates. Their words were so thoughtful. They made him laugh. They made him feel loved. He is returning to school tomorrow, and I think he is ready. I'm grateful we are able to listen to our instincts on decisions like these. I'm grateful for school families that support us so completely.
When I told Banyan I'd had a dream about Benjamin, he wanted to know every detail. He hung on every word.
I forgave myself for not accomplishing much today. Tomorrow I have a lot to do to begin preparing for Benjamin's memorial service. Today was for rest, for saltwater, for sunsets. For dreams.