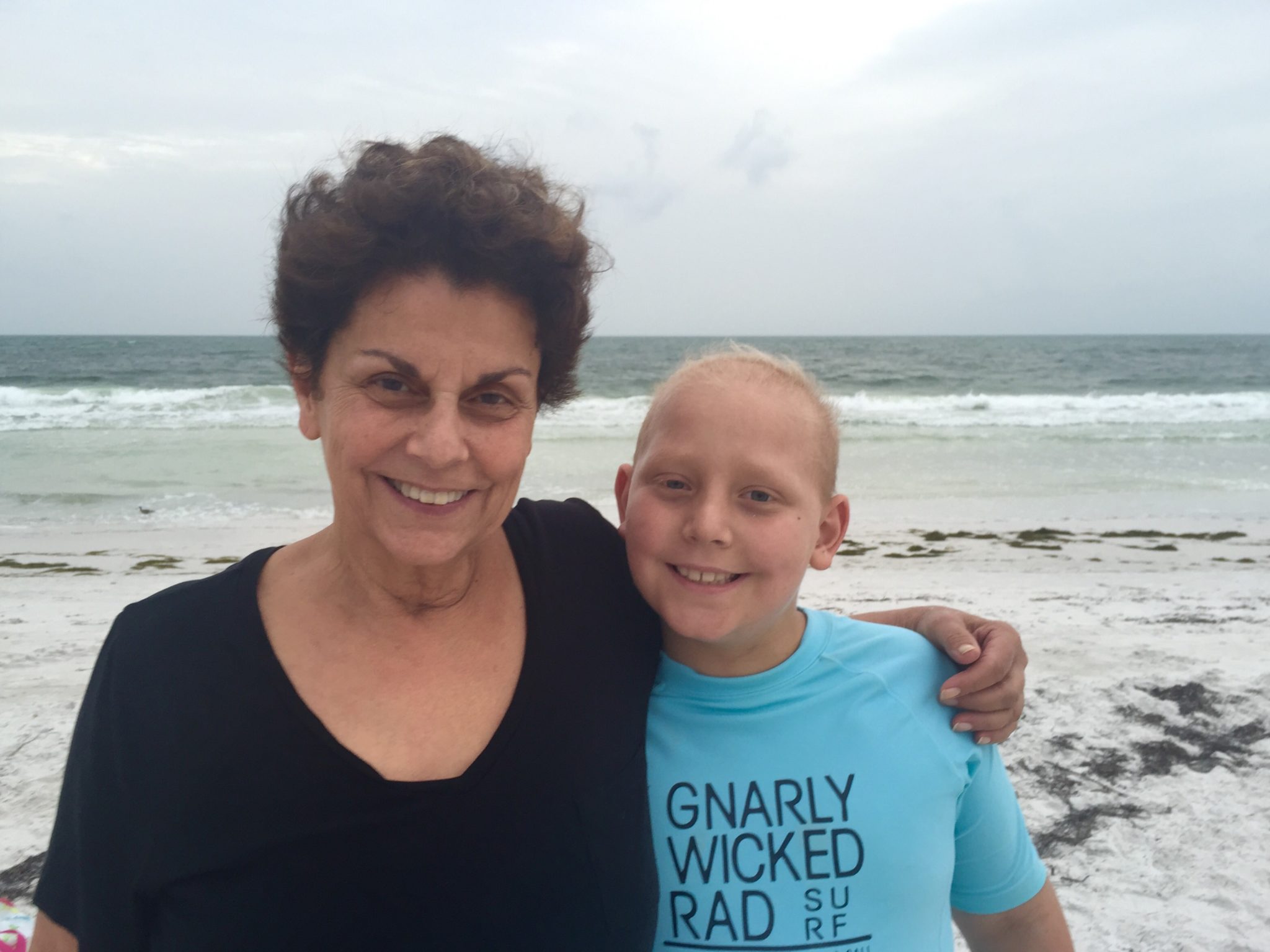 This weekend is a nice little sweet spot for Benjamin. He's still quite hungry, but his mood swings have stabilized considerably. His cold is behind him. And although he has tired moments throughout the day, he feels like moving his body again.
My mother arrived this morning for a visit. It's so nice to have her here. We shopped for groceries, worked in the kitchen a little, then took a nice long walk with Michael and the dogs. Benji jumped at the chance to ride his bike alongside us.
In the afternoon, we packed a picnic and went to the beach. We had to stop for ice on the way. Benji went inside the store with me. We saw a kid from his school there, one who was in his kindergarten class. Benji stopped and ran his hands over his sweet fuzzy head. He looked at me. I said "Just one more thing to get used to, seeing school friends again." I asked if he wanted to walk in a different direction. "Nope!" He said with a smile. We kept walking.
It was a windy, overcast day at the ocean. It wasn't ideal for swimming, but perfect for relaxing and searching through the sand for treasures. Benji did immerse his body in the saltwater, albeit briefly, when Michael spotted a baby stingray in the surf. I'm grateful for saltwater healing.
Tomorrow is a final pause, a deep breath before diving into the second half of Delayed Intensification, with its suppressed counts and unpredictability. We started milk thistle today for liver support, and will focus heavily on hydration tomorrow. We'll be ready.