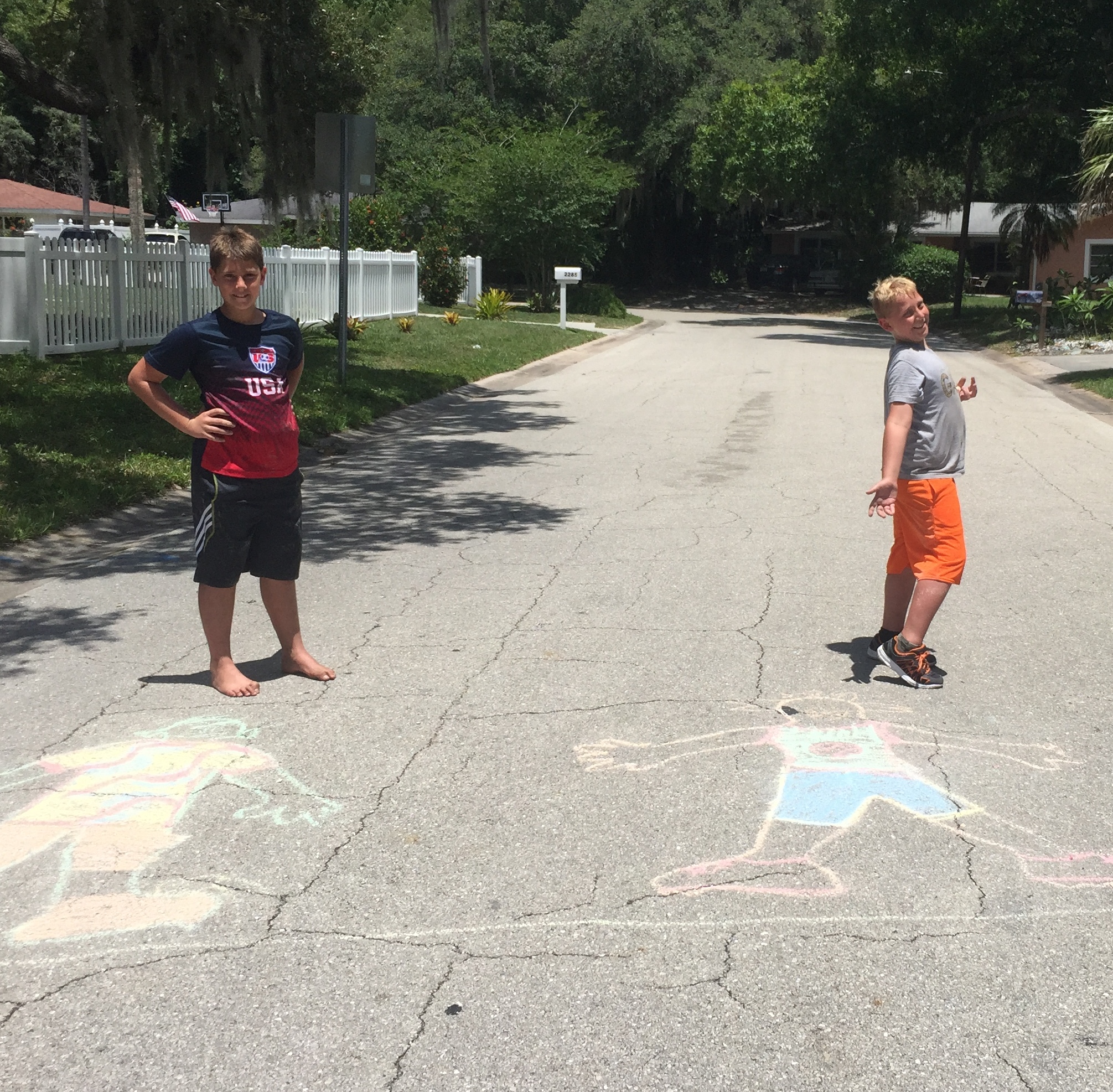 Some very dear friends from out of town are in our neck of the woods for a beach vacation. We had made plans to visit them this afternoon. First, I needed to go grocery shopping and stock up on healthy food for the hospital fridge, and staples for Michael and Banyan while Benji and I are in our home on the seventh floor.
As I was unloading groceries, one of our out-of-town friends called to let us know that he might be fighting a cold. His nose had been running all morning. Michael and I discussed it. We love these folks so much, and it's painful not to see them; but we decided pretty easily not to take the chance. A cold would certainly prolong Benjamin's hospital stay. We gave our friends hearty thanks for their honesty and consideration. With a speedy discharge for Benjamin and a quick recovery for our friend, perhaps we'll catch them before they leave next weekend.
I spent the extra time in the kitchen. I boiled eggs, roasted sweet potatoes and vegetables, and chopped and washed fruits and vegetables. I'm taking half with us, and leaving half with them. All four of us will have healthy choices. This brings me such comfort.
While I played in the kitchen, the boys played with Michael, and with neighbors, and in our friends' pool next door. They drew with chalk on the street. They played basketball. There are Nerf guns in the yard. I heard splashing and happy shouts of "Marco!" and "Polo!" over the fence. Inside there was Scrabble and Jenga and Scooby-Doo. Despite our change of plans this afternoon, they had a full, happy, rich day enjoying home.
Tomorrow morning, Benjamin and I will leave at sunrise for our appointment at the clinic. Michael will take Banyan to his first day of basketball camp, then drive over the bridge to join us. Benji will have blood drawn to be sure he makes counts, then we'll head down to the Special Procedures Unit for his lumbar puncture with intrathecal methotrexate. I'll be sure to ask to speak with the physician doing the spinal tap, and let him or her know what happened four weeks ago. I'll also request the sodium acetate bolus when they begin hydration in pre-op. We learn as we go.
After Benjamin recovers from the anesthesia, we'll head back up to the seventh floor. Benji will remain on maximum hydration until his urine reaches the specific gravity and pH they are looking for. He'll receive his intravenous vincristine, then the 24 hours of neon high dose methotrexate will begin its slow drip into his body.
Benji's Scopolomine patch is stuck to the skin behind his left ear, where his blond hair is so fine it's like peach fuzz. We put it on just before bedtime. He wanted it off immediately. He said he could feel it pulling his skin. He was close to tears. He got used to it, of course; it's no bigger than a small bandaid, and no more adhesive. Michael gave me a knowing look. Today, Benjamin's life was normal. He played hard, he saw friends, he ran, he swam, he was free. The small sticker behind his ear was an annoying reminder that tomorrow, he resumes that other normal. The one where his urine is measured and tubes come out of his chest and he is woken by beeps and strangers and he may or may not be nauseous all the time. We totally get it.
Michael sat with Benjamin and told him how proud he was of him. He used words like strength and soul and constitution. Then he called both dogs up onto the bed to lie next to our boy, and I read him the penultimate chapter of The BFG. We are almost finished. The mean giants are being captured. Good will prevail.