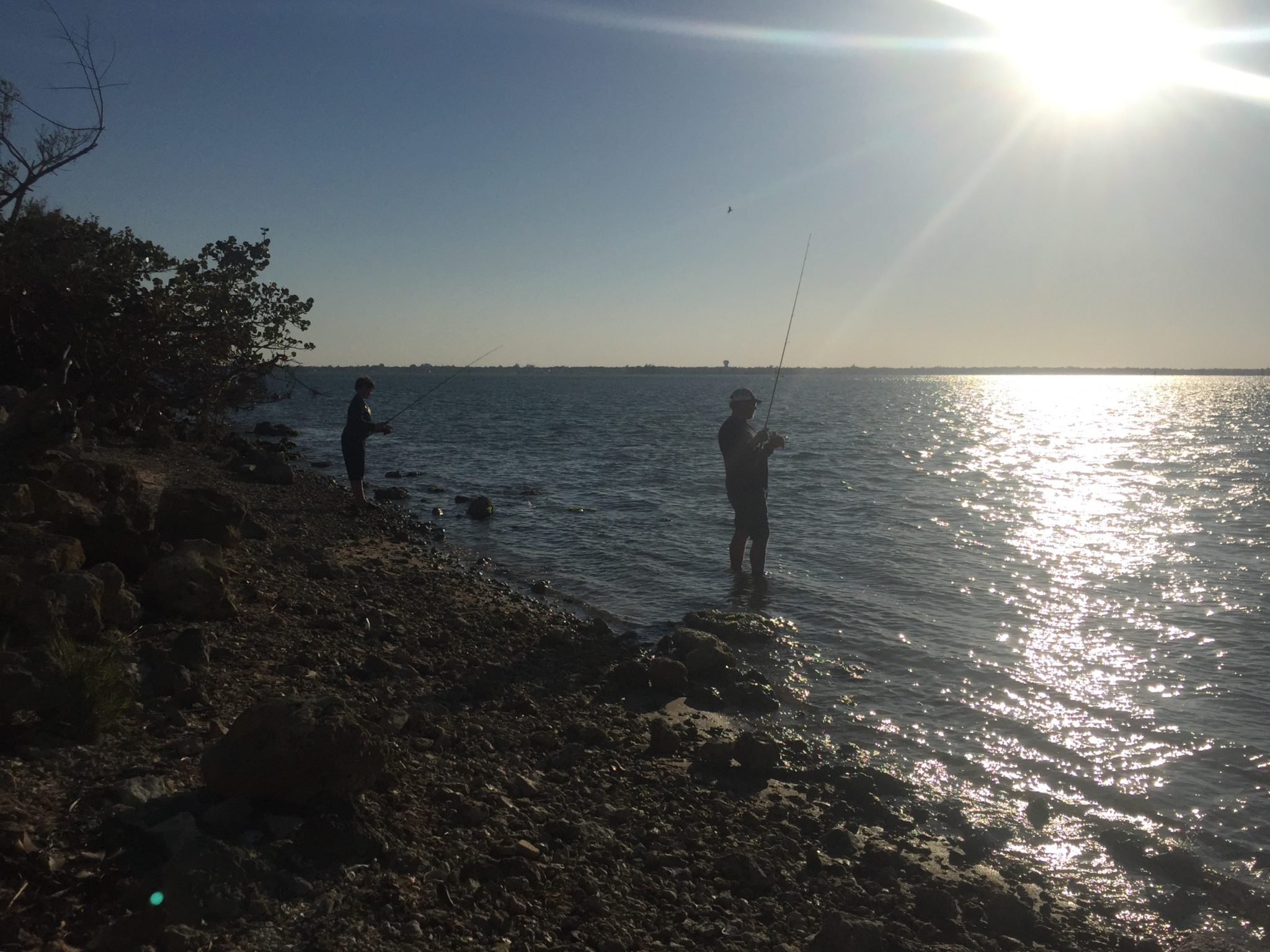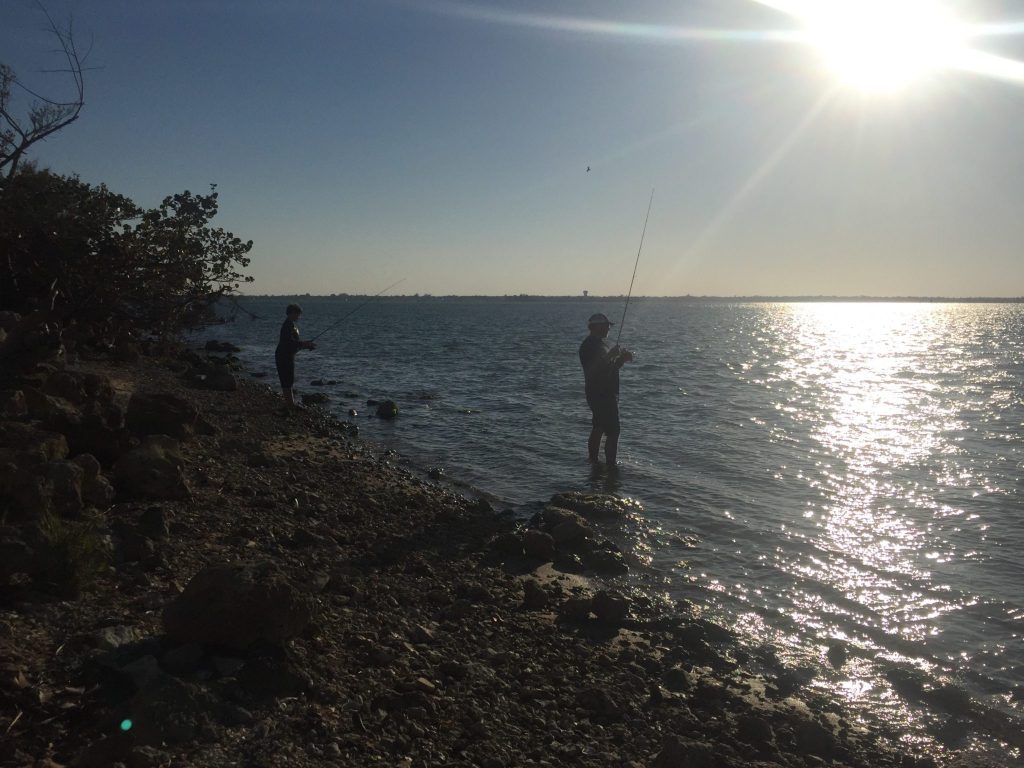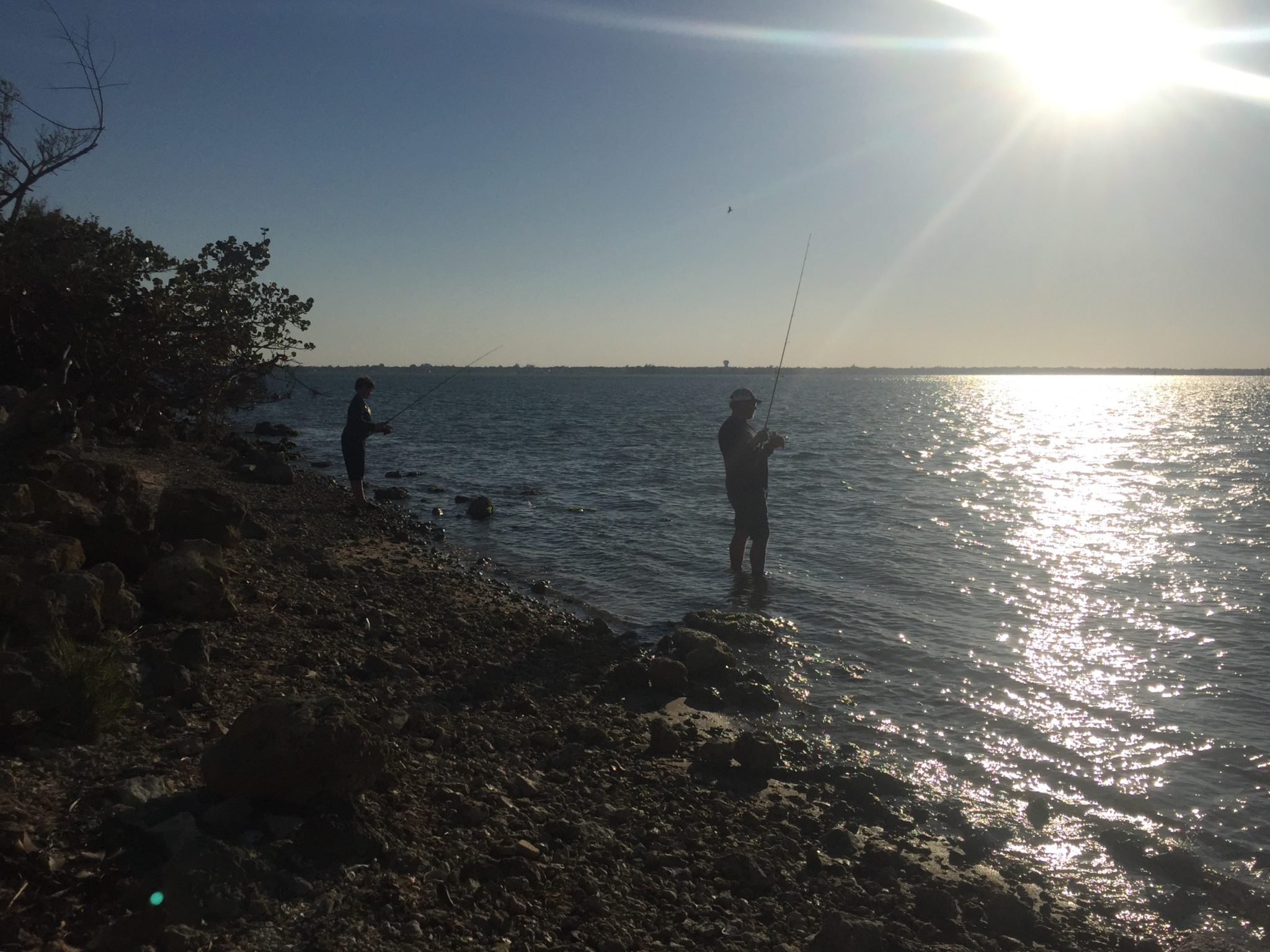 It's been six weeks and a day since Benjamin's last breath. I've been thinking a lot about this period of time. Six weeks.
At six weeks after the births of each of our sons, we had our final clinical visits with our midwives. They'd make sure my uterus was healthy, free from infection and properly contracted back to its normal, non-pregnant state. They'd help us with any breastfeeding problems and talk to us about birth control between pregnancies. They'd spend all the time we needed to tend to the emotional issues that accompany motherhood, so that depression could either be prevented or treated properly. They'd coo at our chunky, gorgeous babies. It was kind of a rite of passage at the birthing home, this six week checkup. We were fledgling mothers after that postpartum visit. On our own. We had made it through the transition.
It's been six weeks since Benjamin's death. Six weeks postmortem. In many ways, I feel a similar rite of passage pulling at me as I did when my babies were new. It's time to return to a routine. I know that. It's time to figure out how to work again, how to go grocery shopping again, how to exercise again, how to function as a family of three in a greater community. In other ways, I feel like things are harder now than they were in those first fragile days.
This is not a bad thing, it just is. Spontaneous, overwhelming sadness comes more frequently now. I couldn't sleep Friday night, because uncontrollable weeping came to call. There was nothing I could do, and I sat with it for hours. Sleep was elusive last night as well, and this morning, I stayed in bed until the sun was high. I cried three times today in public places. Maybe these moments happen because I have finally given them the space to settle here. The tears are welcome. The more it hurts, the closer he feels.
We spent Banyan's Spring Break camping at Sebastian Inlet, the same place we went with Benjamin during his week off of treatment in October. It was gorgeous and powerful and so sorely needed. It was such a joy to be with Banyan, and such an ache to be without his brother. I felt Benjamin everywhere. In the mangroves. In the wind. In the kite against the clouds. Running from the waves with Banyan. On the rocks, where the pompano were biting. Around the campfire. In my dreams. I miss him so much.
The day before we set up camp, we drove north to the owl-blessed place where Benjamin's body rests. It was much harder than I expected. Walking out of the woods without him, again, washed me in guilt. I felt like I was abandoning him. Like I wasn't there to take care of him anymore. I flashed back to closing the door to his hospital room after he died, leaving him there on the bed, alone. I know these feelings aren't based in logic. I know that I didn't leave him; he had cancer, and he died, and that's a very different thing. I just have to reconcile the two, and be patient with myself if it takes a while.
I am writing again on a regular basis, thank goodness. The words are coming easily, and they are being formed into letters, written to Benjamin, privately. They come when they need to come. They are so healing. They help me articulate my questions. Will we be reunited? If we are, will we know? And will it matter if we know? Or will we just flow together in the same current, and that will be enough?
Tomorrow is the Spring Equinox. A day where light and dark are in perfect balance. It is the right time to begin a new pattern of living. I have been reading quite a bit about grief, through books I've bought and books given to me by my mother and my mother-in-law. One piece stood out to me. It was written by a woman who'd lost her husband to cancer. She said she needed to focus on two things, in equal measure, to move forward: how to live without him, and how to live with him. This resonates with me simply and powerfully. During this season of balance, that will be my focus. To learn to live without Benjamin, and to find ways to keep him with me, forever.
My work with The Benjamin Gilkey Fund for Innovative Pediatric Cancer Research is one way to keep him close. Michael and I had a meeting with the Foundation before our Spring Break trip to discuss the fund, which is growing at a beautiful pace–and how to make it sustainable and worthwhile. Dr. Oshrine and I are speaking soon to discuss possible research projects we can aim for. The Rainbow Star project is another way to honor my boy; hundreds of children with cancer will receive their stars this week. And there is so much to do here at home. I have yet to sort through all of his things, his room, his artwork, his projects, his clothing. I have yet to visit his classroom and sit with his friends and answer their questions. There is much to do. And a lifetime in which to do it.
I know I have said this before, but it bears repeating. It simply isn't possible to adequately thank the hundreds of people who have extended us their grace and their kindness these last several months. There have been so many gifts. So many kind words. So many acts of selfless compassion. Our families and friends continue to be so steadfast in their support. I believe that Benjamin truly knew how deeply he was loved, and by how many. It is absolutely overwhelming.
Gratitude continues to be the force that centers me, morning and night. For whatever reason, we were the ones that were chosen to shepherd Benjamin through his life, and through his death. We were the recipients of so many treasured moments. What a mighty gift. We did not take this lightly when he was here, and we do not take it lightly now. We will honor him as best we can, through pain and through laughter, for the rest of our days.
Thank you all. So very much. We are wrapped up in love, and love is carrying us through.