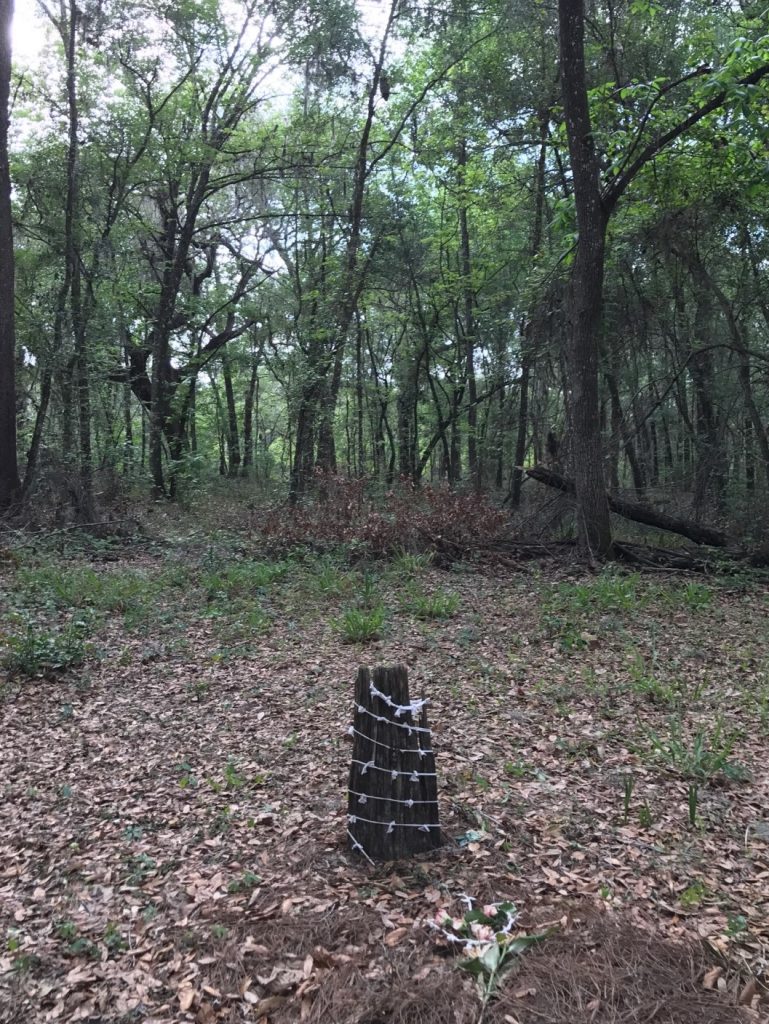 Benjamin has been away from this world for 65 days. These last two weeks have been cathartic, fascinating, riveting, unexpected and reassuring. As this Easter season comes to a close, I am filled with a sense of renewal. Reaffirmed faith. Belief in the new growth on the trees. Appreciation for the plump caterpillar, unaware of his impending transformation. Gratitude for my place in it all. Gratitude for the gift of having been his mother. Of being his mother still.
Michael and I celebrated fifteen years of marriage last Thursday. As the day approached, I felt my health declining. Walking across the Ringling Bridge found me out of breath, when it is usually an effortless hour. My body ached. My heart was heavy. I needed to crawl into my bed and disappear. So that's what happened. As the occasion of our anniversary came and went, the pain in my chest grew sharper and sharper. By the next day, I had developed a fever, and I started to cry. I didn't stop for five days. My fever grew higher than it ever has, since childhood. I was literally sick with grief.
This was an event that needed to happen. For two months, since the words impossible recovery, I held my pain in the exact center of my chest. In my breastplate, like armor. The pain radiated through to my back. On a diagram, it is the spot where the heart chakra is located. During these five days I experienced more sadness, more pain, and more release than I had experienced since Benjamin died. It was the experience of a heart actually breaking open. I couldn't have scheduled such a thing. On the contrary, I missed two events I planned to attend that weekend, opting instead for my bed, fever relief, and an endless supply of tea and tissues.
As I emerged from the darkness, my tribe of mothers was waiting to embrace me. This tribe is a mighty one. For a decade, we gathered at each new moon, setting forth intentions to create a more powerful community. We gathered in circles when any among us were ripe with child. We held the space for each other as we transformed from maidens to mothers, from mothers to matriarchs. We stood strong and silent. When my fever broke, they were ready, and we gathered in circle once more, to bless the way for a motherhood none of us have ever experienced. They carried my dreams in their hands. They loved me, they felt my pain in their wombs, and they held me as I wept. What a gift it was to have such a circle waiting for me, when I needed it most.
On the other side of that circle was our first major holiday without our Benjamin. Easter. We traveled to Georgia, to the place where we married, with Kathy and Gana and the loving Wilson family. We executed the rituals of the season, the cooking, the picnics, the egg hunts. We set out the Easter basket (singular) lined with pine straw for the bunny to find on Saturday evening. I was prepared for the big moments, the moments that might predictably challenge my resolve; I stood my ground easily when Banyan readied his basket to collect eggs, and when he woke up to examine his treasures. I was less prepared for the act of Easter shopping. I realized that nearly everything that has filled those baskets in years past has required two players, or matching components to compare and trade. This year, the gifts–boomerang, peg game, books–were solitary in nature.
Banyan embraced his new role with exemplary grace and responsibility. He became the big brother to a new generation of younger cousins, who took great delight in covering him with blankets and pillows, or in hunting the plastic eggs he'd hide over and over again. He helped his daddy with several adult mechanical tasks. He was given the privileges of shooting a pellet rifle, and of driving an adult four-wheeler–both of which he accepted with appropriate reverence. He was an absolute joy to be with this weekend. He illuminates the dark places.
On our way home from Georgia, we visited Benjamin's grave. We very nearly did not make the trip. We left Michael's grandmother's house later than we'd hoped, and it was tempting just to go home, and make sure Banyan got a decent night's sleep for the schoolday ahead of him. But we went, and we're so glad we did. Once we arrived at Benji's site, with its native azaleas in bloom, Michael and Banyan decided to go for a hike in search of a second stump to sit on. I was left alone on the first stump we placed there several weeks ago. I situated myself not facing Benjamin's body, but facing the setting sun, and I closed my eyes. I prepared myself to meditate. When I opened my eyes, I found myself face to face with the most beautiful barred owl I'd ever seen. I know, beyond a shadow of a doubt, that it was the same creature that swooped in during Benjamin's burial. He was sitting on a branch overlooking Benji's grave, a silent and vigilant sentinel. When I locked eyes with him I was filled with such a warmth, such a knowing that whispered, of course. I didn't feel like I was looking at Benji. I felt like I was looking into the eyes of God. The owl sustained his watch until we left Benjamin's side. When I said goodbye, he closed his eyes, and tucked his head into his chest for a twilight nap. I will never forget the way that bird made me feel.
This is a season of renewal. I am so grateful for the time, space, and people that have allowed me to experience this season fully.