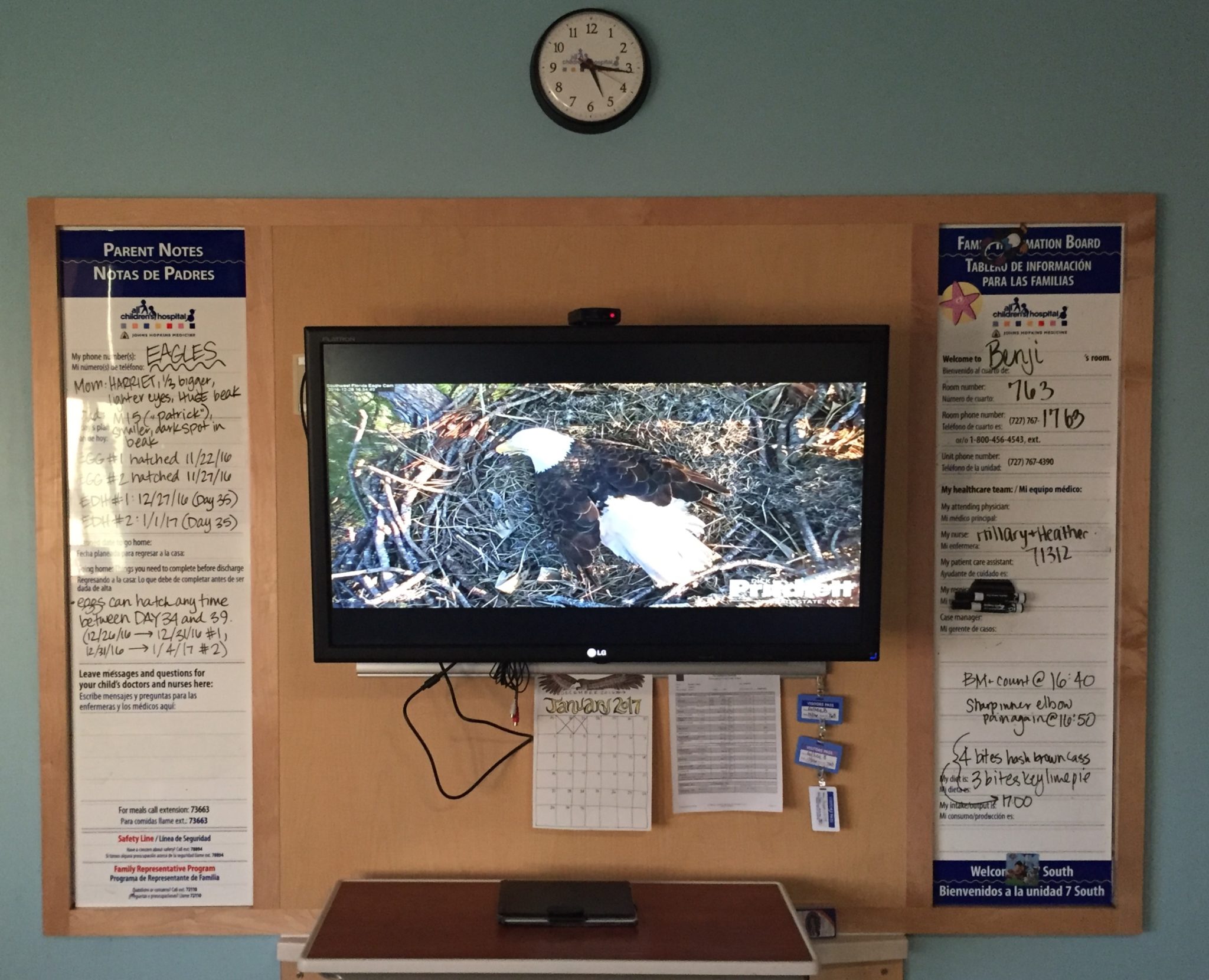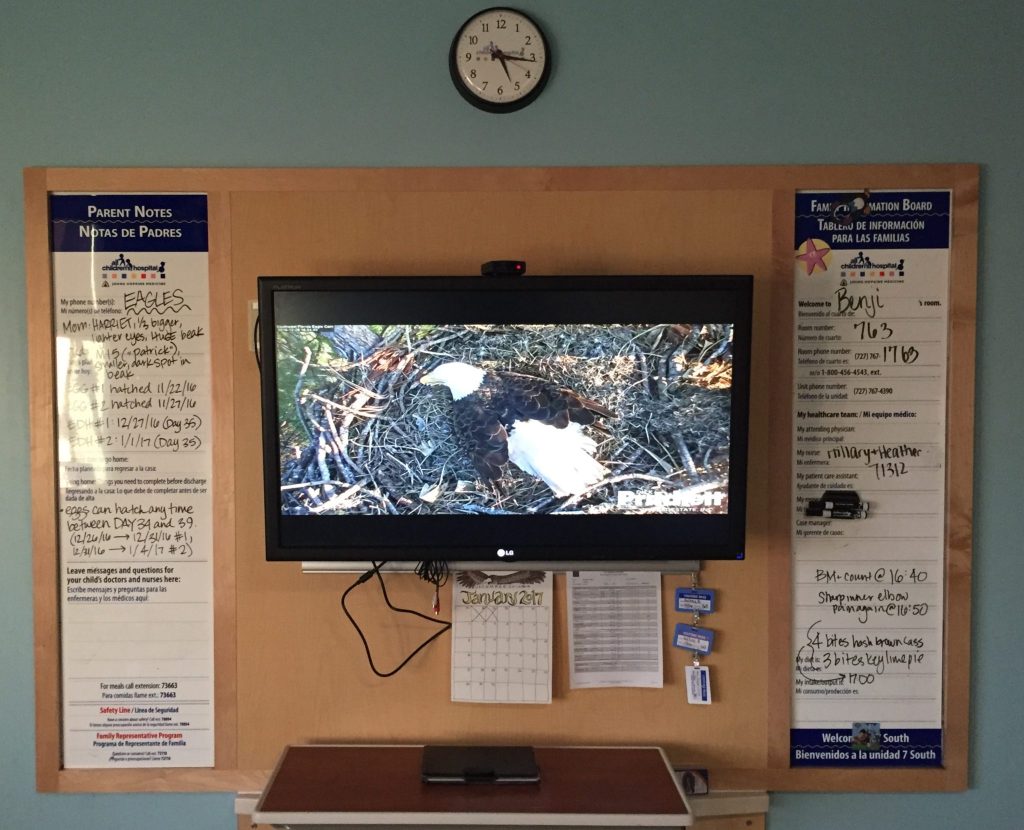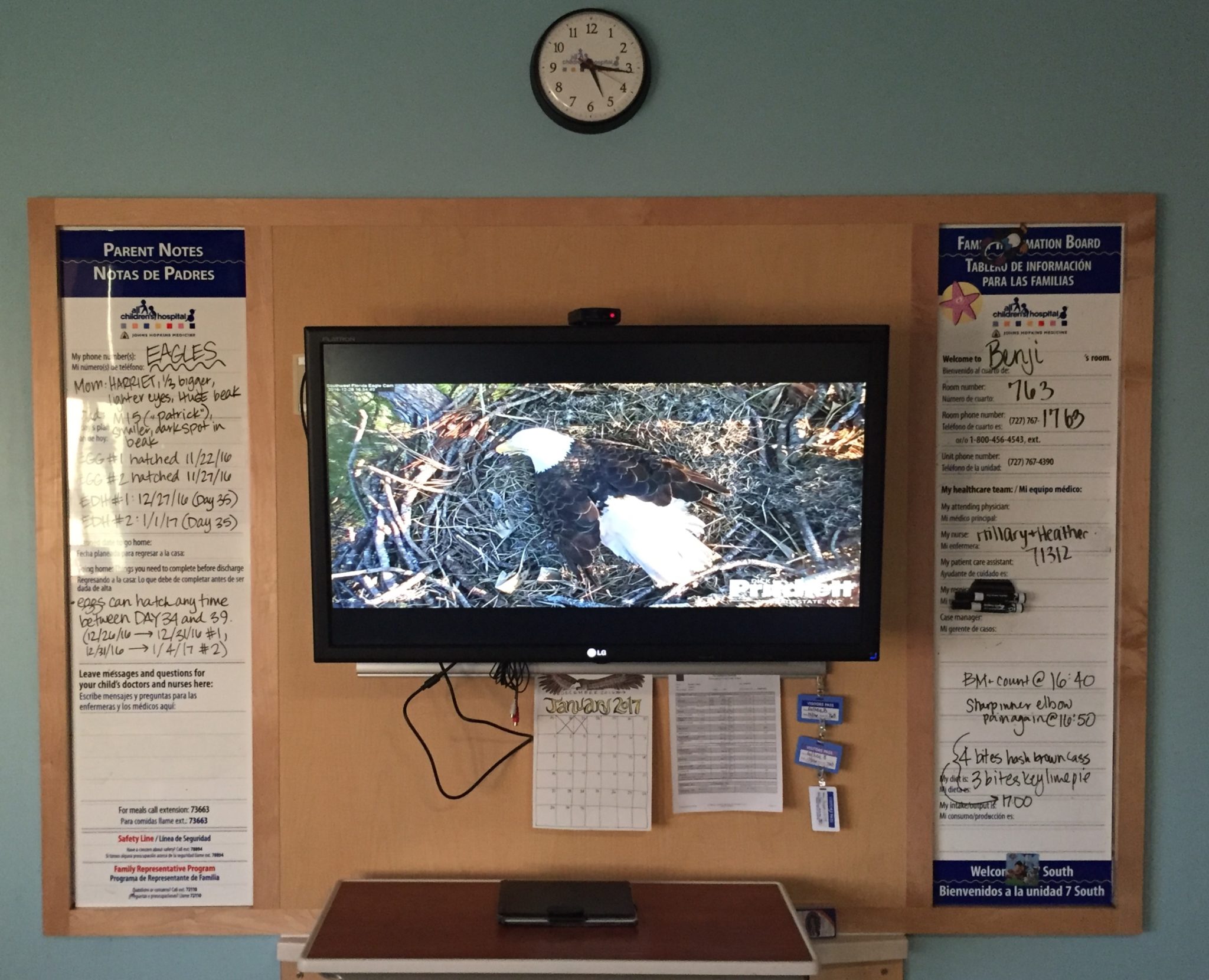 We are still waiting for the results of Benjamin's bone marrow aspirate, and that's just fine with me. Despite my best efforts, any time there was a knock at our door today, my heart jumped into my throat. My stomach was in knots. Once we heard that the pathologist wouldn't be reviewing the results until tomorrow, my whole body relaxed, at least for a little while. We can't wait much longer. But a breath, a pause, is a welcome thing.
Otherwise, Benjamin made some big strides in the right direction today. His lab numbers all decreased; total white blood cell count, leukemia blasts, hemoglobin and platelets. He received two transfusions today (one of each). He also went the entire day without vomiting, and he ate several bites of food, a development for which I was very thankful. The team at morning rounds was making the full court press for intervention to help Benji get some nutrition. The more he can do on his own, the better. His day was not without pain. His stomach is still tormenting him. But each day is better than the last.
The bone marrow results aren't all we're waiting for up here on 7 South. We have been watching a pair of nesting eagles via live streaming in Fort Myers. Their activity has been in the background of Benji's room since Thanksgiving. There are two eggs in the nest, and any day now, the first one is expected to hatch. They're helping me stay present.
Banyan was invited to a football game with his buddy today, and Michael spent all afternoon with us, working from the seventh floor. My stomach started hurting again after he left. His presence calms me. He reminds me that what will be will be. The information we will receive tomorrow is already true. Our job is to use it to make the best decisions we can for our boy.
Whatever the results of this aspirate may be, a clear path toward Benjamin's perfect healing will follow.