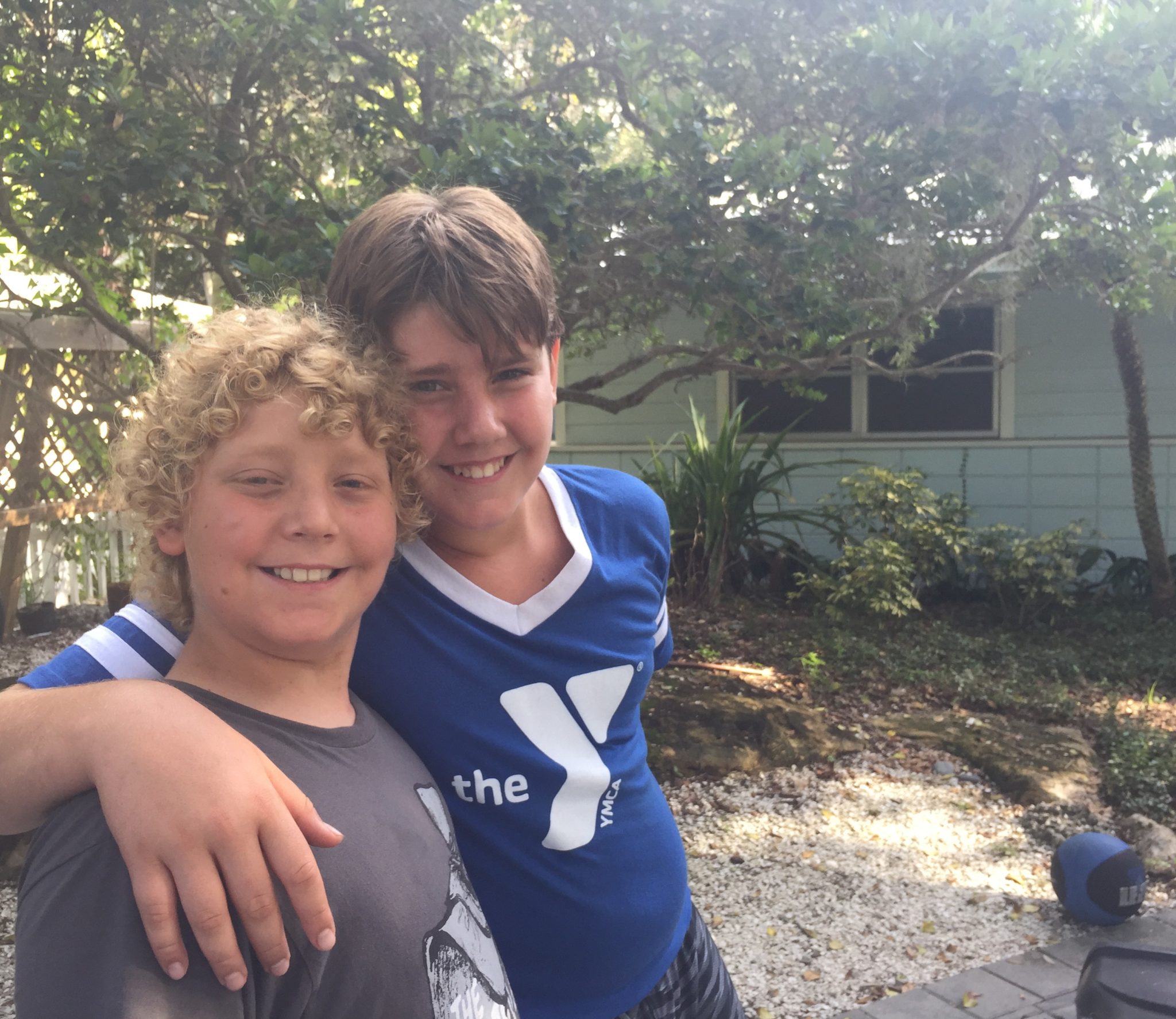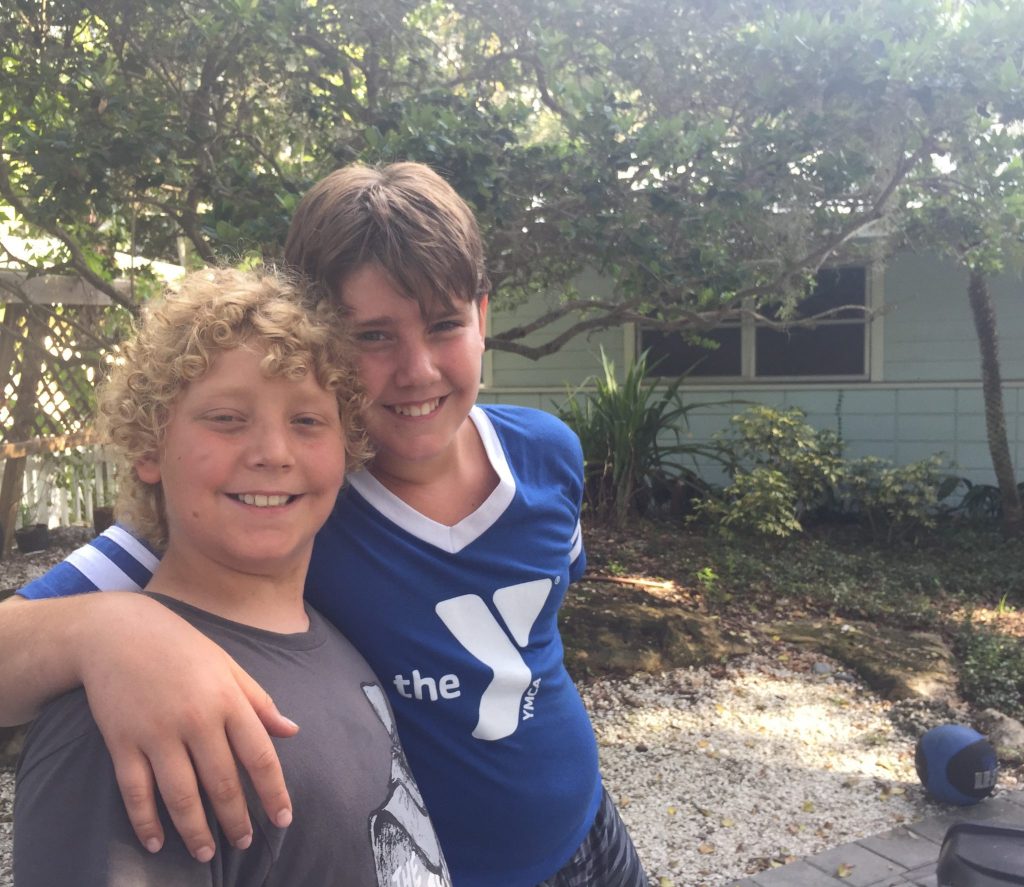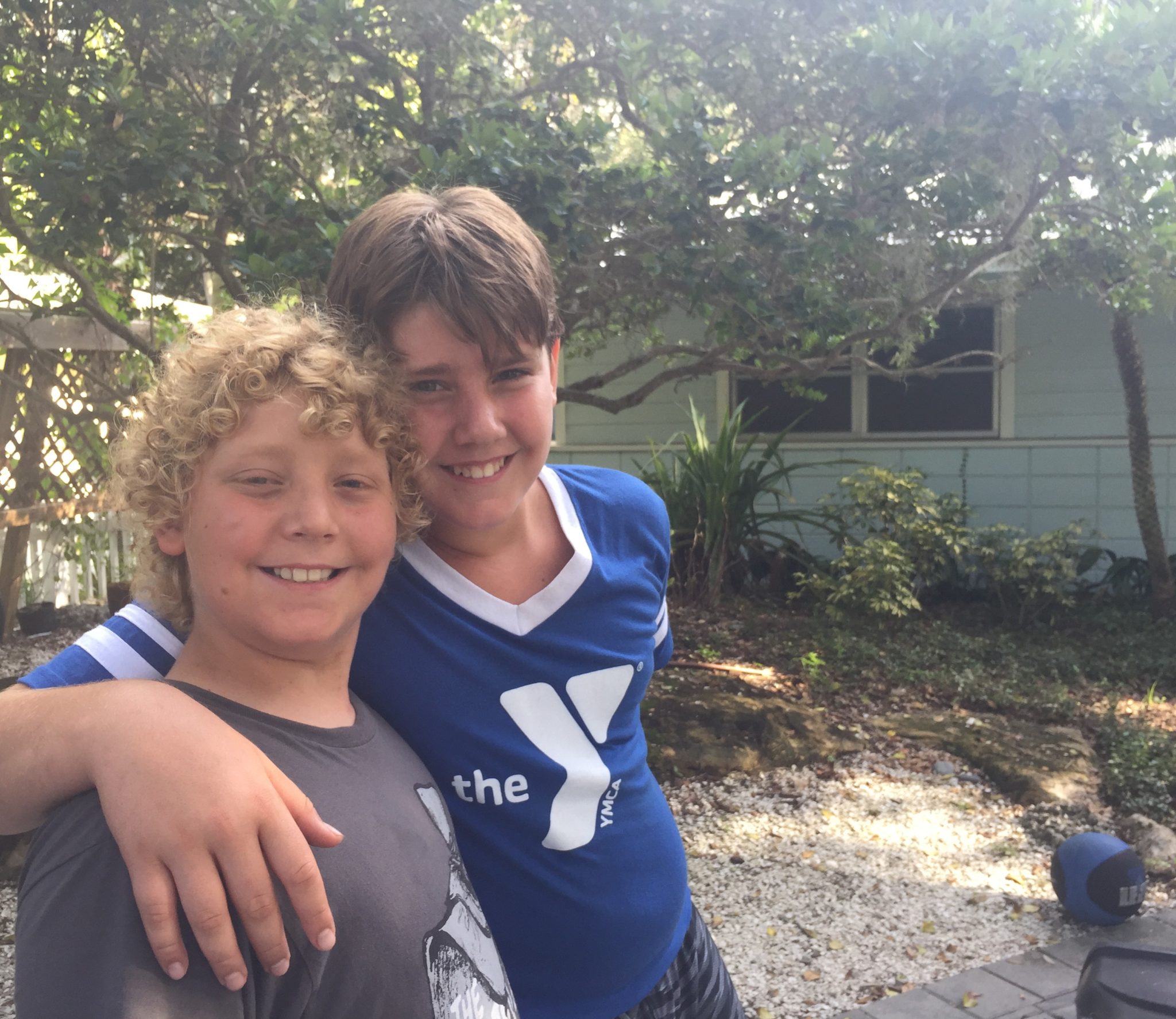 The house is quiet now. Everyone is sleeping soundly in our bed. This day went way, way too quickly.
I'm thankful we were able to attend Banyan's first football game of the season and watch him get a win.
I'm thankful we were able to give Benjamin everything he wanted today, from grits and eggs at breakfast to sushi at dinner and everything in between–even a wild go-kart ride. He laughed so much today, and so authentically. He has such an incredible spirit.
I'm thankful for the most supportive husband and family on the planet. I don't have to worry about how this will happen. I just have to pack.
I walked through the aisles of the grocery store tonight, remembering Benjamin's taste buds, his throat pain, those first steroids. I hated the things I was putting in my cart. Now as I load our bags and suitcases, I am feeling the heavy weight of sadness pushing down on me. I'm packing the prayer flags that haven't been hung in almost a year. I'm packing his favorite stuffed animals and pillows. I'm bringing the old binder, and a brand new one, and I hate it all. I don't want him to have to do this again. I don't want his body to have to feel this again. I don't want us to leave this house. I will miss Michael and Banyan so much. I know they'll miss us too.
But this is temporary, of course. It has to be done, and done with strength and faith. We have both. I'm so grateful we had this day together, but it is time for this next chapter to start. This morning, when Benjamin woke up in my arms, he looked at me and said, "You always stand by me, mama." And I always will. Tomorrow, we begin again, together.