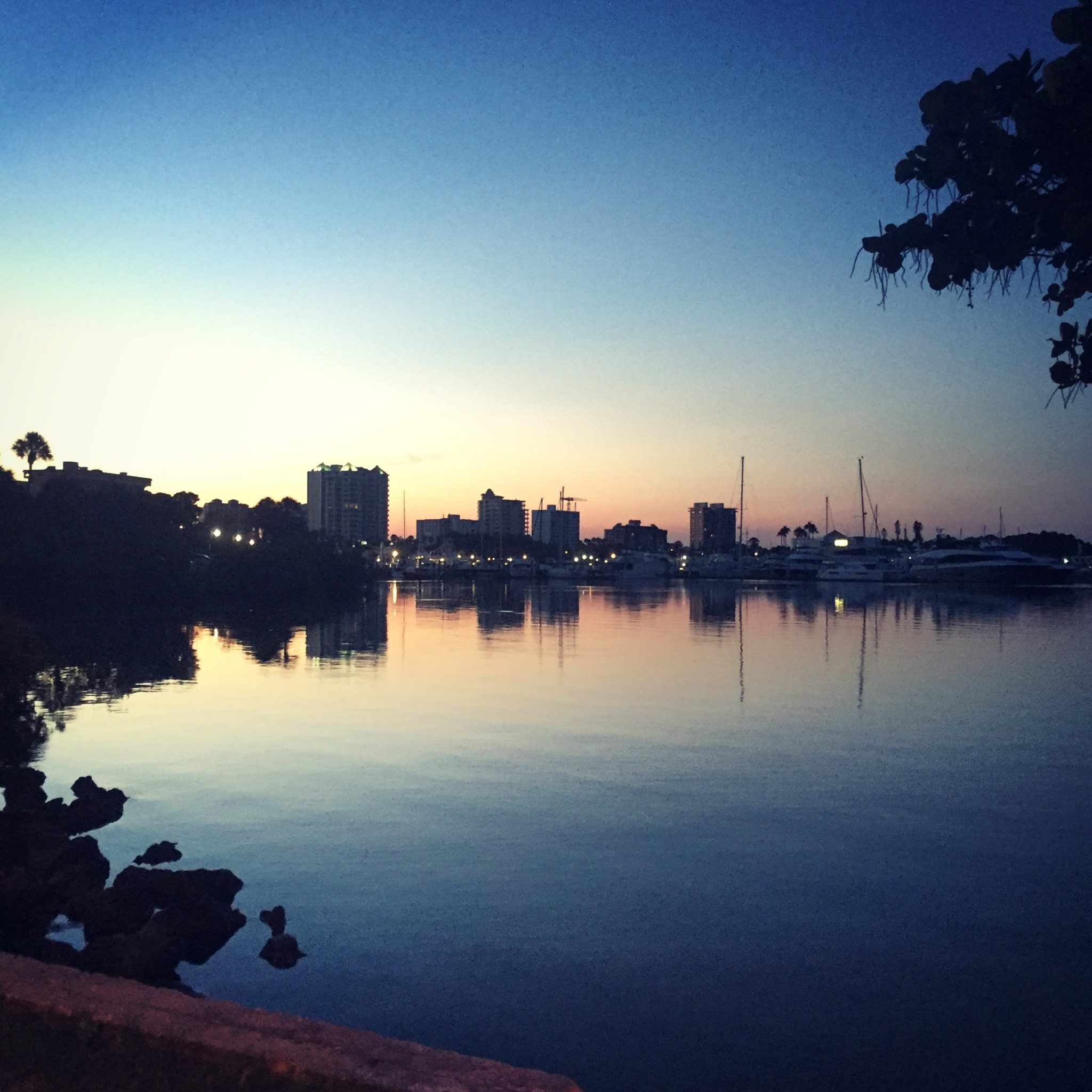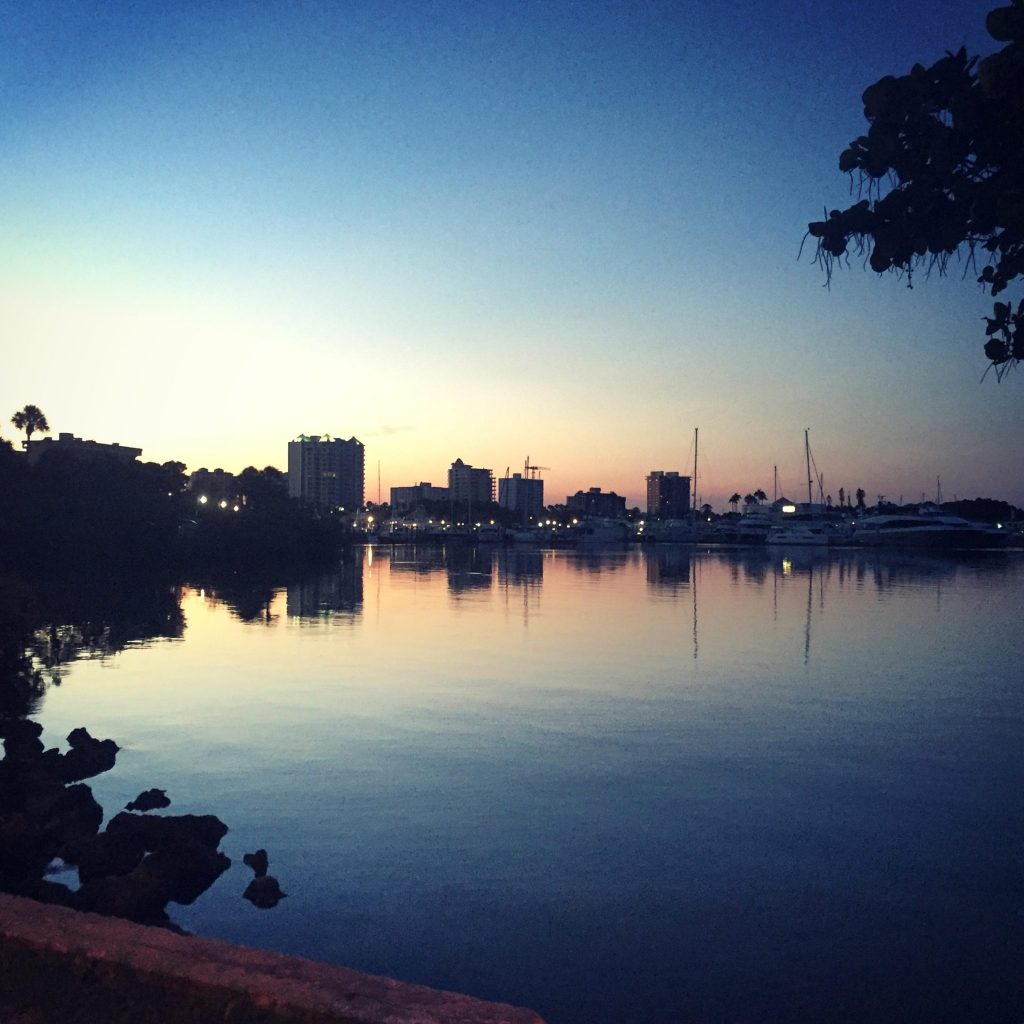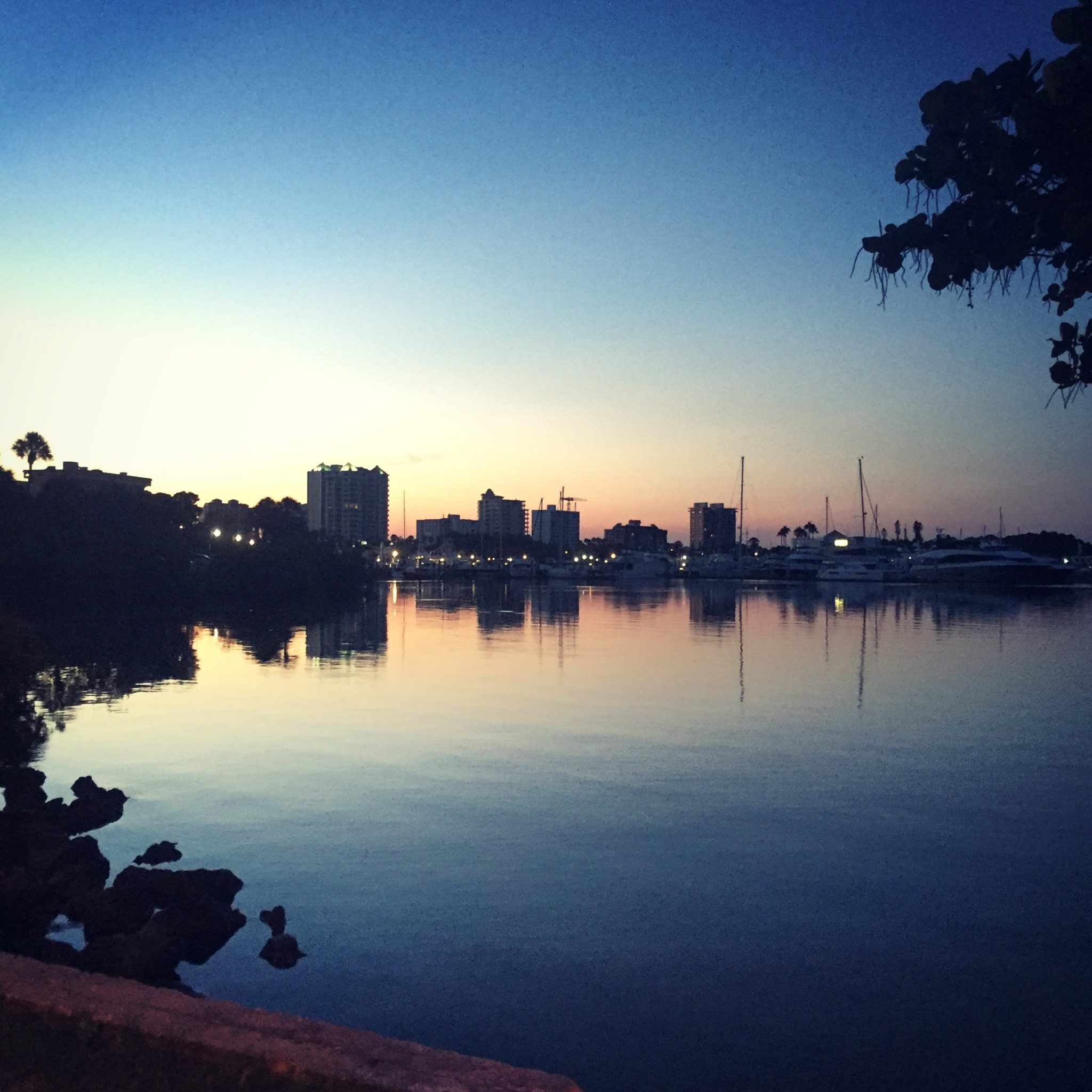 I am hoping, after last night, that I'm on the other side of the worst of the fear. I expect it will come back frequently, and I will learn to live with it. Last night I had a panic attack and I absolutely could not sleep. Michael was working late, as he has been doing almost every night; I didn't want to interrupt him but I didn't feel I had a choice. At 1:30 in the morning, I sat with him, and he sat with me. We said things we never wanted to say out loud. I have tried so hard for 600 days not to give energy to fear. But I needed to get it out of my body, and he did too. I told him I felt guilty on every possible level. Guilty for passing down this faulty gene I didn't know I had. Guilty for being afraid. Angry with myself for unearthing information I'm supposed to be grateful for, but which currently feels like a menacing, torturous crystal ball that I carry around in my stomach.
After we emptied ourselves of so much darkness we'd been harboring, there was room for light. I allowed myself to let hope in. What a relief. My body felt calmer and stronger. At nearly 3am I went to bed, and was able to sleep until 5:30, when I woke up to walk the bridge with my sweet friend.
It would be true whether we knew it or not. This is what I keep repeating. I may as well be saying, God grant me the serenity to accept the things I cannot change. And with that, of course, comes the courage to change the things I can. I am ready to get to work.
Benji didn't want Kytril this morning. I walked him upstairs at school and watched him shake his teacher's hand. I reminded him and his teacher that he could call me if he wasn't feeling well (thankfully, he wouldn't need to). After I dropped both boys off, I went to the tire shop to get a new set of tires on my car. The same tires have taken us over the Sunshine Skyway 99 times to All Children's and back again. I have three more trips over the bridge on the schedule within the next week. It was way past time.
While I waited, I researched, and made phone calls. I requested a full copy of the genetic report from All Children's, which we will receive in the mail, hopefully tomorrow. I made sure that Banyan's screening had been submitted to our insurance company. I emailed Dr. Oshrine again with the name of another contact in Texas he might use, and he emailed me back with news of a helpful conversation with the Toronto physician, and a copy of his surveillance recommendations for Benjamin. I followed up with Moffitt again, without response. I will call again tomorrow. And, finally, I started digging into the things I can control: prevention, nutrition, and DNA support. This is the kind of research that brings me comfort, and allows me to take action. So far, the most promising discovery is Chaga mushrooms. Benjamin is already taking these as part of his daily immunity complex (and now, so are the rest of us), but we may have to increase this one species. I have about thirty tabs open on my computer right now, with a mental moratorium on research past 9pm, to avoid any more episodes like last night.
Meanwhile, Benjamin has been on treatment for Acute Lymphoblastic Leukemia for 600 days. Six. Hundred. Days.
In 600 days, Benjamin has had…
• 1 surgery to place his port
• 3 bone marrow aspirates
• 19 lumbar punctures
• 19 doses of intrathecal chemotherapy (into spinal fluid)
• 60 doses of intramuscular chemotherapy (via shots)
• 69 doses of intravenous chemotherapy (via his port)
• 431 doses of oral chemotherapy
• 183 doses of steroids
• 370 doses of antibiotics
• 19 blood transfusions (platelets and red blood)
• 99 (northbound) trips over the Sunshine Skyway
• 55 nights in the hospital
…and one positive genetic screen for CMMRD, which, at least for now, changes nothing. He is claiming victory over leukemia, and it's not even close.