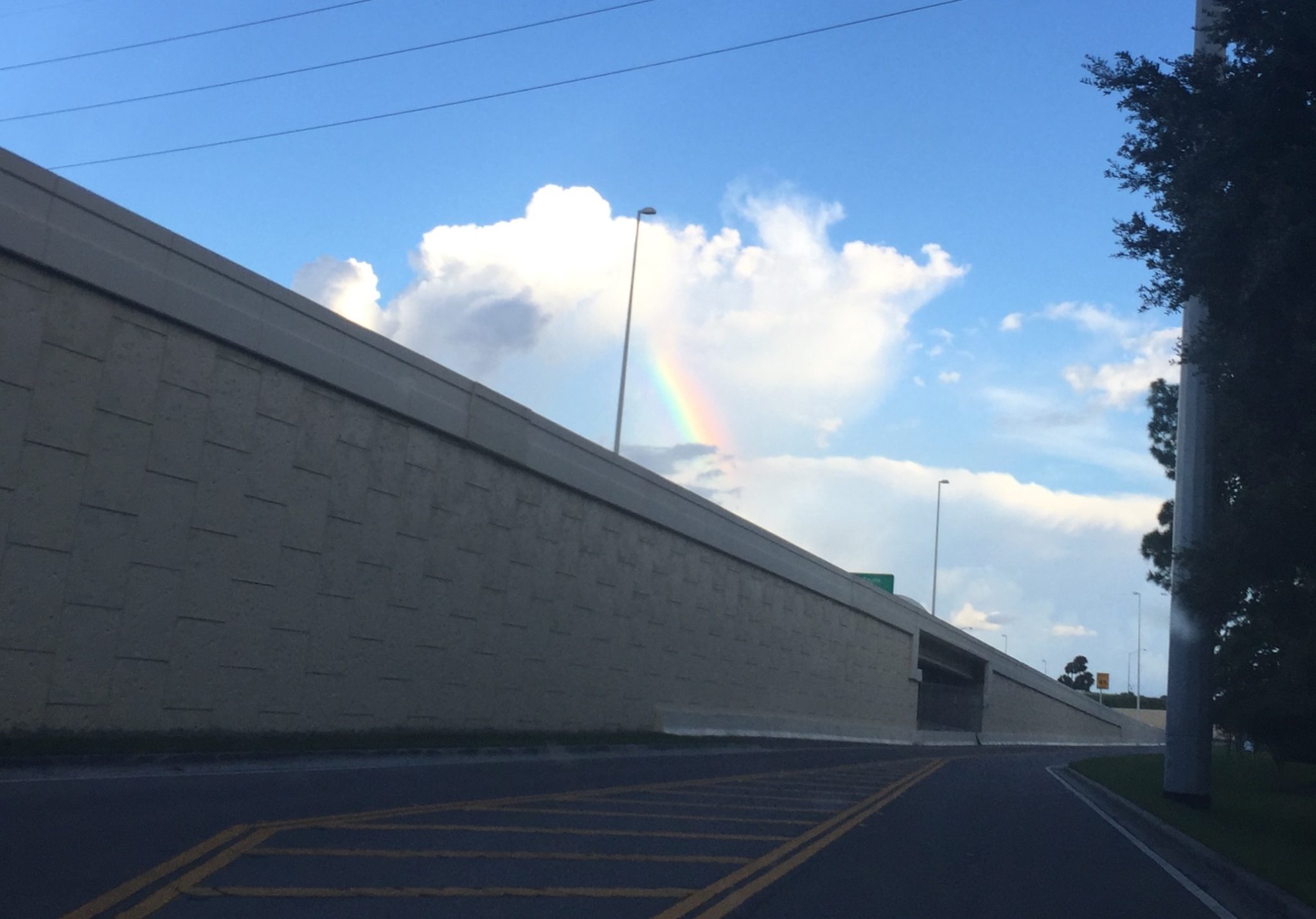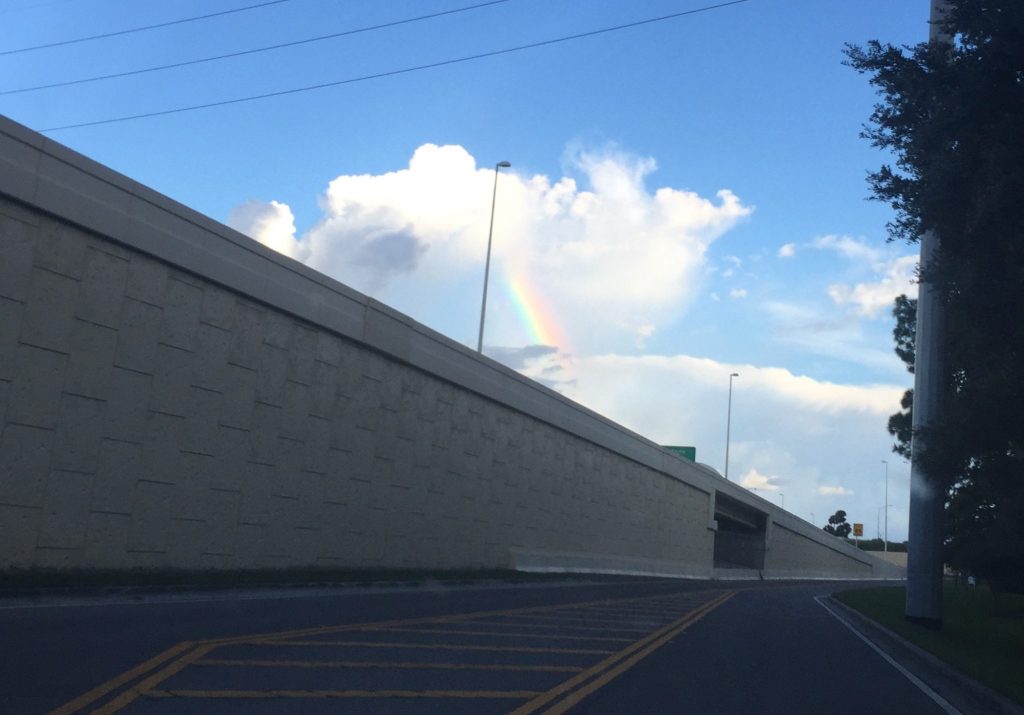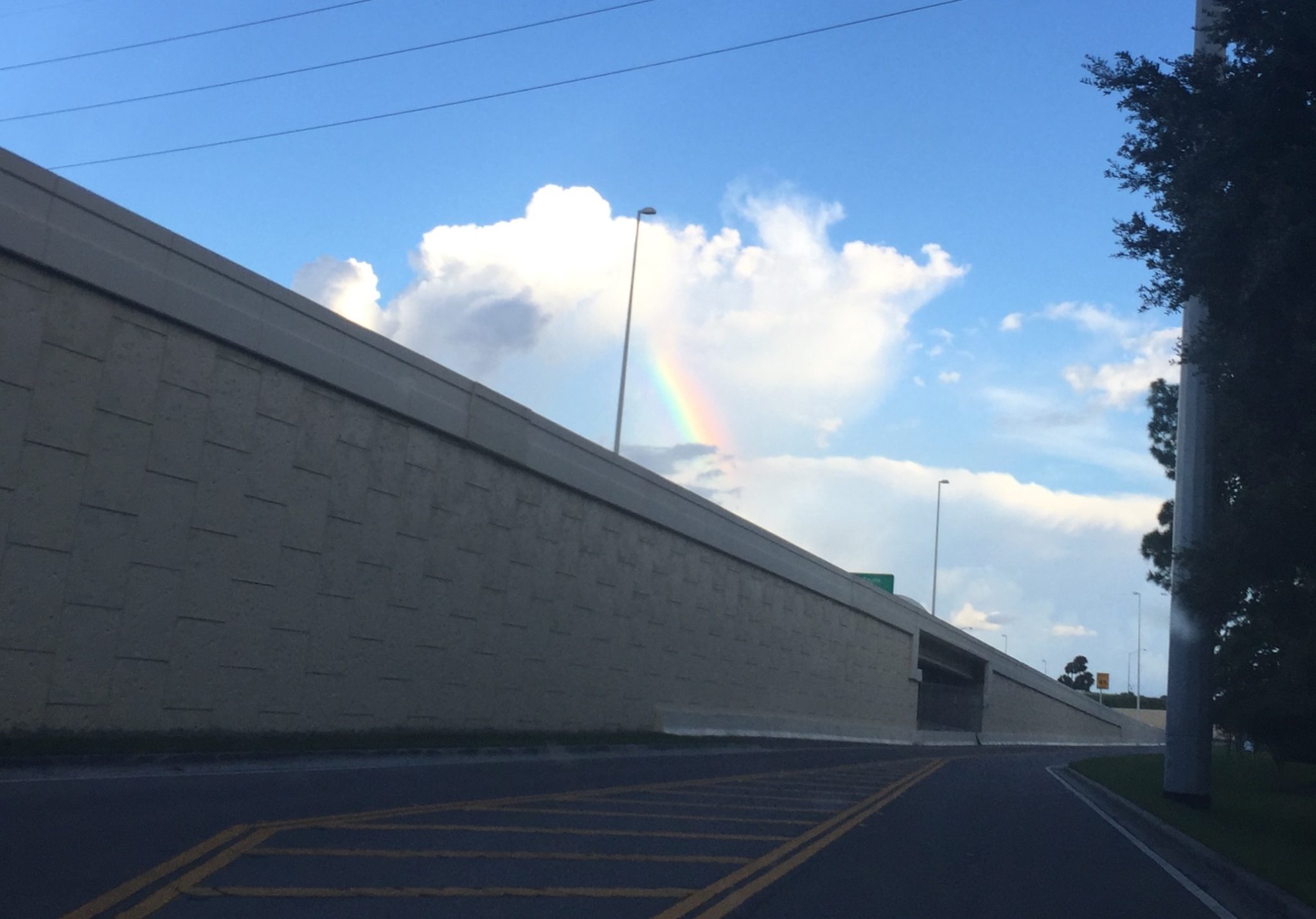 This morning, I got a phone call from Dr. Oshrine. I'm grateful the kids were still asleep. The genetic testing we'd requested came back earlier than expected, and the results were positive.
This is an extremely rare situation. We don't understand the implications yet, but they are complex. It may mean that Benjamin is at a higher risk for additional cancers. We also expect that Banyan will need to be tested. He doesn't display the cafe-au-lait spots or hypopigmentation that prompted us to request the screen, but from what we understand, Michael and I are each recessive carriers of an abnormal gene of which Benjamin now has two copies.  So there is a chance that Banyan could have inherited it as well.
Today has been a day of research and of processing. I'm comforted by the balance that my husband and I seem to offer each other. One of us always seems to have our roots planted a little more deeply. This morning, it was me. I reminded him that this is a fact that would have been true whether or not we had learned it. We now just have one more layer of information with which to make decisions. This afternoon, it was Michael who was grounding. He reminded me that Benjamin is exactly the same today as he was yesterday, the same as the day he was born.
Dr. Oshrine told me that Benjamin's treatment for leukemia will not change. He recommended we make an appointment with the clinical genetics department as soon as possible (they have already been informed of the results). I called and took the earliest available appointment, which is in November, then asked the scheduling department to transfer me to the physician's assistant. I explained the situation. They told me that there had just been a cancellation for tomorrow morning at 9:30. I told them we'll take it. Michael rearranged his schedule, and all four of us are going over the Skyway tomorrow.
Ironically, I had my first appointment with the Children's Cancer Center therapist this evening. She was lovely, and the hour flew by. I felt all jumbled up after saying so many things in such a short amount of time. They are true things, but they seem distant right now, like I am looking through a foggier lens. A huge headache ensued when I got into my car. I was grateful to see a rainbow in the clouds as I left to come home.
We will learn much more tomorrow. I will ask many questions, and if we don't get the answers we need, we will find out where to go to get them. Michael was right; Benjamin is the same today as he was yesterday, spicy and strong. He has no detectable leukemia cells. His treatment is working. He is starting third grade on Monday. Baseball signups next week. He is healing. Yesterday, today, tomorrow, and the day after that.