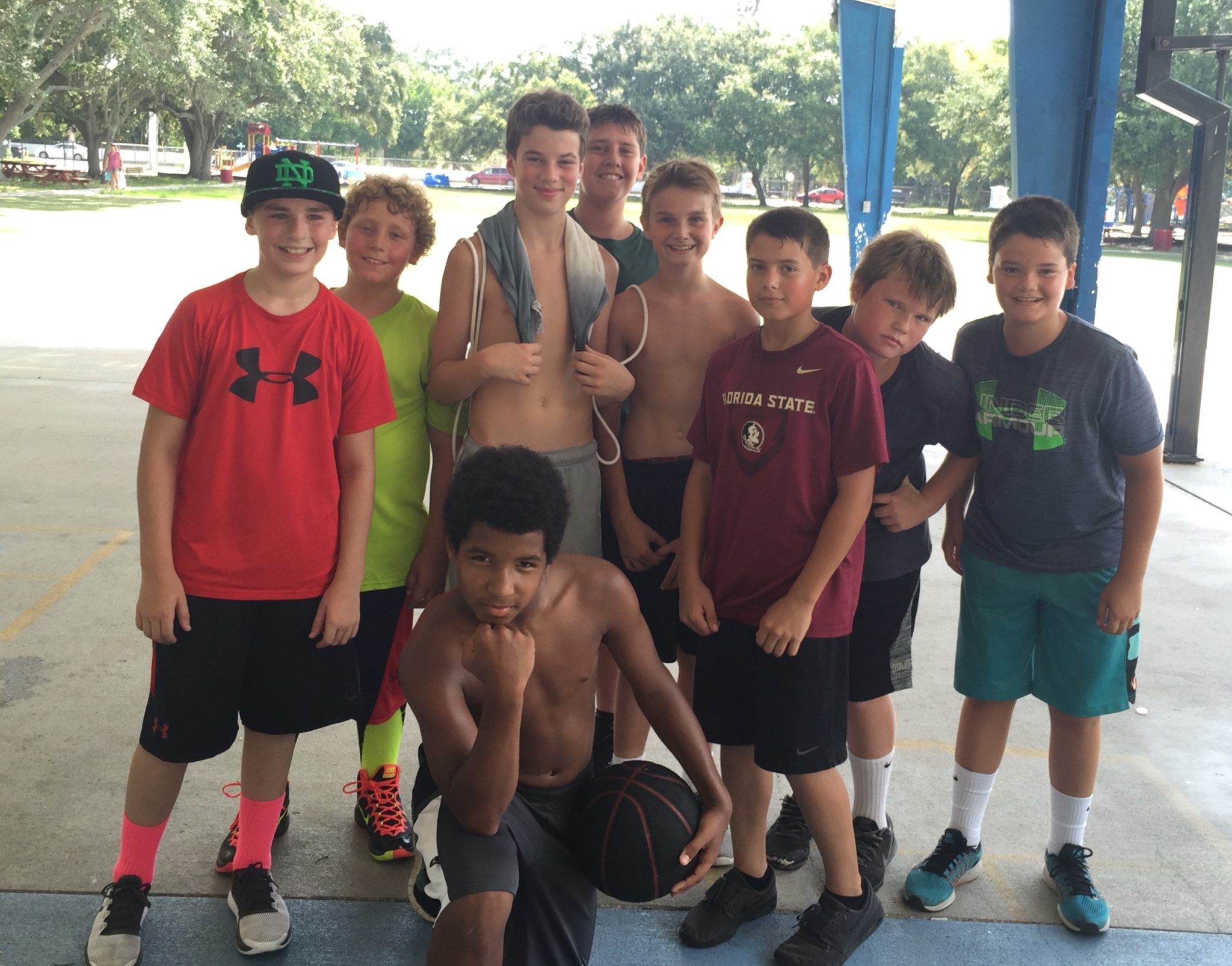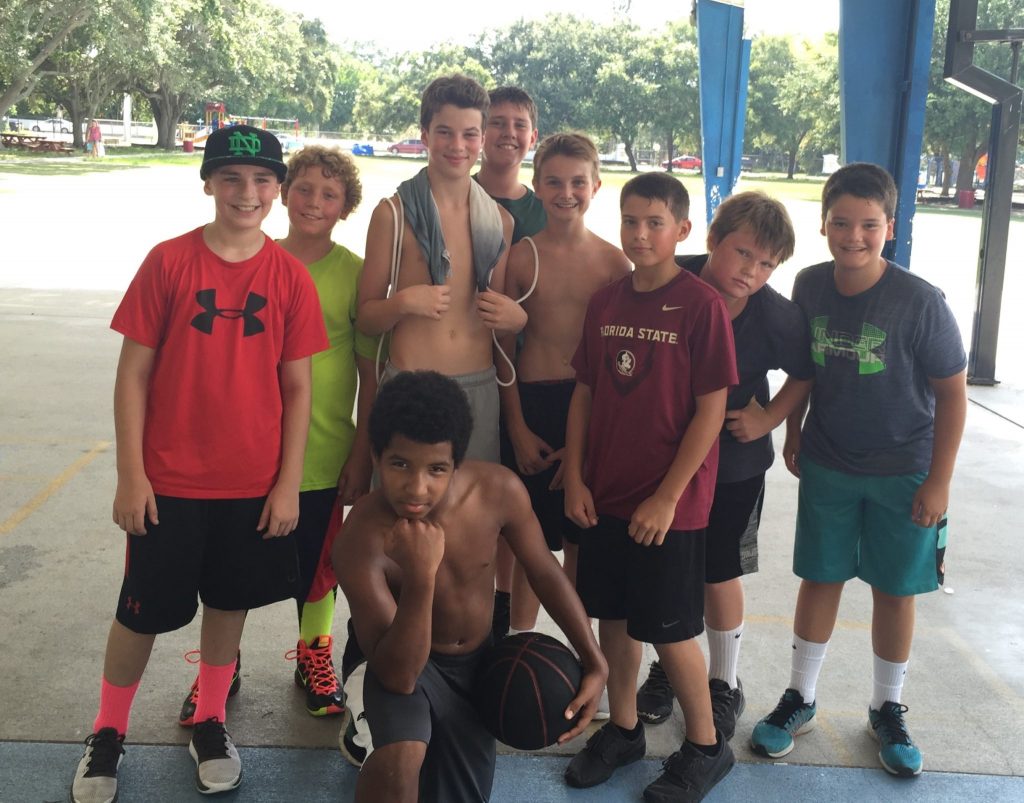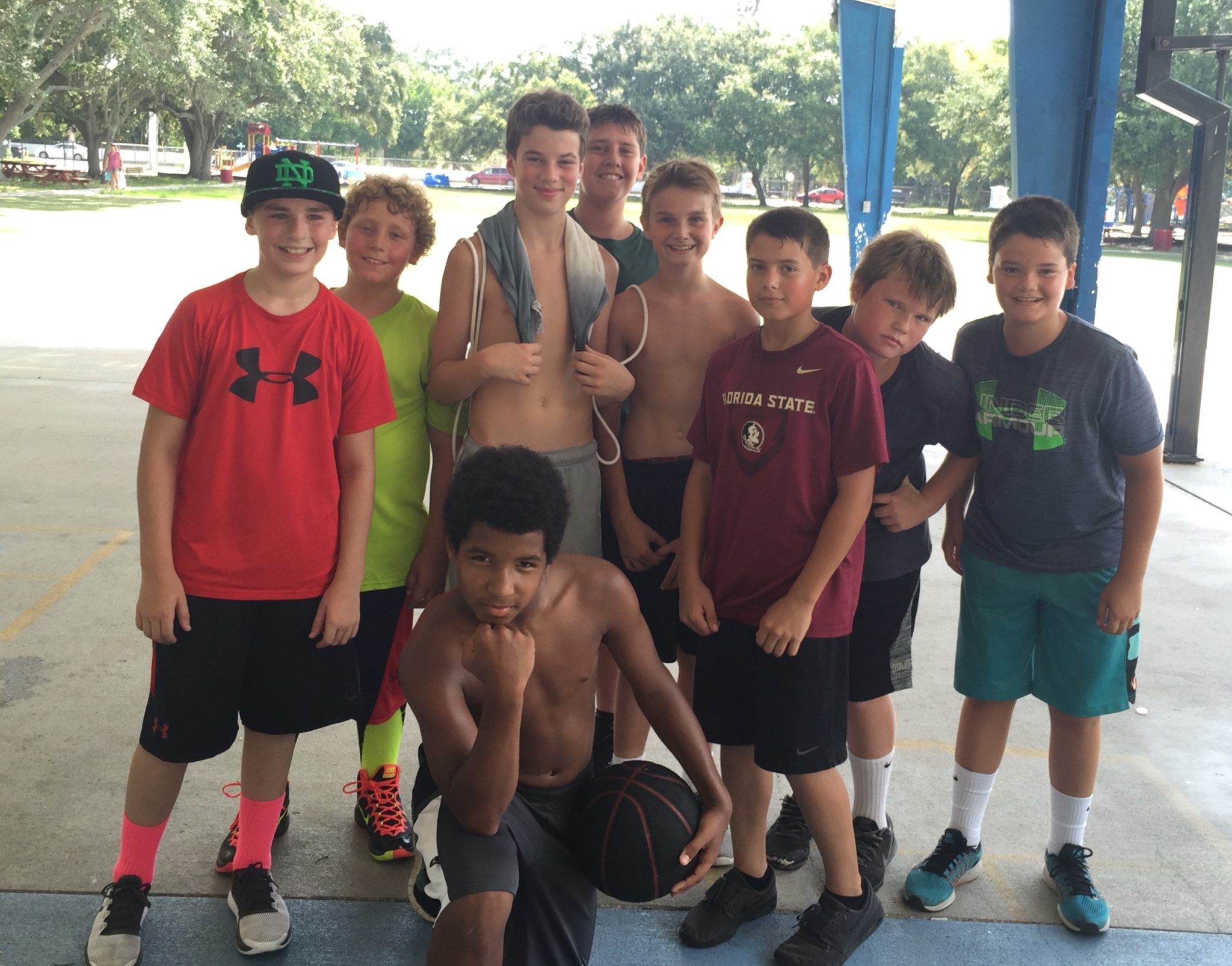 Banyan's bags are packed for Camp Highlands. In less than thirty hours we will drive to the Tampa Airport where he will begin his fourth adventure toward the Wisconsin north woods, and to freedom, independence, fraternity and fun. These last days together are precious. I will miss him so much.
Benjamin is feeling great. We spent the day running final errands for camp countdown, and meeting up with Banyan's friends to say goodbye. At our final stop for one last pair of swim trunks, the lady at the register swooned over Benjamin's curls. She asked, "Where did you get such a gorgeous head of hair?" He looked at me, and I looked right back. This was his to handle. He gave her a shrug and a smile, and his cheeks turned red. She apologized for embarrassing him, and proceeded to compliment him a bit more. I told her no worries, he gets it all the time. He was polite and perfect and we walked out the door.
I asked him later if I'd handled it well, or if he would rather me have explained to her where in fact those curls came from. He said no, he was glad I didn't tell her. He said everyone he knows already knows, and that strangers don't have to know too. I told him I agreed, and that it was entirely his story to tell, and to whom he wished to tell it, for the rest of his life.
I gave Benjamin his rescue medication, Leucovorin, at 1:30pm today, exactly 48 hours after Tuesday's lumbar puncture. I'll wake him up again in two hours for his final dose. I know that most kids don't take Leucovorin during maintenance, but it gives me peace of mind.
Banyan invited several buddies to the basketball courts for one last pickup game this afternoon. Every single one of them came. It made Banyan so happy, and it filled my heart. He has such stellar taste in friends. It says a lot about him. And each of them, to a young man, included Benjamin in their play.
Tomorrow will be our last day as a foursome for a while. We will savor it.