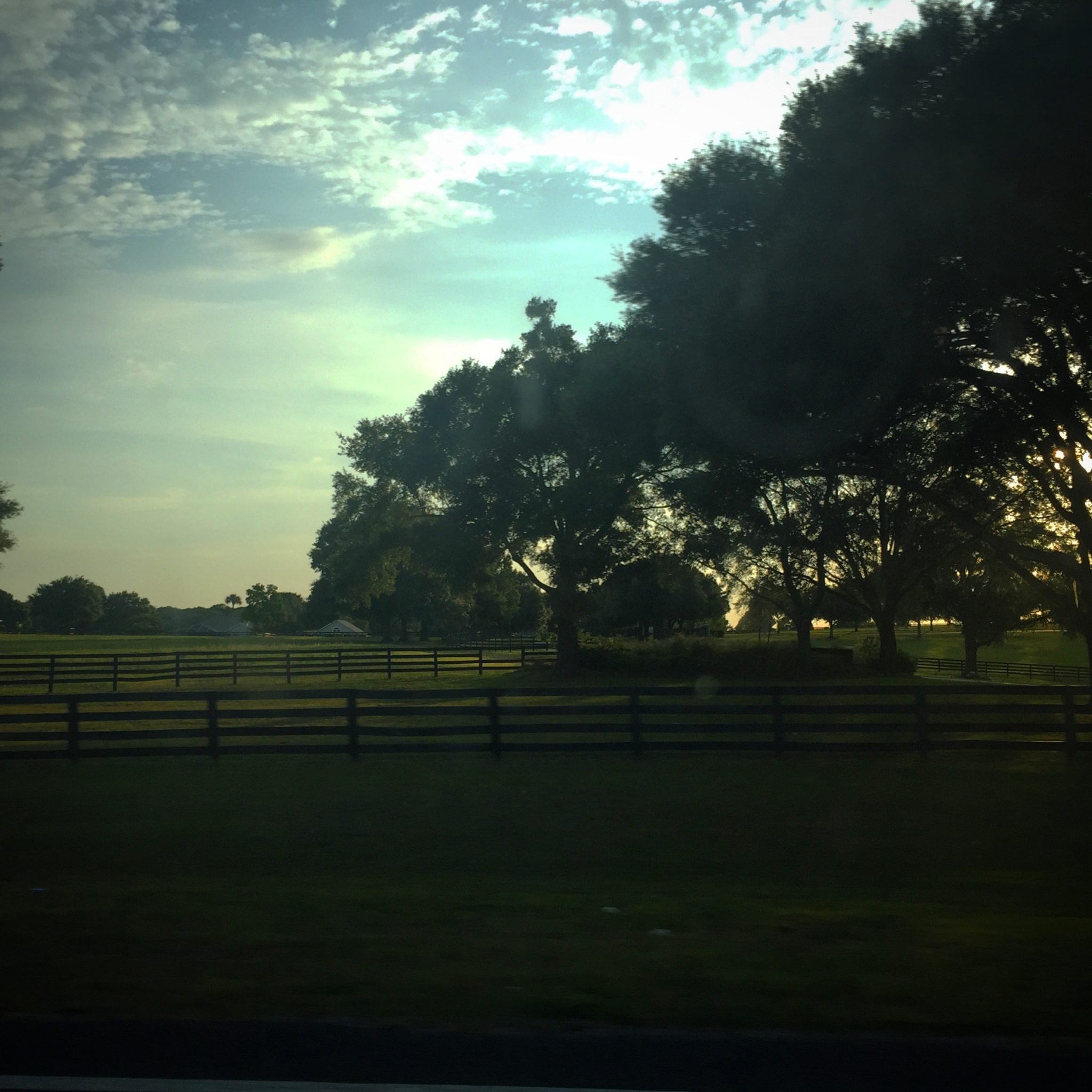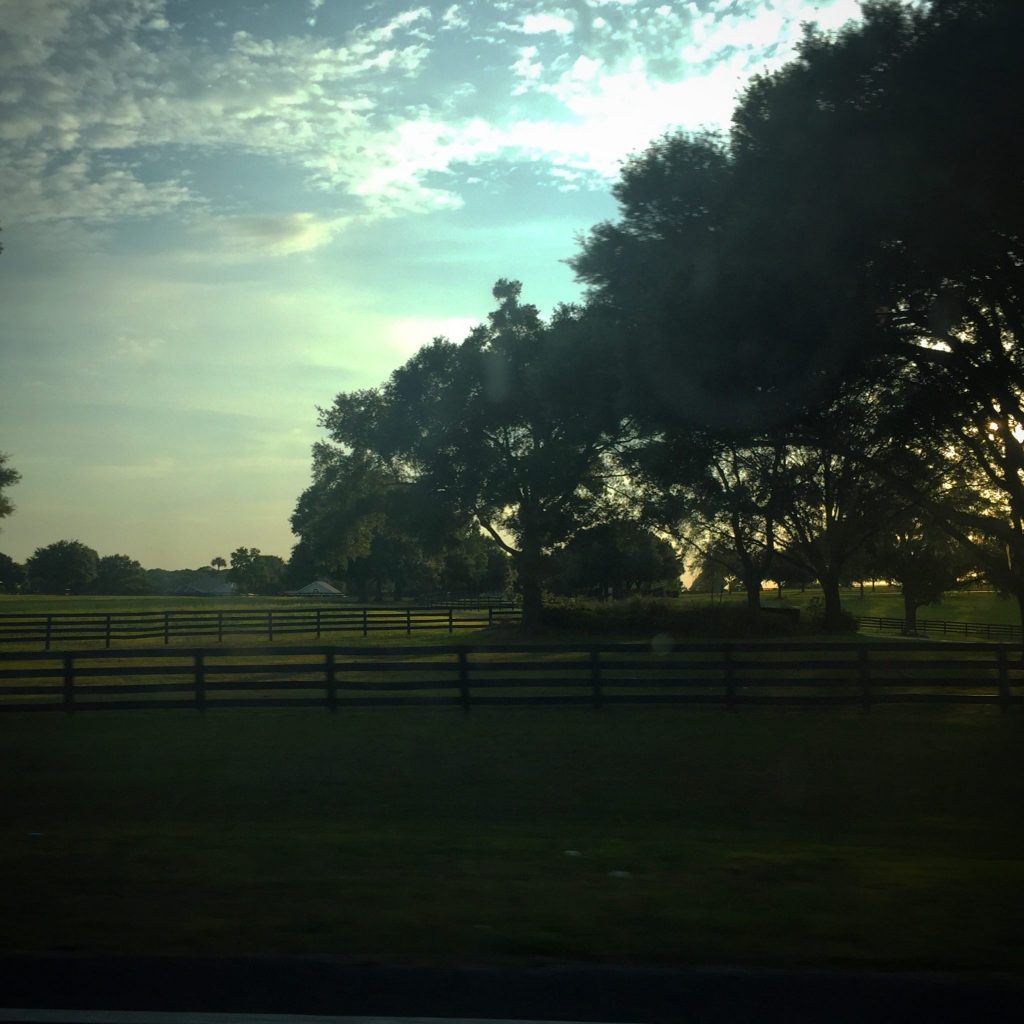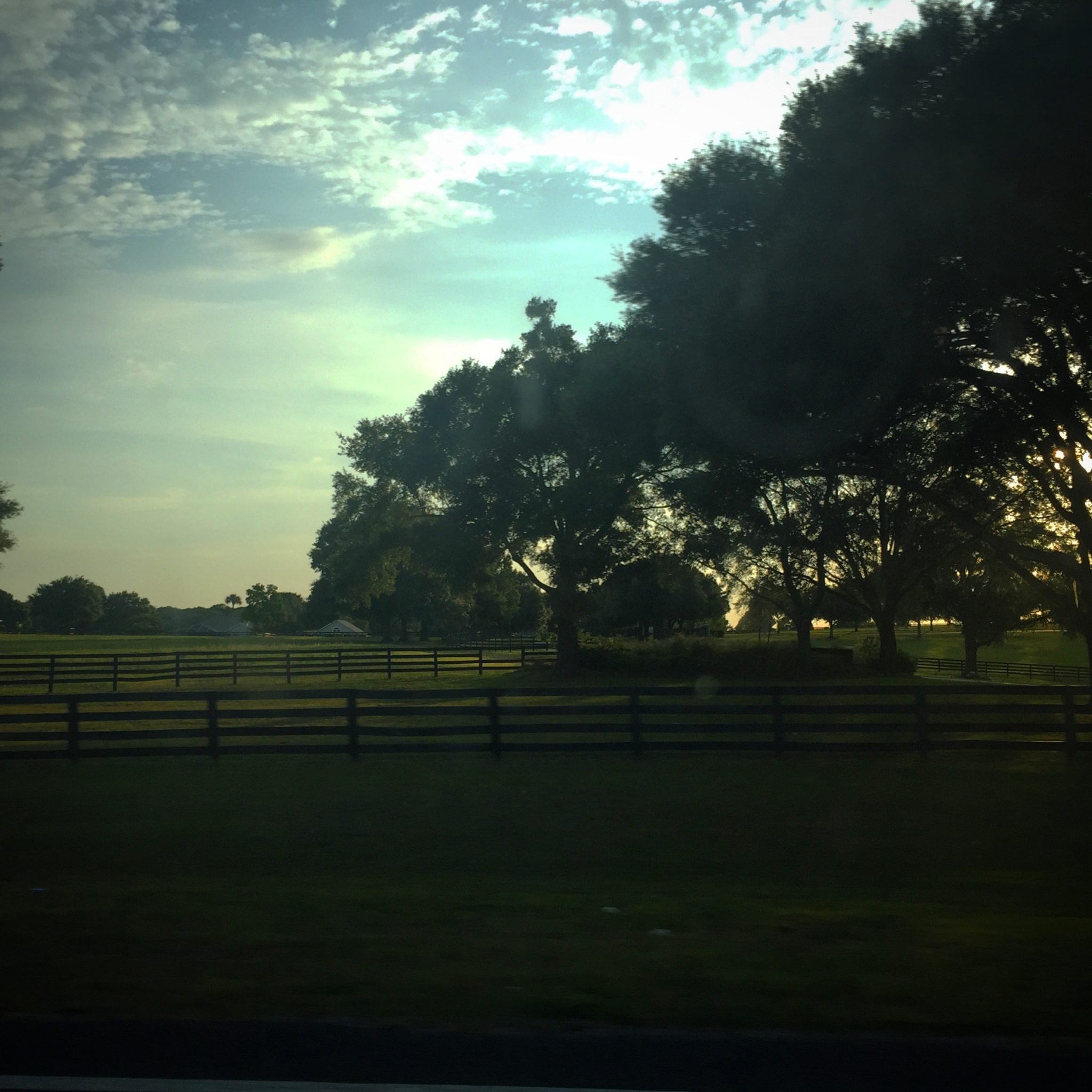 We are homeward bound.
It was a day sooner than we'd planned but I'm glad we made the decision. Banyan isn't feeling well at all. Sore throat, tummyache, headache. He has hardly eaten all day, and he has a low fever now. Aside from the normal dirt road congestion that goes along with a trip to Georgia, Benjamin seems to have been spared whatever is ailing his brother. I'm anxious to get home and dose everyone up heavily with immune support, and a day of rest.
Traveling to Georgia always makes me feel so thankful. Our children have such a treasure in this beautiful place with this strong family. As much as I love our rich visits northward, I'm also thankful to return home.