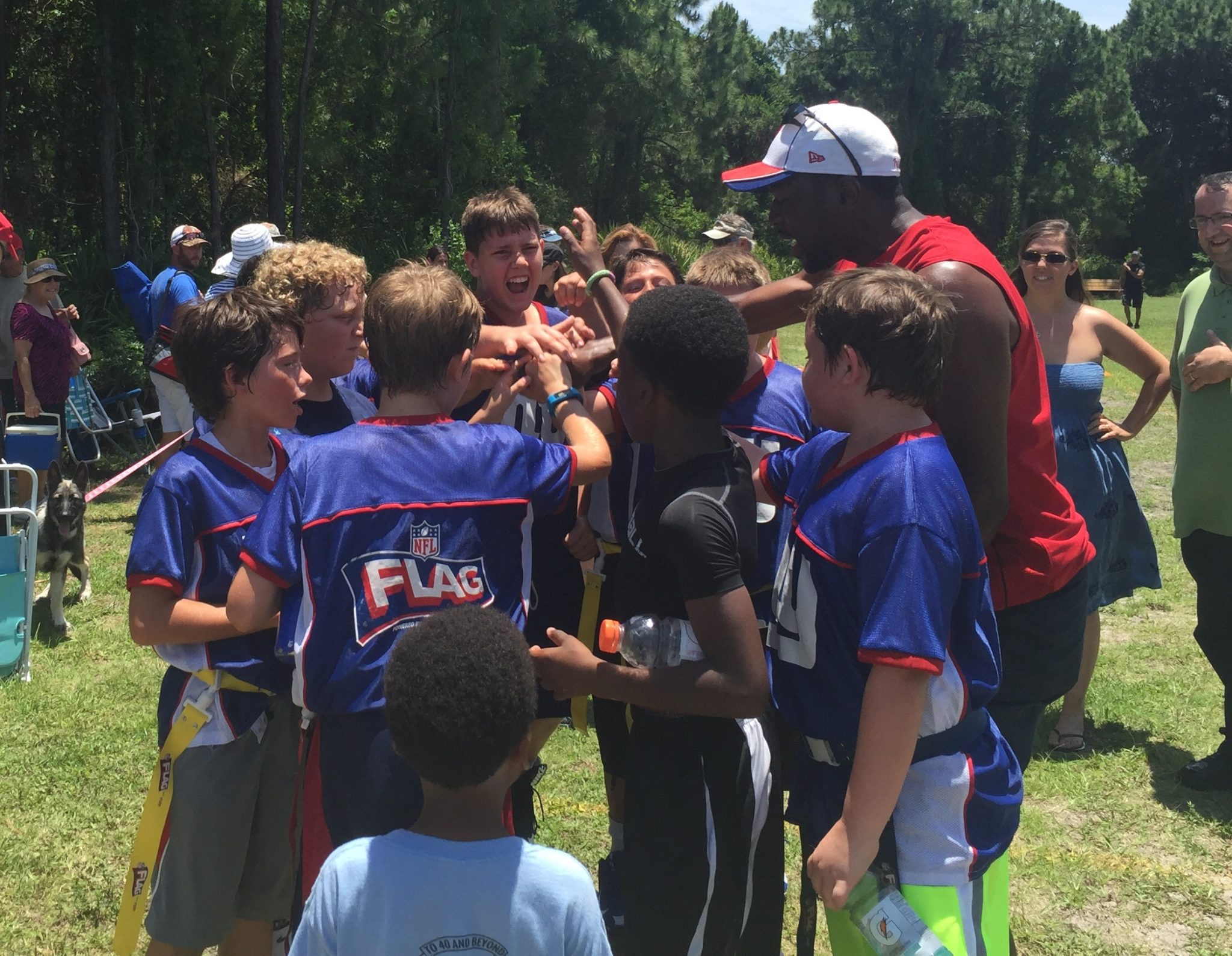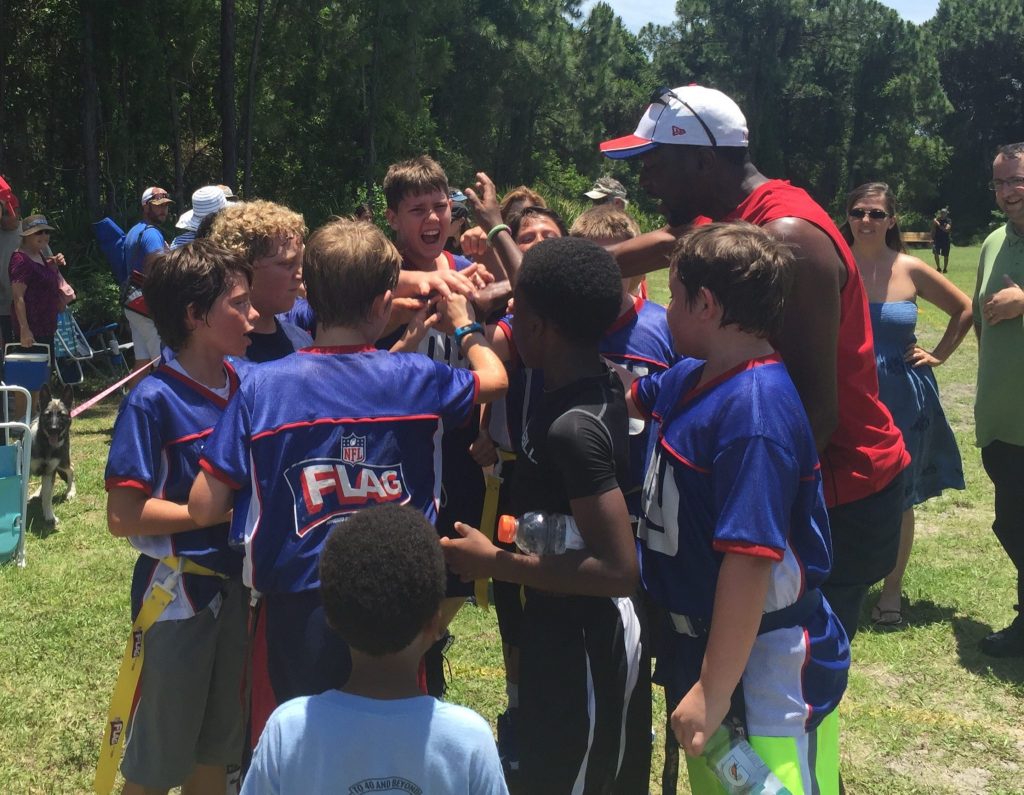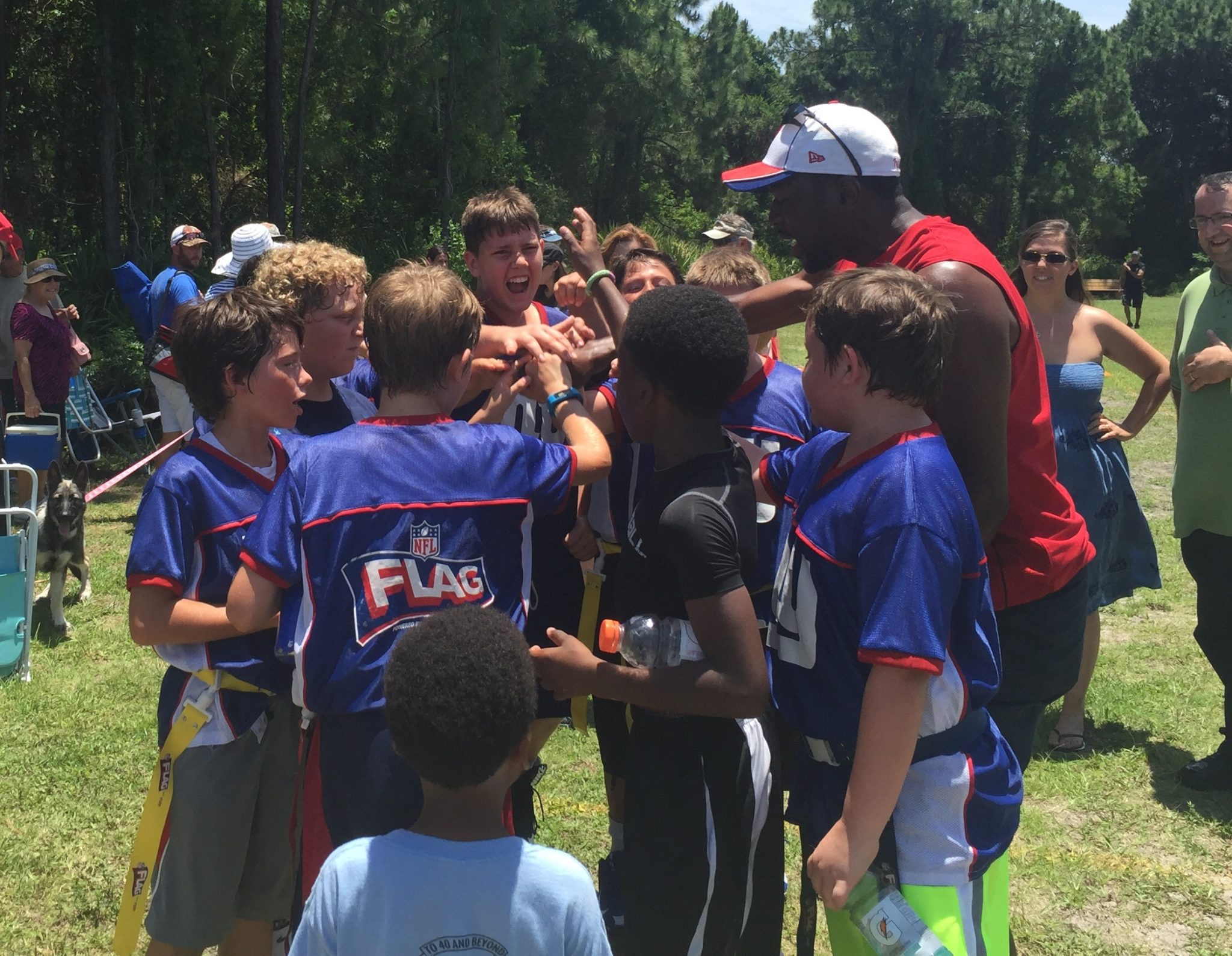 It was a beautiful Saturday. This morning Michael had a big meeting up in Tampa, and I was flying solo getting the boys ready for sports outings and birthday parties and all of the things that normal, beautiful spring weekends bring. The boys were quick to anger this morning, defensive over silly things like flip flops and who would get which breakfast. Benji was especially impulsive, but I remembered the source and foraged onward. It's just a Saturday, after all. We can handle this. And we did. 
Banyan played two games today, one football, one basketball. In both games he left his whole entire heart on the playing field. He caught touchdowns and interceptions, and crashed the boards and made key steals. He was a joy to watch. Benjamin went to a birthday party during this window, and had a super time. After the day's obligations were upheld, we handed the boys off to Grammy and Noni and went out to dinner with our sweet friends. It was an early date in honor of Michael's birthday, and we had a great time.
Handing the medicine over to Benji's Grammy was no big deal tonight. I wasn't worried a bit. It was such a good feeling.