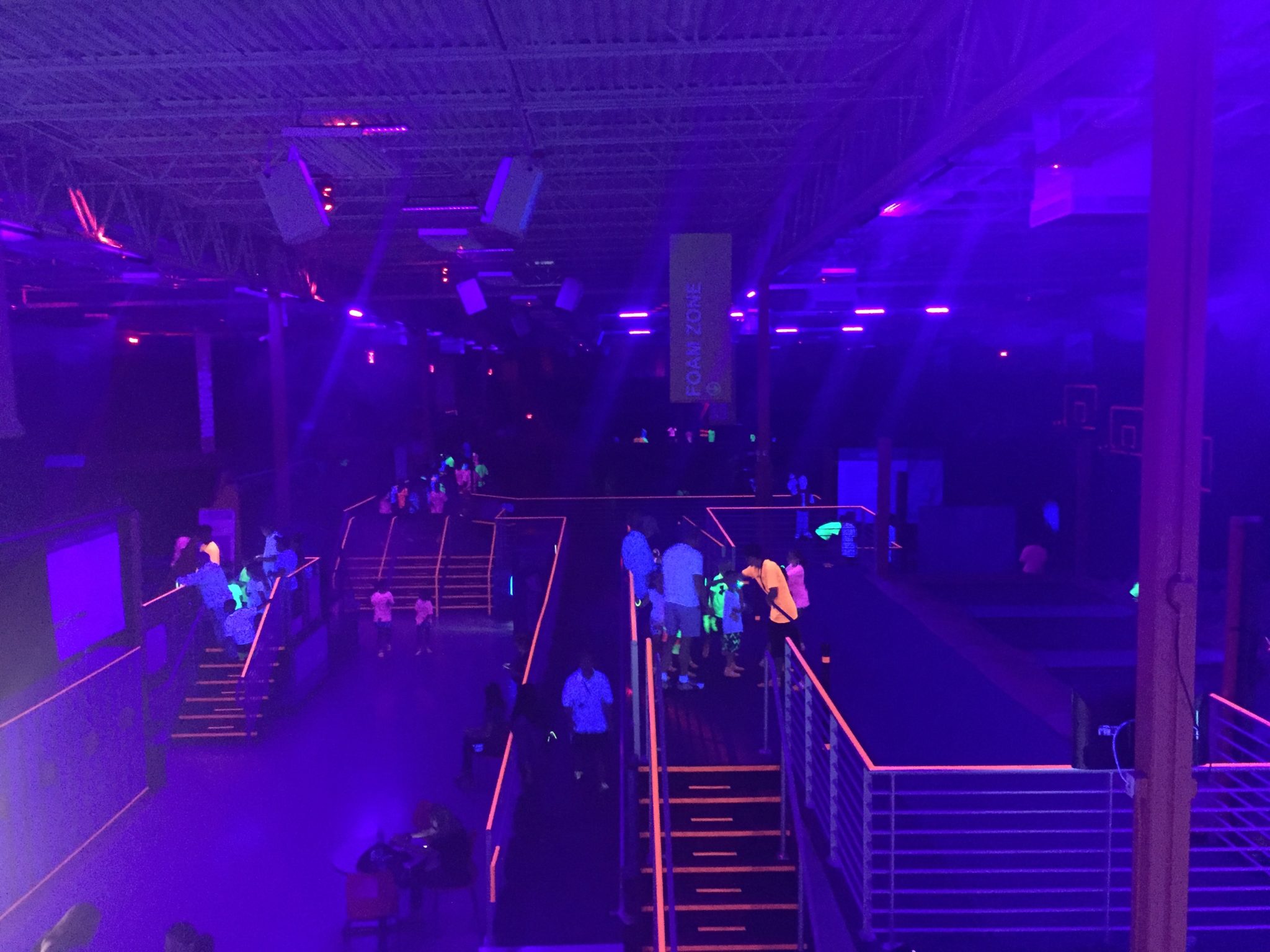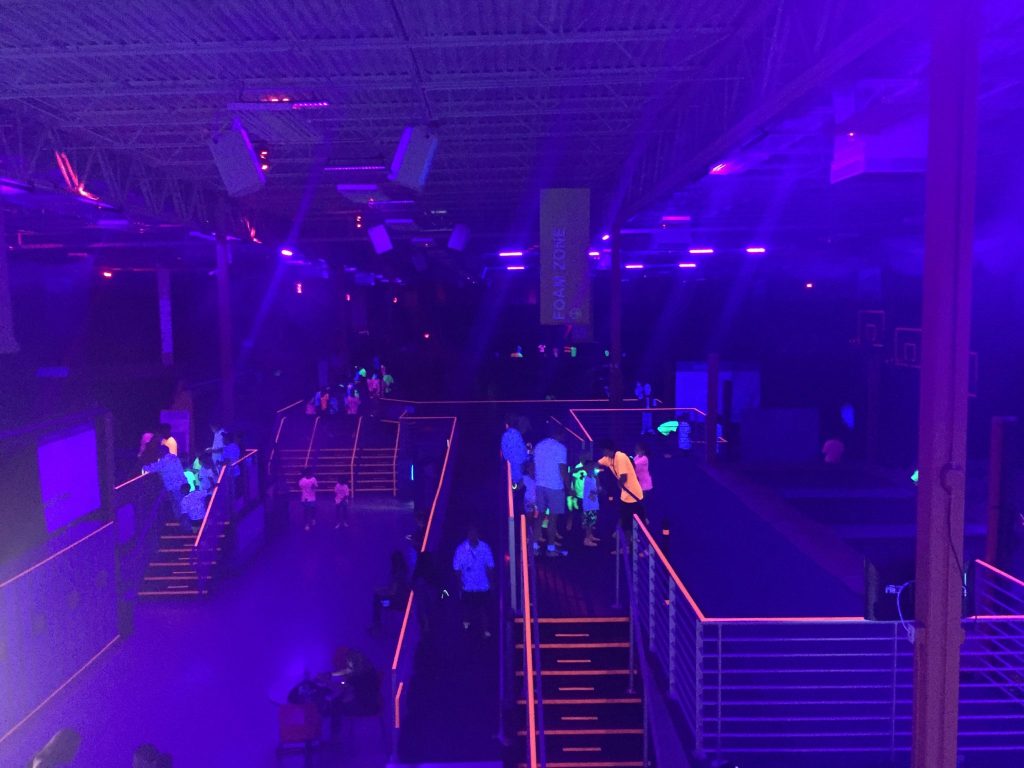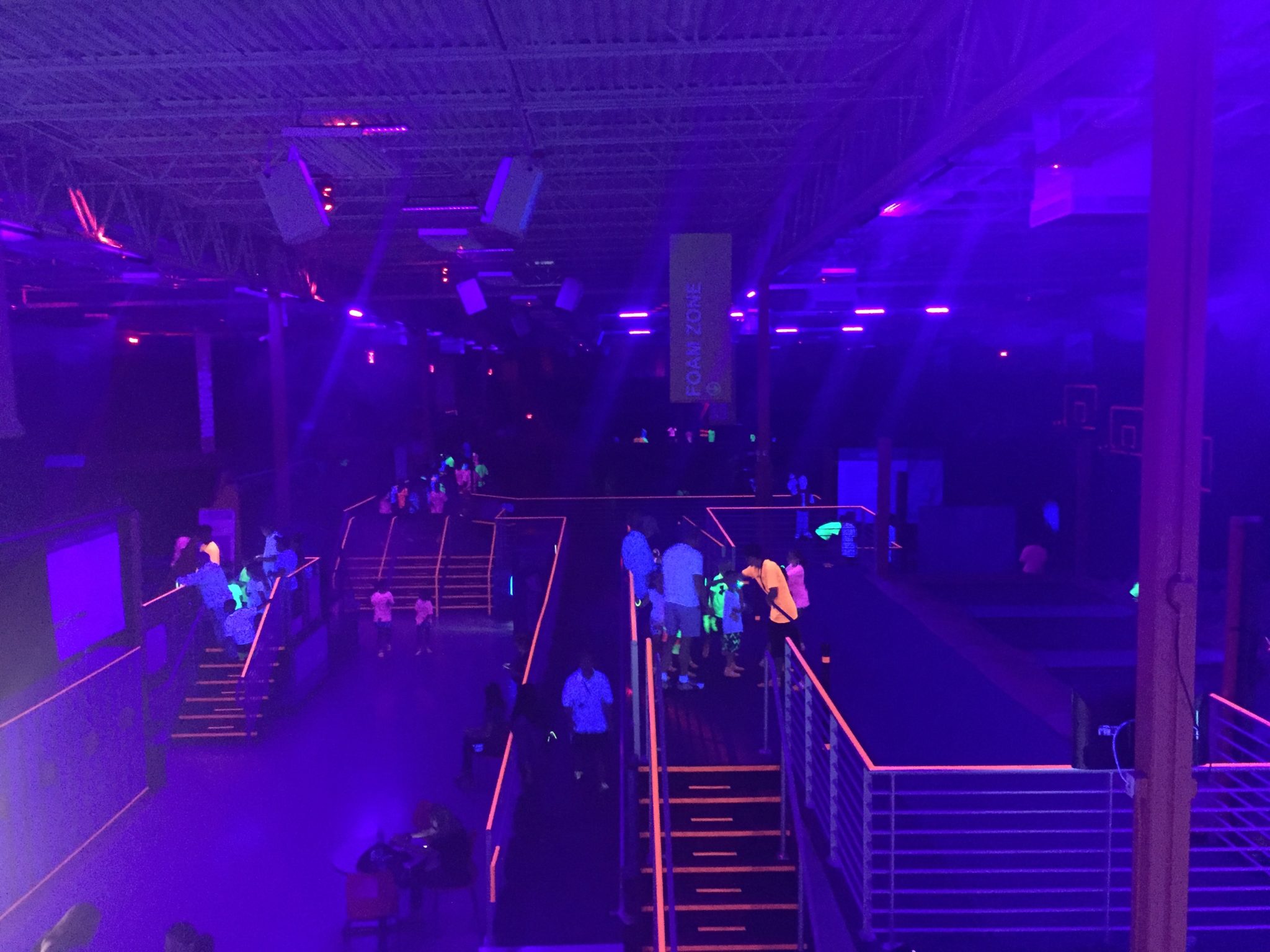 After I picked Benji up from school today, I took a call from One Blood, the blood donation service that supplies All Children's Hospital with blood and platelets. They are looking for a child to feature in September for Childhood Cancer Awareness Month and they thought of Benji. I had the call on the car speakers so Benji could hear. The One Blood representative ended his explanation and asked if we were interested. I glanced at Benji, who gave a little nod. "It would be our honor," I said.
We grabbed Banyan and two of his buddies and headed to Benji's baseball practice. I struck up a conversation with a mother whose son is on Benji's team this season. I learned she had twins, and told her I am a twin myself. She asked about my bond with my sister. I was telling her how close we are, and the words just tumbled out of my mouth: "When Benji was in the hospital, she…." My intention was to explain to this mom of twins how my twin and I process information similarly. But naturally, she asked why Benji was in the hospital.
It was an interesting exercise to summarize our last sixteen months in as many minutes. I left feeling exceptionally proud of my family, and of the kid on the ball field she was now seeing in a whole new light. I was careful to tell her that I hadn't told many parents this season because Benji is enjoying being just one of the guys, and I wanted to keep it that way. Just like the decision to say yes to the One Blood request, sharing the leukemia piece of his story is his choice. He knows when it feels right.
Michael took over at baseball practice and I took the big boys to a glow in the dark indoor trampoline party. They met another friend there and they are all having a sleepover at our house now, with movies, pizza, night basketball, laser tag, the works. Banyan needed this. I'd lost my keys temporarily at the trampoline park. When we got into the car, I said, "I'm so thankful I have my keys!" Banyan said, "I'm so thankful I have my friends!" Mission accomplished.