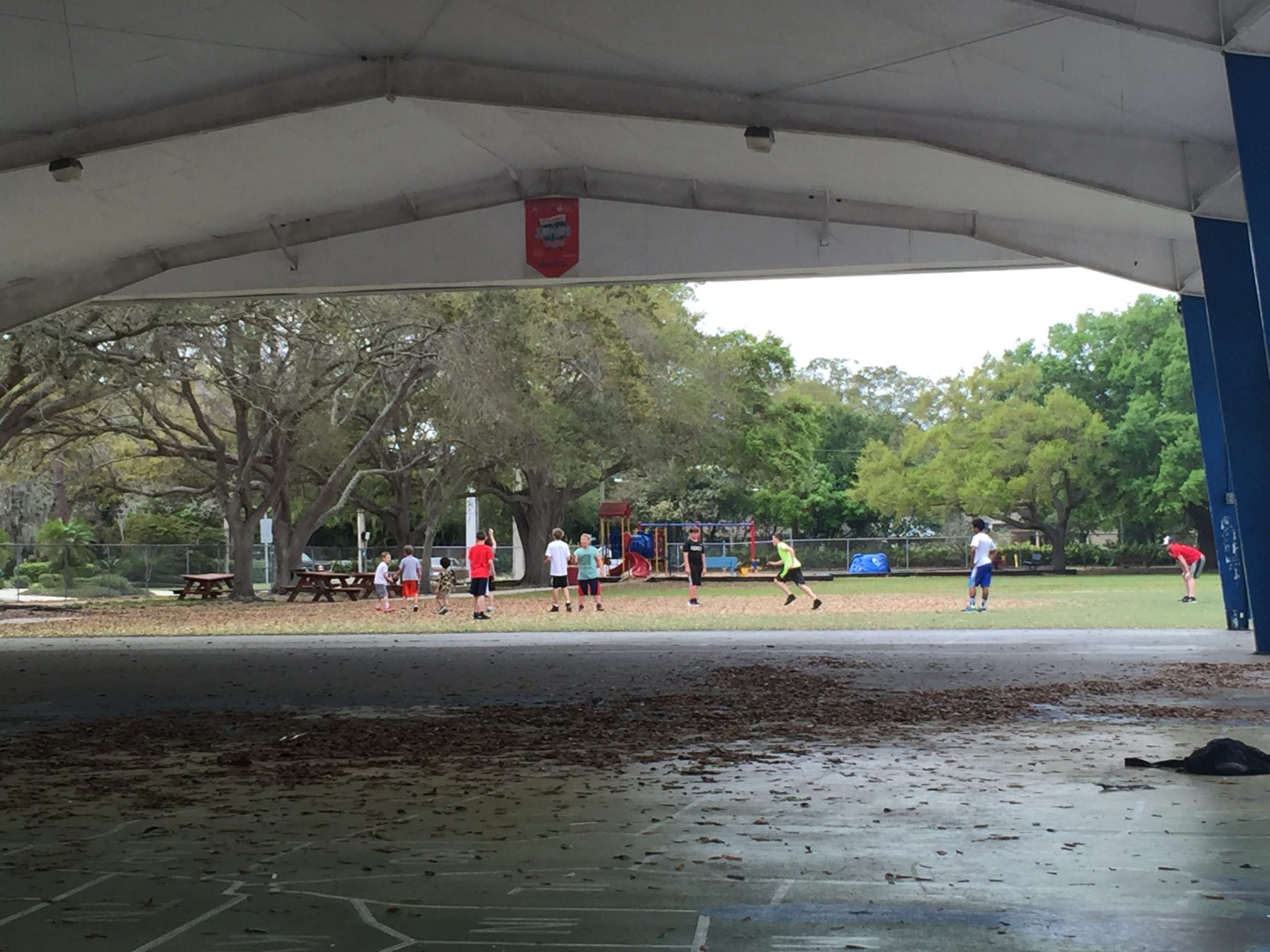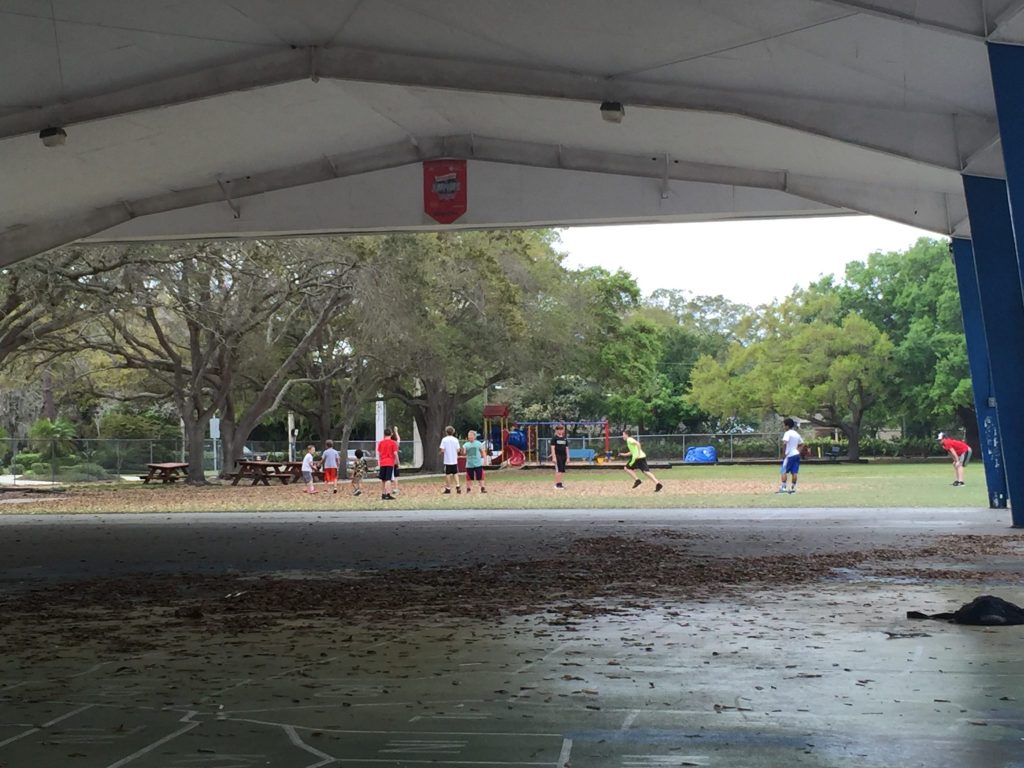 Today was the last school day off for Spring Break, and we made the most of it. Lots of dips in our neighbors' pool, a lovely gathering with friends at the boys' elementary school, visits to other friends' houses for basketball, and a two hour baseball practice as the sun set.
As a result, Benjamin experienced many highs and lows today. I could tell that these were exacerbated by the steroids. His excitement grew a little manic at times, and the lows between activity fell into tired slumps with aching muscles. But he managed well. As we waited for our dinner to arrive at our favorite neighborhood restaurant, I watched him do breathing exercises and practice extreme self-control to avoid a meltdown. He was successful, and I praised him abundantly.
I caught Banyan getting a little miffed at the praise; he had expressed his extreme hunger as well. No one praised him for his patience. We reminded him that while all of us knows what it feels like to be hungry, only one of us knows what it feels like to have medically induced hunger. It's a different story. I know, I know, he said. Our big boy puts up with so much. I watch his face soften and his words come more softly. The lessons he is learning are making him a more empathetic human.
It has been a fabulous Spring Break, from our family vacation in Captiva to the gorgeous weather we're having at home. Michael has worked extremely hard this week and I am grateful that we can experience the last weekend of the boys' holiday together with him.