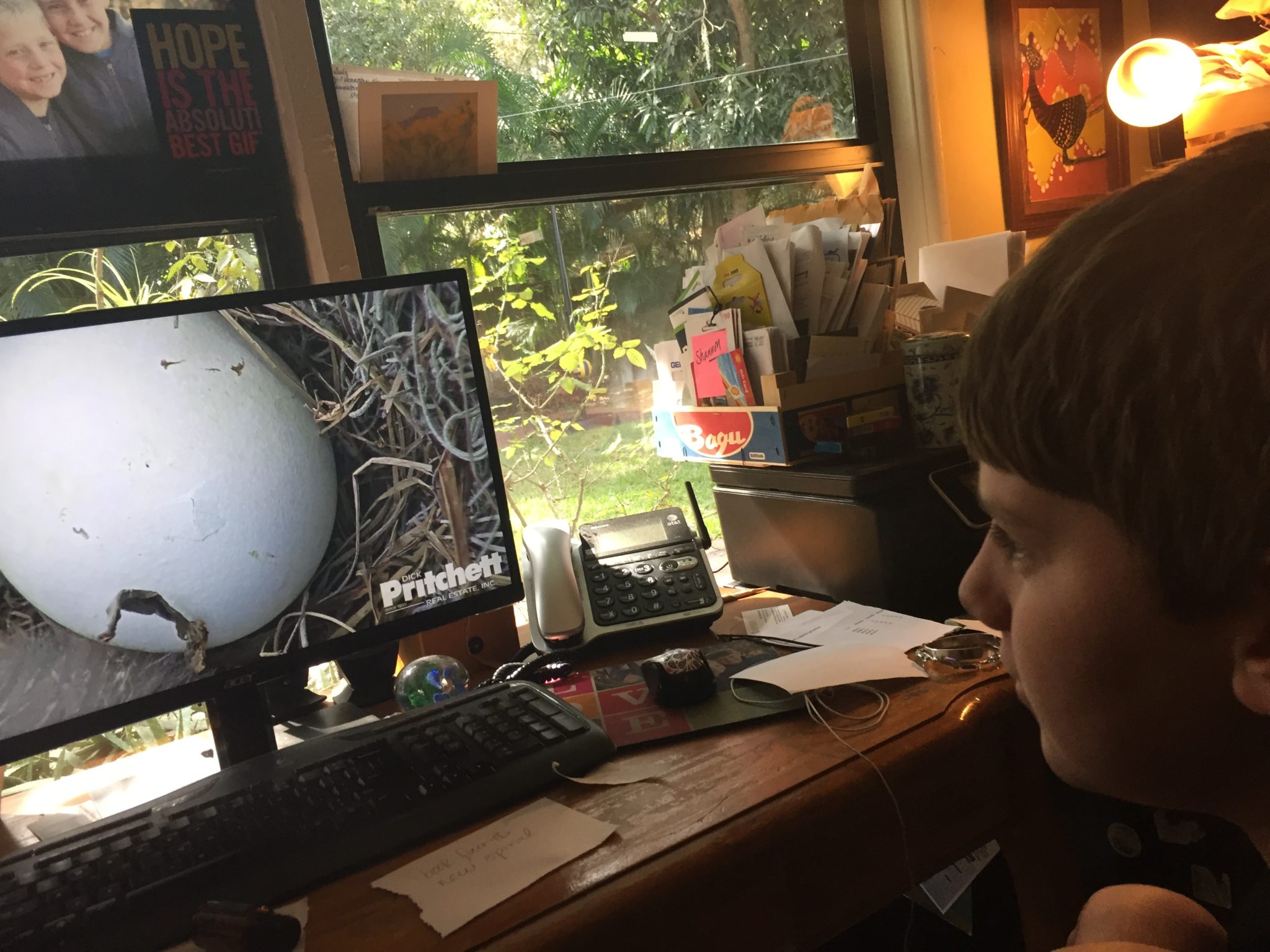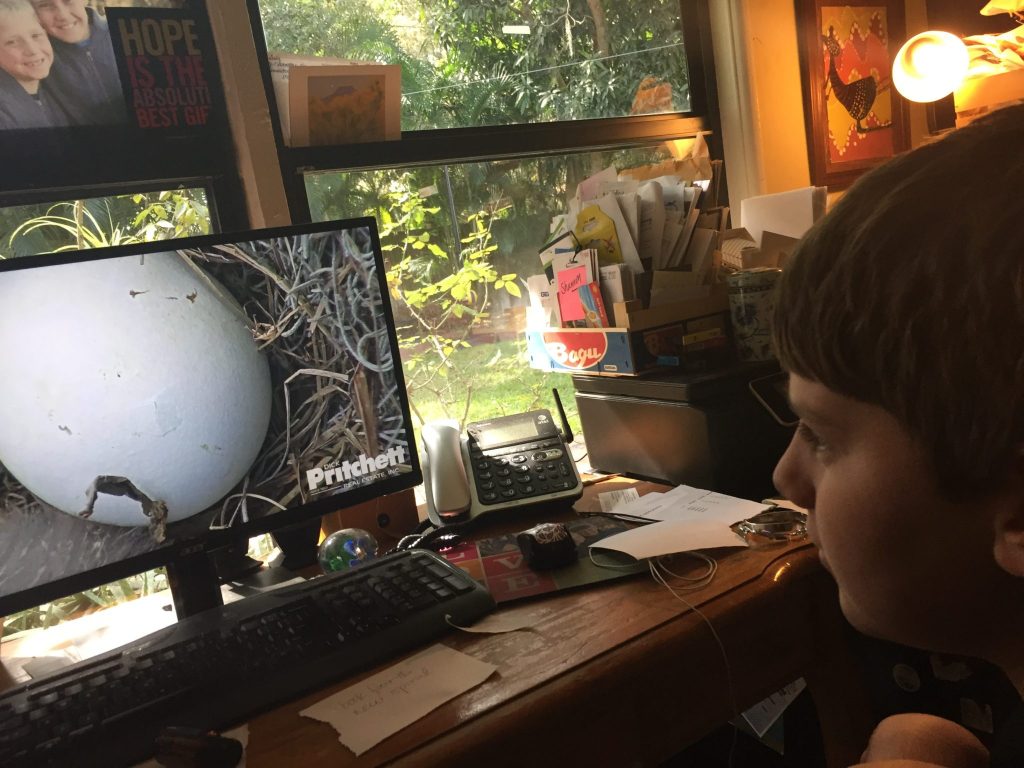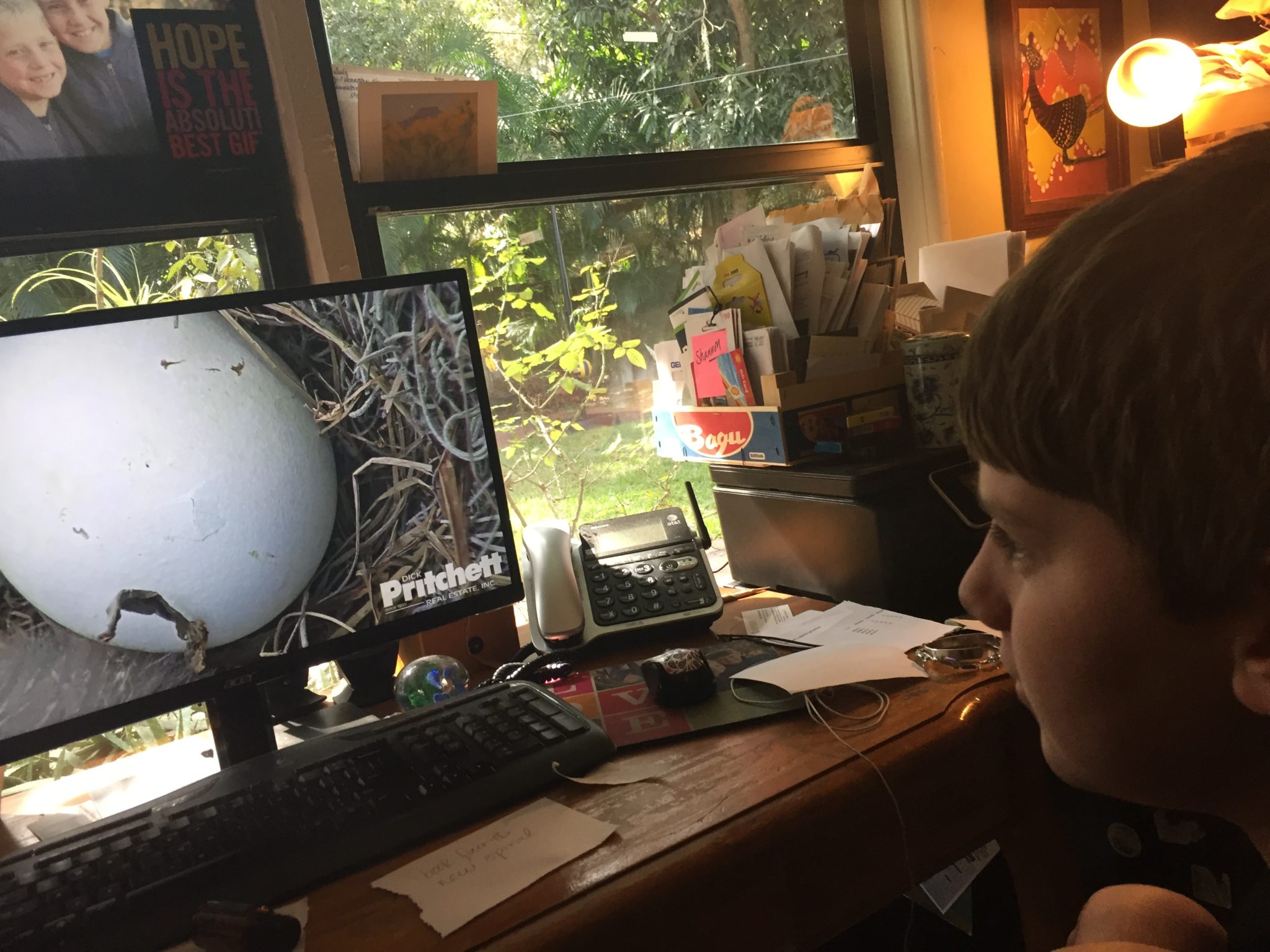 Apparently the server that hosts this website is down right now, and I don't know when this post will be published. But I'm writing it anyway. The panic that arose in my heart when I realized the glitch was enough to tell me that I still desperately need this space. That, and the many encouraging comments I received in the past 24 hours. Thank you.
I woke up at 5am with Benjamin clinging to my left side. He had just had a nightmare, and it was a doozy. He couldn't describe it. It was just a "really bad feeling that something really bad was going to happen." Well, with those words, and Banyan's incessant night coughing, I texted my bridge buddy and canceled our ritualistic Tuesday walk. I knew I couldn't leave. Benjamin was shaking. I felt fiercely protective of his need to feel safe. So I stayed home.
Two hours later, when we woke for the day, I asked Benji about the dream. Turns out it was nothing more than a normal stream of subconscious drivel, a swimming pool, his cousins' house, a goat (yes, a goat), the threat of physical injury, interpersonal conflict. A dream. Nothing more. His vivid description made us both laugh, and I was thankful I made the decision I did, as much as I love my bridge walks. We worked through it, together.
Banyan's cough didn't dissipate with the sunrise, and his tummy was hurting pretty badly as well this morning. For only the second time this school year, I gave the kid a day off. He needed it. After dropping Benjamin off at Southside, I came home to take care of Banyan, and I think both of us felt grateful for the rare opportunity. Today, the bone broth, the oils, the diffuser, the chicken soup and the extra TLC was all for him, and him alone. It was nice. We truly enjoyed each other's company.
Benjamin had his oral Methotrexate after school today, and it was his first time with his newly increased dose. We were careful with hydration and he seems to have tolerated the medicine perfectly. He is still puffy and red-faced, but I think that is more a byproduct of the recent steroid pulse than anything else. We executed our typical Tuesday routine: dinner made with more bone broth from last night's chicken, a bath with juniper and rosemary for kidney detoxification, lots of hydration, and a castor oil pack for his liver. These things bring me comfort and a sense of control, and they empower Benjamin by enabling him to take his health into his own hands.
It came to my attention today that a webcam has been set up on a bald eagle's nest about an hour south of our house. The nest belongs to a mother (Harriet), a father (M-15), and two babies, one who hatched yesterday, and one who is still pecking its way through and will be born any minute. The boys and I were mesmerized. Our family shares an affinity for birds of prey. Their behaviors are fascinating and majestic and patient and peaceful and fiercely loyal. When Michael came home tonight, in fact, he told a story about a client who watched a mother osprey stay on her nest this past weekend, despite storm gusts that should have sent her elsewhere. I teared up a little when he was telling the story. I know exactly how that mama bird feels.