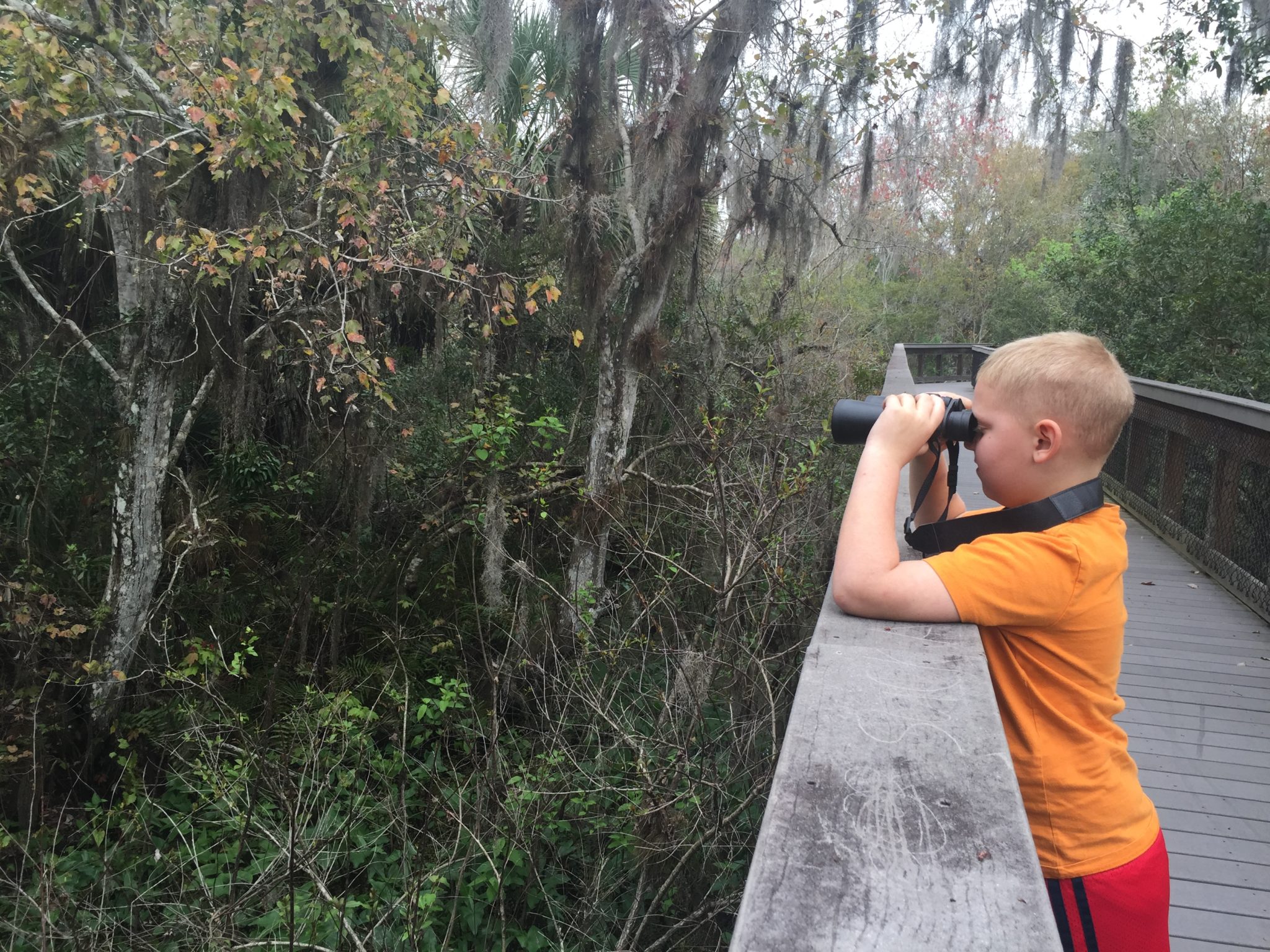 We finally got the results of Benjamin's bone marrow aspirate this morning. It was not the news we wanted to hear. We were looking and hoping for a Minimal Residual Disease number smaller than 0.01, or one cell per 10,000 still infected with leukemia in the marrow. Benjamin's MRD number was 0.03. This means that he has been bumped into a higher risk category, and his chemotherapy will take a much more aggressive road than we'd been planning for.
Dr. Moore, our oncologist at initial diagnosis, was on the other end of the call. He told us that he too was frustrated with the results, as Benjamin has been responding so well to treatment. However, there are positives to remember as we try to catch this curveball. Dr. Moore reminded us that MRD detection, a relatively recent phenomenon, is what allows oncologists to treat and cure leukemia patients appropriately following the induction phase. It will enable them to give him what he needs to obliterate the 0.03% of leukemia cells left in his bone marrow. And judging from MRD numbers among the moms' groups I've joined, we are still in very good shape with a 0.03%.
Michael and I talked about getting a second opinion, but quickly dismissed it. The Children's Oncology Group is solidly together on these numbers. Should we request another bone marrow aspirate, we'd be putting Benjamin under undue stress, the marrow would go to the same cytology lab his just came from, and we'd be playing with time we don't feel we have. We need to accept these numbers and act on them quickly. We know the cells are there. We have to trust that this is Benjamin's path. It's not the one we would have chosen, but it's the one that now leads to his cure. So we take our first steps.
For me, the first steps are research, research, research. Without it, I feel lost. I was in such shock from our call with Dr. Moore that I didn't write down what he told us–no medication names, time periods, nothing. I called the hematology / oncology nurses twice today, asking for calls back to give me what I needed to begin this process. I went through the motions of our day–middle school tour, homeschool, nature trail picnic, teacher visit–but until I spoke with the nurse tonight, my head was spinning. She rearranged my spinning and gave me marching orders.
So, our Consolidation Phase now shifts to a 56 day protocol. We'll have a meeting Friday with Dr. Oshrine to map out exactly what these 56 days will look like. We do know that we will be at All Children's for four days next week and four days the following week, helping Benjamin through a rigorous regimen of new medications. Monday, he'll get Cytoxin intravenously, and the heavy hydration that accompanies it before and after. Tuesday, he'll have another lumbar puncture and intrathecal methotrexate, along with his first intravenous dose of Cytarabine, often called Ara-C. Wednesday and Thurdsay he'll also get Ara-C, and for four days next week as well. Should all go smoothly, each of these eight days of chemotherapy can be done on an outpatient basis, and Benjamin can sleep at home each night. We do have to watch for things like neutropenia and anemia in the second week, at which point transfusions may be necessary. After Friday's meeting, I'll know more about what the six weeks after these next two will hold. At the end of the 56 days, Benjamin will have another bone marrow aspirate, and MRD will be ascertained again.
This was the hardest day for Michael and me since diagnosis. Looking at some of the long term effects of these stronger medicines and dosages is unavoidable and frightening. But Benjamin's face looking up at us as we were on the phone with Dr. Moore told us clearly what we must do. We will not be using the words "high risk" in this house. We will not label our boy, we will take care of him. We will dive in to more research, and work with these new medicines. We will focus on keeping him happy and strong.
Benjamin and I got into our car today to bring our picnic to a local nature trail. We flipped on the radio. Gillian Welch was singing, "Hard times ain't gonna rule my mind no more." And when the song was over, the programmer said, "Sometimes, you just have to stop thinking and ACT." We will strap our boots on and walk this path and celebrate mightily on the other side.