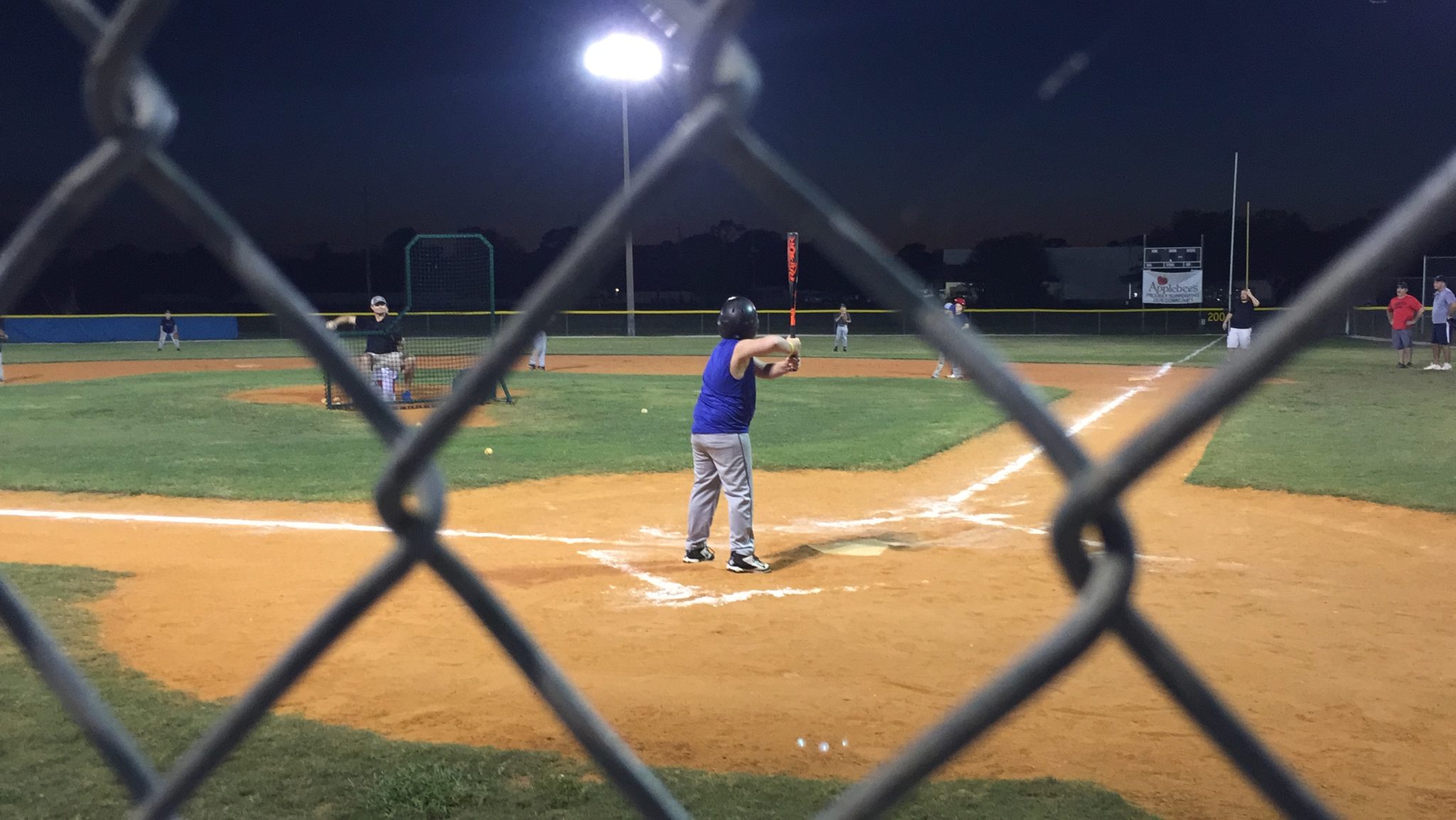 It was such a normal Friday today. We resumed last year's tradition of Friday bagels before school, and I dropped each boy off with big love in my heart. Banyan had a field trip today, Benji had a spelling test and lunch with Grammy and Noni. Normal. Both boys brought home first quarter report cards, and despite everything they've both endured since the beginning of the school year, their grades were solid.
While the boys were away, I tried again to develop a schedule for my time while they're in school. Benji went to school three days last week, four days this week, and he'll go four days next week as well. After Thanksgving, provided he's feeling well, he will be able to attend full time until the holiday break. The last time I made a schedule for my working hours, it was derailed by our longest hospital stay since diagnosis. I am feeling acutely aware and intensely grateful for the luxury of time.
I picked the boys up from school and we went to the ball fields for Benjamin's practice. His body looked strong, and he is clearly loosening up again. He hit the ball hard and far several times, and his running is getting easier and more controlled. I look forward to this weekend so much. Benji will play in his team's first playoff game in the morning, and Banyan has a basketball game in the afternoon. The weather will be gorgeous, and there may even be a date night on the horizon.
We are surrounded by love. We are protected by grace. In this moment, we have all that we need.