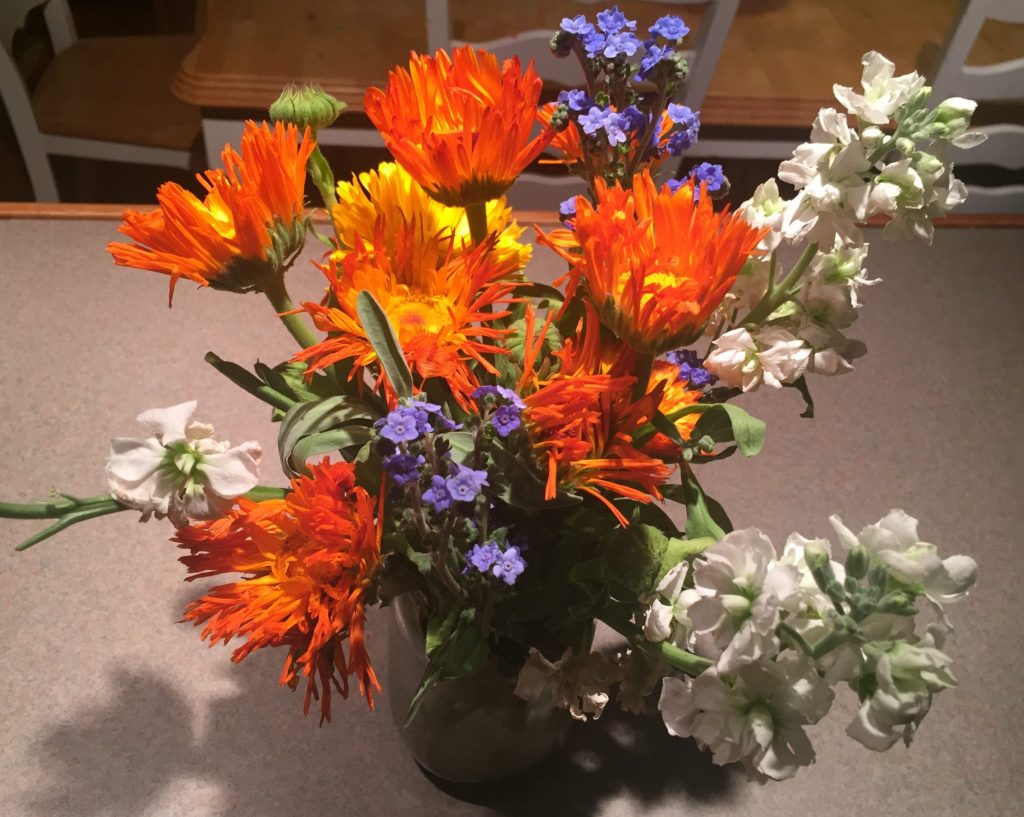 We're learning lessons every day.
Yesterday was our first day back. Michael went to work, Banyan went to school, and I packed my schedule in preparation for Benjamin's Celebration of Life*. By the end of the day, I was kind of wrecked. We all were. I hadn't given myself the space to just sit, to be with Benjamin in my heart. I felt the loss of that space painfully last night as sleep and grief fought for my captivity. I vowed to do better today.
Banyan, I'm so happy to say, has had a very sweet reintegration into school. His middle school family has been eager to help him, and us, in every possible way. He has walked with a certain lightness about him, an unspoken relief that this is all going kind of okay so far. It is tempered with authentic sadness that he shares with us readily, and handles so beautifully. He continues to bring us joy when we need it most.
When Banyan came home from school yesterday we played a little one on one basketball in the driveway. I was chasing a ball when I put my hand up against the live oak in our front yard. I saw brothers. That tree has been the backdrop for every first day of school picture, ever. So many little things throughout the day spring up at me in that way, sending sharp pains through my chest.
This writing space has given me so many gifts. It has helped me process Benjamin's illness, genetic predisposition, relapse, failed treatment and death as they were happening, so that I could be fully present. I am so grateful for this practice. Another gift is that most people I see regularly already know what has happened in our life, so I don't have to say the words. Today, I saw someone who didn't know. I had to say the words. I had to tell the story, of how close we were to that clinical trial, and how much it hurts now. It was a horribly painful experience, to speak it. But I also got to say, out loud, how proud I am to have been Benjamin's mom. That made me stand up a little straighter. It was such an honor.
I accomplished much today, but I also gave myself space and time to be with Benjamin in my heart. The calendula and forget-me-nots from his burial are wilting, and it makes me so sad. With every day, I fear he will feel farther away, when all I want is his closeness. I want him here. When I pull into the driveway, I want to see the top of his head bouncing toward the front window, excited to see me. I want to pull four plates out of the cabinet at dinnertime. I want to pack two lunchboxes. I want his voice in this house, and his breath and his body. I know, I know–no more pain, I know. But I want him here. As much time as we had to prepare for this, I don't feel ready. It feels abrupt. It feels much, much too soon.
---
*Benjamin's Celebration of Life will take place at Sarasota Middle School, Saturday, March 4th, 2pm. All are welcome.