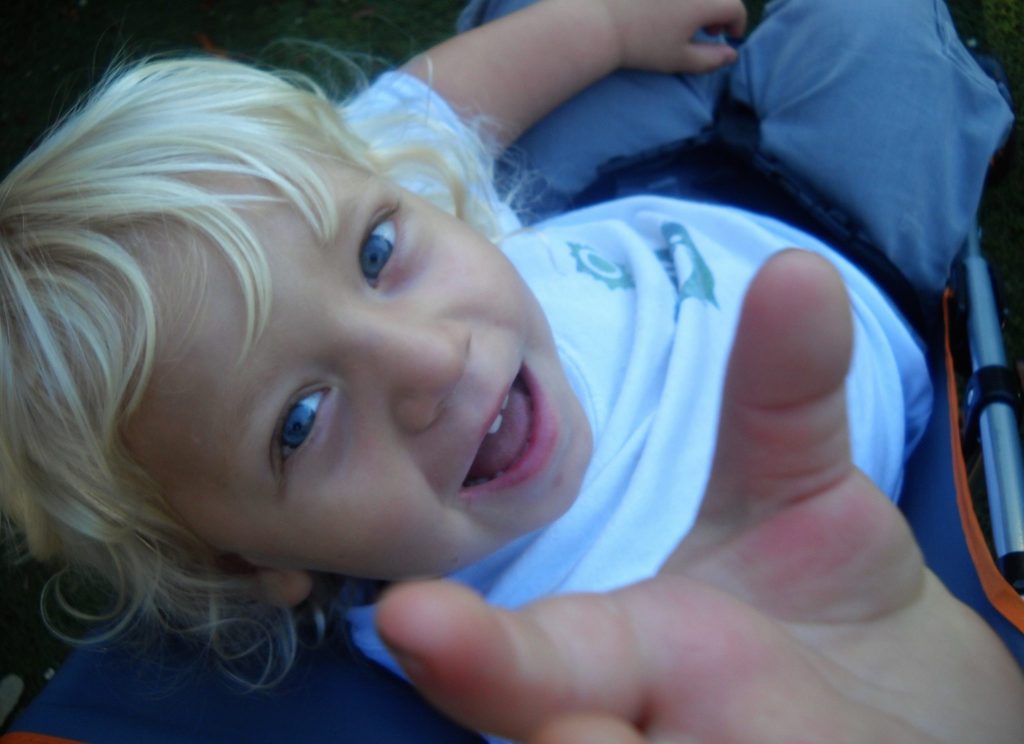 Last night, I could not write. I was exhausted to the core. I thought about how hungry I was when I was pregnant with Benjamin, and the subsequent awareness that it had been nothing compared to the hunger that comes with those first days of nursing. This realization was similar. I wasn't expecting to feel more tired now, after. Also, I have been advised by more than one wise woman to schedule the space I need to sit with Benjamin's memory and keep him close. Writing in the morning may become that space. I may transition away from this format, but I will sit in the stillness and write. The words help so much.
Planning Benjamin's memorial is a strange experience. I am busy, and the segment of my brain that functions well in busy mode is relieved. But I am also uncharacteristically forgetful. Things swirl around me outside of my grasp. My favorite part of each day is sorting through hundreds and hundreds of photographs, trying to choose the ones we'll use at the service. I could stare at his face for hours. It's all I want to do.
My grief comes at unexpected times. Yesterday I saw a friend I hadn't seen in many months. He loved Benjamin. Our conversation covered many things, Benjamin's death included, and I kept my composition. But when he told me that his wife, expecting their first child, had felt those first sweet fluttery kicks–I had to leave. In the safety of my car, I held my womb, I felt its emptiness, and let the tears come. The pain is a comfort. Benji feels closest then.
Benjamin feels close when his friends are close, too. Yesterday, as I was waiting in my car to pick Banyan up from school, I was given a very special gift. Vance, one of Benji's most favorite friends, popped his sweet face up outside my window. I jumped out of my car and scooped him up in my arms. Being near Benji's friends, when I have been able, has been a source of great joy. It makes me happy when they come play basketball in my driveway or throw the football with Banyan in the street. Soon, I want to visit Benji's classroom and see all of those sweet faces. I want to know that they're okay. I want to hug them tight.
The kindness of the people in our lives, and of those we've never met, absolutely astounds me. The Benjamin Gilkey Fund for Innovative Pediatric Cancer Research has received donations from well over a hundred people, with more contributing each day. Our house is full of fresh, sweet flowers and so many cards with such kind words and memories of Benjamin written inside. Our friends and families have been so present, so thoughtful. Banyan's middle school family is bending over backwards to make sure the service next weekend is smooth and hassle-free. We have received offers of all kinds, from vacations to printing services to meals to massages. I don't know how to handle it all, except to say thank you. It is beautiful to see the gratitude we felt for Benjamin's presence in our lives reflected in huge ripples throughout the community. I will be paying it forward in his honor for the rest of my days, proudly.