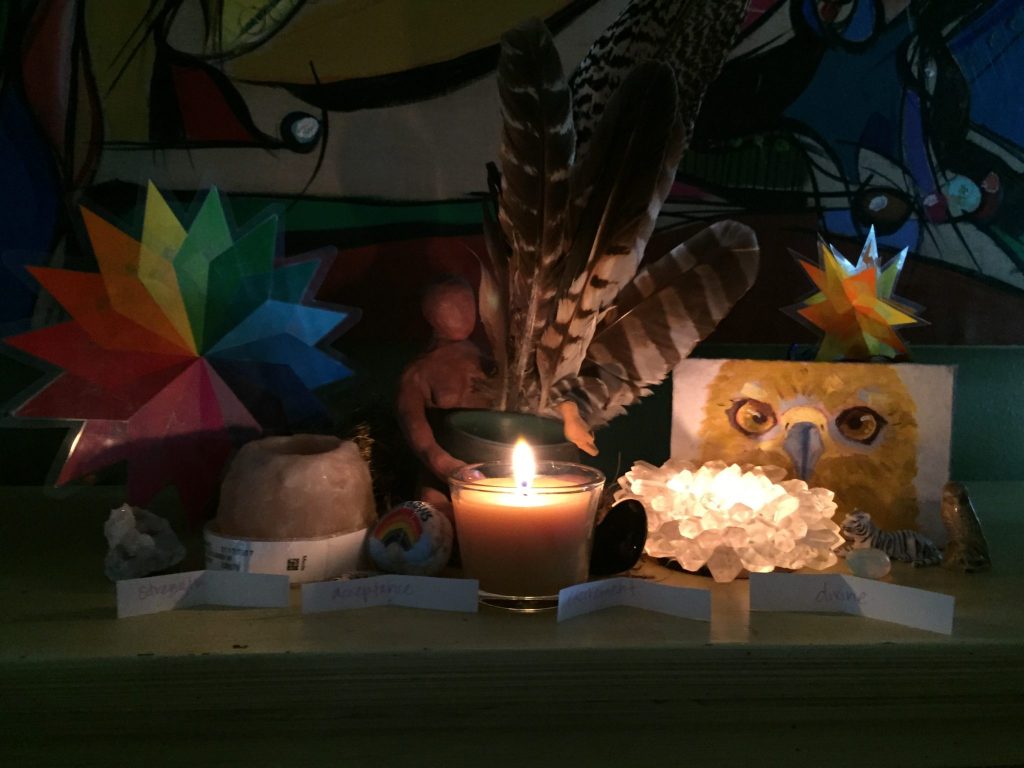 In the quiet, comes the grief.
In the wind in the backyard. In the sink washing dishes. In the lighting of a candle. In his huge, unbelievable absence.
I was alone today for the first time since…I really don't remember. Michael and Banyan had errands to run in preparation for our private committal of Benjamin's body this weekend. I had plenty to do, with plans for our community memorial service in Sarasota March 4th (details to come), finalizing Benjamin's obituary, going over invoices, choosing readings, making sure the death certificate is accurate. It all seemed so strange.
Being alone wasn't a bad thing. In the quiet, comes the grief, and I welcomed it. When it hurts so much I think my chest will crack is when I feel him the closest, when I can almost–almost–see his bare feet carrying him into the kitchen, tiptoeing him upward to see what he can see.
People have been so incredibly, deeply, genuinely kind to us, in big ways and small. We launched The Benjamin Gilkey Fund for Innovative Pediatric Cancer Research this morning, and a few hours later the Foundation office was swimming in donations. We received so many thoughtful words today, in cards, gifts, and sweet gestures. The kindness is such a testament to Benjamin's imprint on those who knew him.
Tonight, Banyan asked to have a friend over, no doubt feeling the imbalance without his constant companion. He wanted to go play trivia with his buddy at a local restaurant. I was petrified, not at all ready to go out in public at a place that always involves a chance encounter–but I sucked it up. Banyan was so excited and Michael and I would do anything to make him happy right now. The evening was a success; we didn't run into anyone we knew, and I only cried once, without being seen. When we asked for the check, we were told it was taken care of. Unbelievable kindness.
I don't know how long I'll keep writing. Perhaps until Benjamin's services have ended. Perhaps not. I don't know what I would do without this space. Every night I am able to find the gratitude here. Tonight, I am grateful for the goodness of our village, and for the memory of sweet, eager, tiptoed feet on the kitchen floor.