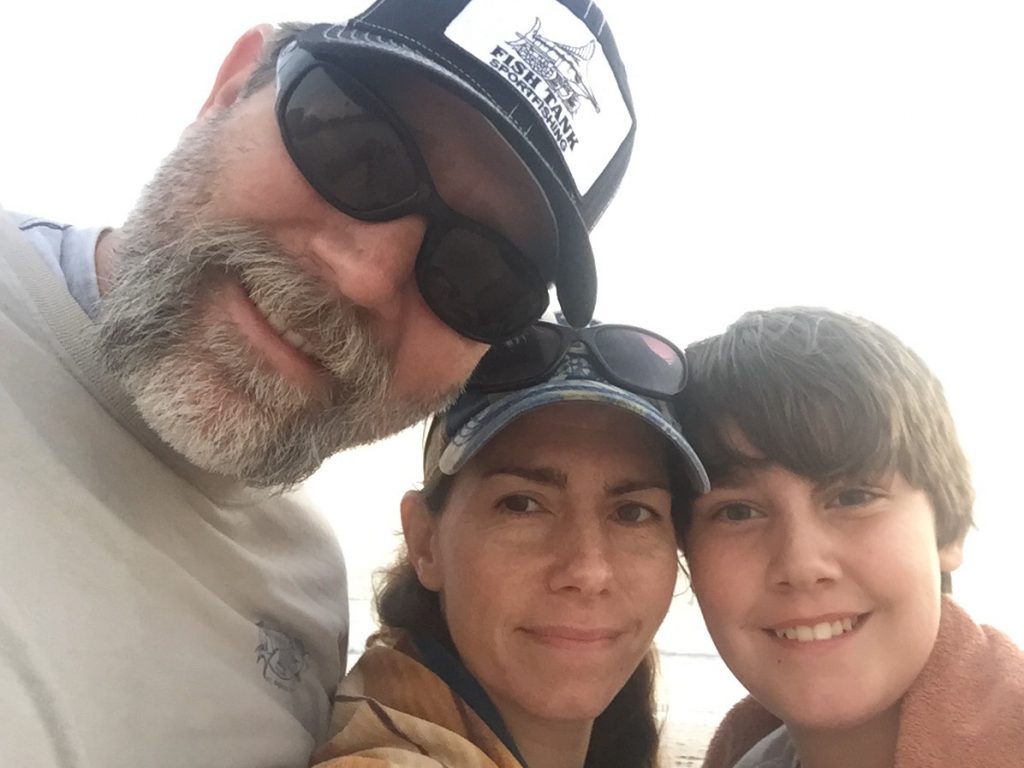 Last night, sleep came a little more easily. I woke up multiple times, and I know Michael did too, but the wake-ups were short-lived. We are warming to our bed's embrace.
Our sweet friend and spiritual counselor Andy met us for breakfast this morning to continue last night's conversation. We sat together for two hours. We feel so deeply grateful for his guidance now. Things are shaping up sweetly for us to attempt to honor Benjamin in the best way we can. Details for all who wish to join us will follow.
While we were at breakfast, our waitress bantered with Banyan about his choice of fare: a bacon burger with hot chocolate, at 9:30 in the morning. She casually mentioned that she had four boys, so she understood. The conversation until then was manageable; I could stomach the details. But the touch of pride in our waitress' voice at the mention of her sons was too much. It punched me, out of nowhere, and I struggled to recover.
While we were at breakfast, Banyan voiced a sweet memory. He flashed back to the day we first dropped Benjamin off at preschool. Banyan was so concerned that Benji's teacher wouldn't know how to take care of him, because Benji still had a few speech impediments, and Banyan thought she might not understand. As Banyan was reflecting on this story, Andy asked, "Was he your best friend?" And Banyan didn't hesitate for a second. "Yeah," he said. Like, duh. 
Much of the day was spent in emails and phone calls. In the afternoon, between calls from the cemetery and the All Children's Foundation and various folks we've asked to speak at Benjamin's services, Dr. Oshrine called. It was unexpected and beautiful and so welcome. He told me what a pleasure it was to care for Benjamin. We talked, parent to parent, and I felt his grief. We feel so fortunate to have been shepherded through this by such a caring and brilliant man.
I felt a certain familiarity and comfort wearing the event planning hat, and it was a welcome distraction–for a little while. When I felt my head spinning, I knew enough to ask for a break. The three of us went to the beach. Andy described the "Year of Firsts" we would experience; the first time we did x, y and z without Benjamin. Today's beach trip was the beginning. It was so necessary, with its balmy saltwater, but so painful. Benjamin wasn't there to throw the football, or to cast out a line, or to run from the waves. But he was there in the reflection on the water, and in the breeze across the sand.
While I sat at the beach in the sunset, I thought of what a shift I've asked myself to experience. For more than two years, I've trained myself to stay squarely in the moment. But since Benjamin's death, I have tried so hard to live in any moment other than this one. I try to transport myself to when he was ten months old, or 3, or 7, or last week. Anything but this.
Banyan is such a balm to this pain. He is comforting and present and wonderful. At the beach tonight, he said, "I never thought of it before, but that woman there (pointing to a beach walker) could have lost her son a couple of days ago too. We never know."
As painful as it is to admit, life is still beautiful. We saw sparkles on the water tonight. We felt so much love today as people from all walks of life tried to help us memorialize Benjamin. If we allow ourselves to be in this moment, we can still experience beauty. It's just that the moments with Benjamin right now seem so much sweeter. We miss him so much.