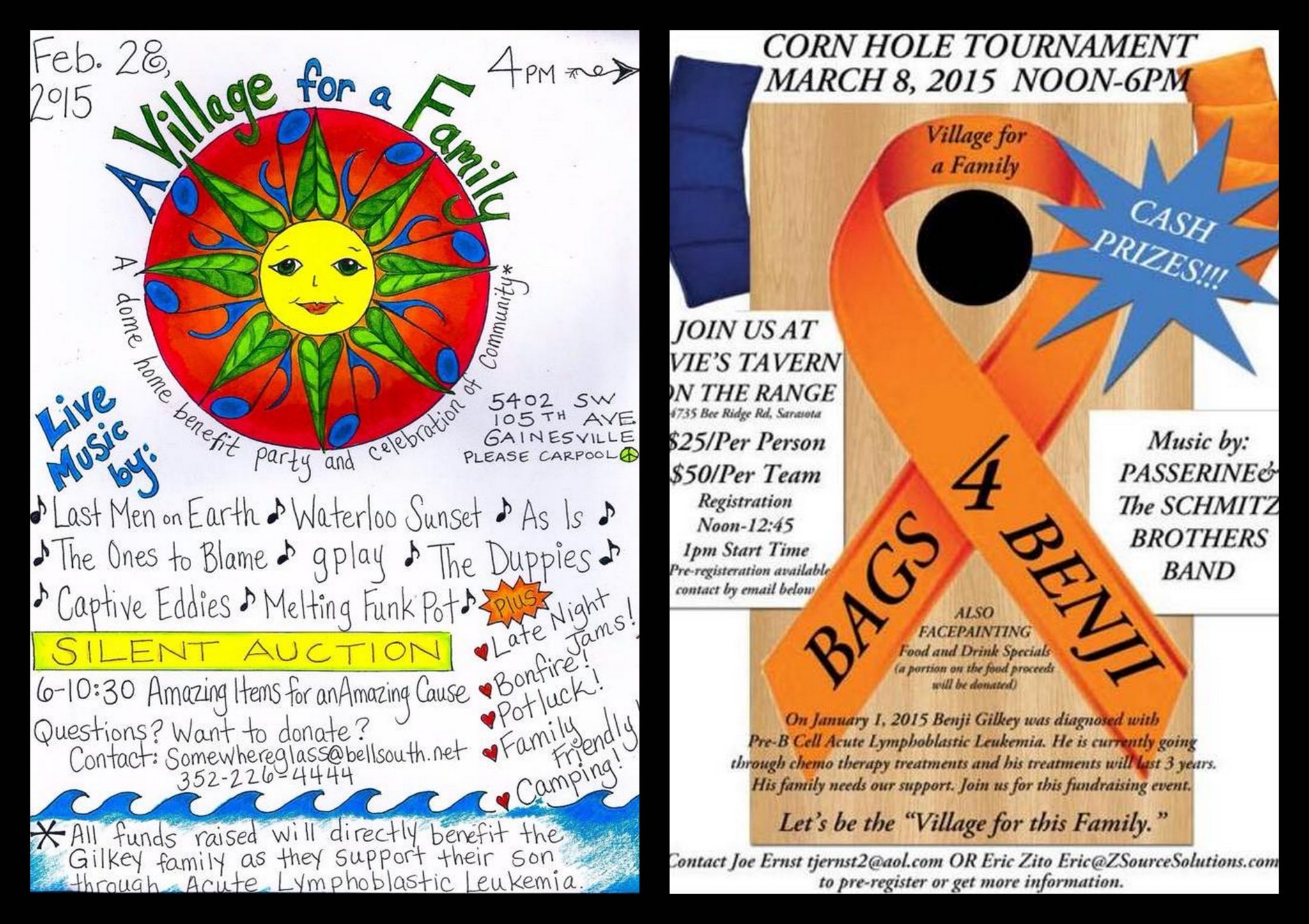 It was a nice, soft, slow, sweet Saturday. Benjamin woke up feeling great. He felt some leg pain last night, which sounded like aftermath of his Erwinia shots; by this morning it was gone. His mucositis has not advanced. So aside from the antibiotics he takes every weekend, today almost felt like a "day off" from leukemia. Michael let me sleep in, which my body sorely needed. I'm taking antibiotics now too–I developed a secondary infection after the cold we all shared. The combination of sleep and medicine, along with a healthy portion of Vietnamese soup last night, is already working.
Michael took the boys to the office for a little while this afternoon, and I got some chores and paperwork done. I also ventured out into the world to do some errands that I can't do with Benjamin during the week. I don't know what's going on, but since his diagnosis, folks have just been nicer. It's not my imagination. People have been letting me in front of them in lines, in grocery store aisles, in traffic. I've gotten so many smiles lately. These are strangers. They have no idea what's going on in our world. Am I just now noticing how good people truly are? Or is the Universe trying to cut me a break?
The people who do know what's going on in our world continue to be unwavering in their support. My thank you cards are a slow but deeply fulfilling task; there are literally hundreds of people who have joined hands around us to create the largest, fiercest safety net imaginable. I wish every family had such a powerful village. I wish I could pay this all forward somehow.
Last weekend, there was an incredible "Village for a Family" fundraiser in Benjamin's honor up in Gainesville. Tomorrow, there will be a second event in our town, a cornhole tournament lovingly called "Bags 4 Benji." It still seems unbelievable that these events are happening for us. We are overwhelmed with gratitude. Benjamin knows about these events; he wants to go but understands why he can't. We just can't risk it. These huge acts of kindness combine with hundreds of smaller ones to make our journey as comfortable as possible. I picture us running a marathon behind our strong boy, on a course lined with hundreds of people we love, handing us water bottles and cheering us on. The finish line is in sight. It may be far away, but there's no question it's there. I can see it.
During the hours when we were all home together today, our house was filled with beautifully normal noise. Laughter, sibling bickering, running dishwasher, barking dogs. It all sounds wonderful to me.