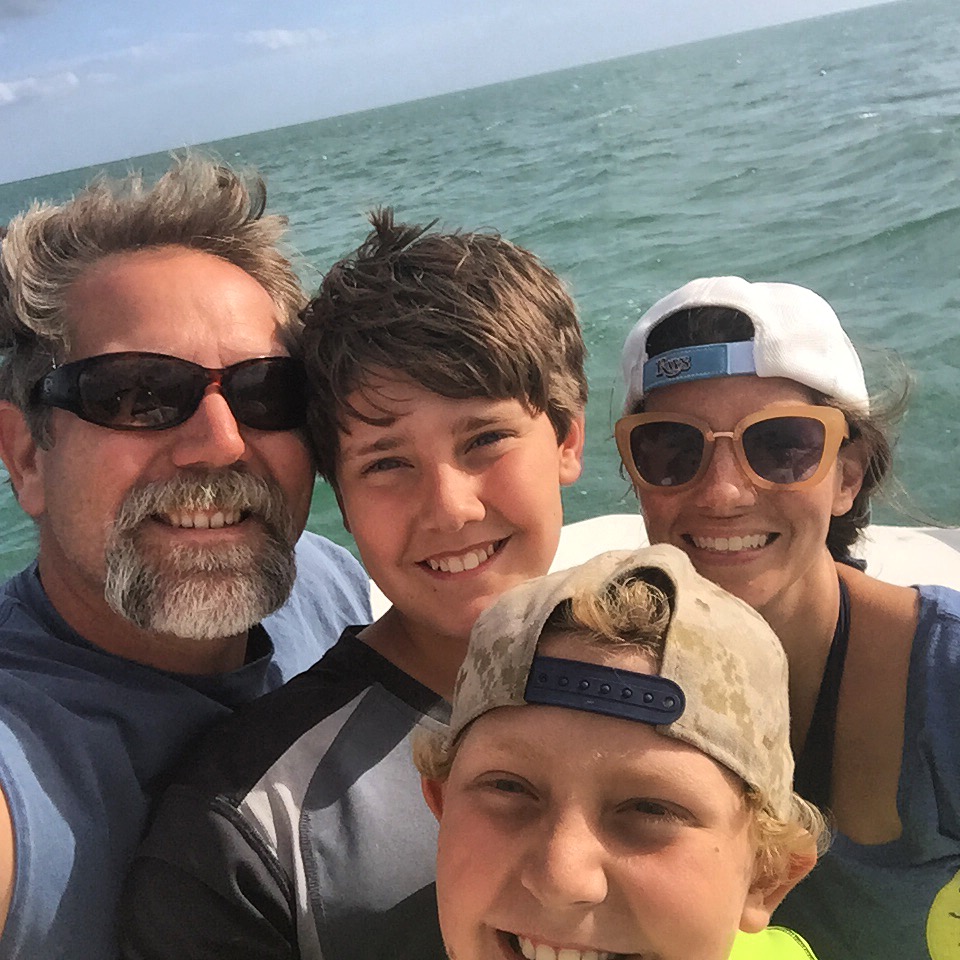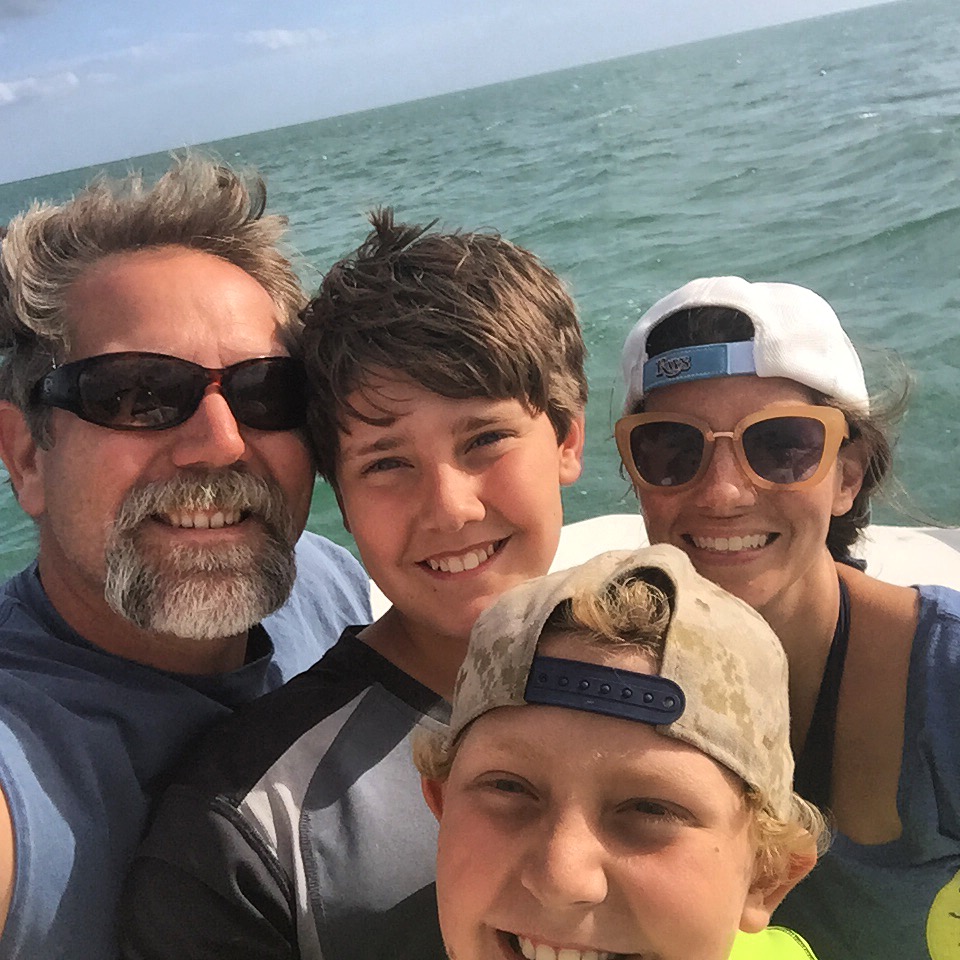 Benjamin hasn't complained of a sore throat all day. I feel pretty safe in saying we've dodged another virus. His steroid pulse also ended this morning. Hallelujah. I realized this morning that he'll only have one more pulse to navigate during second grade. That's kind of incredible.
We'd considered catching the Rays game at Tropicana Field today, but the weather was simply gorgeous, and we haven't had a day with nothing on the calendar in quite some time. We opted for a Sunday on the water instead. We went fishing, listened to baseball on the radio, saw a ton of wildlife. We laughed so much. Much of my time was occupied in awe, marveling that this is my life, and these are my people. The gratitude is overwhelming sometimes.
We have an extremely busy week ahead. Today was exactly what we needed.