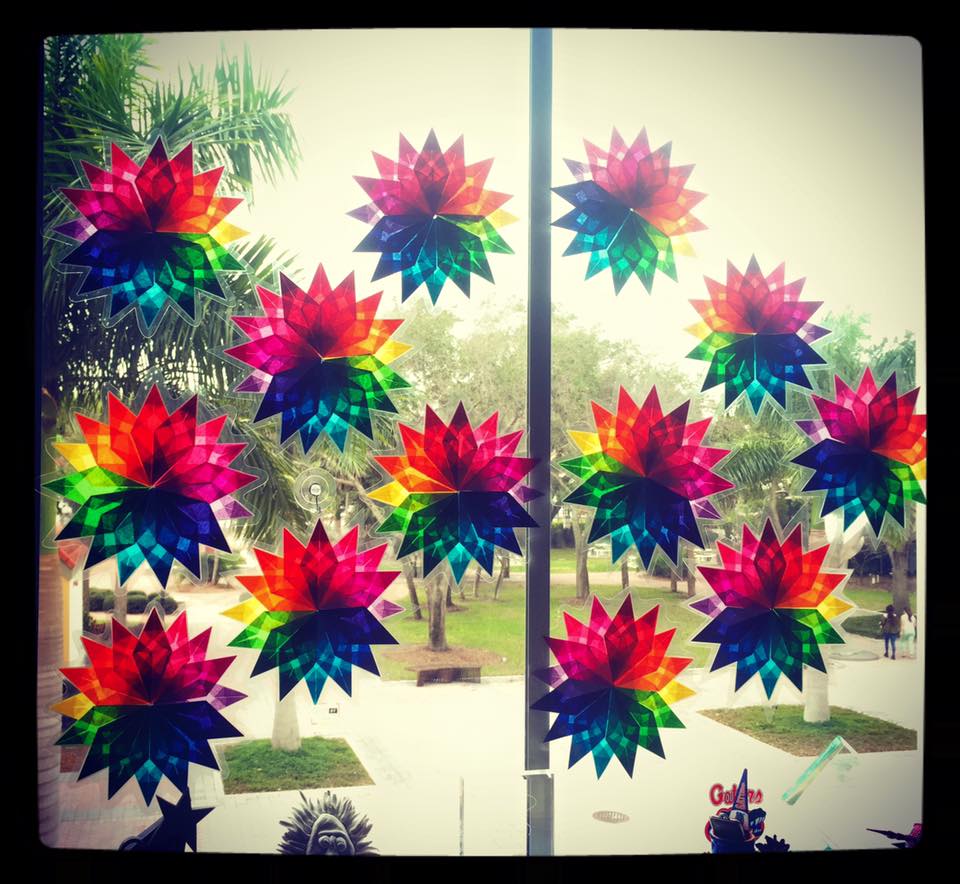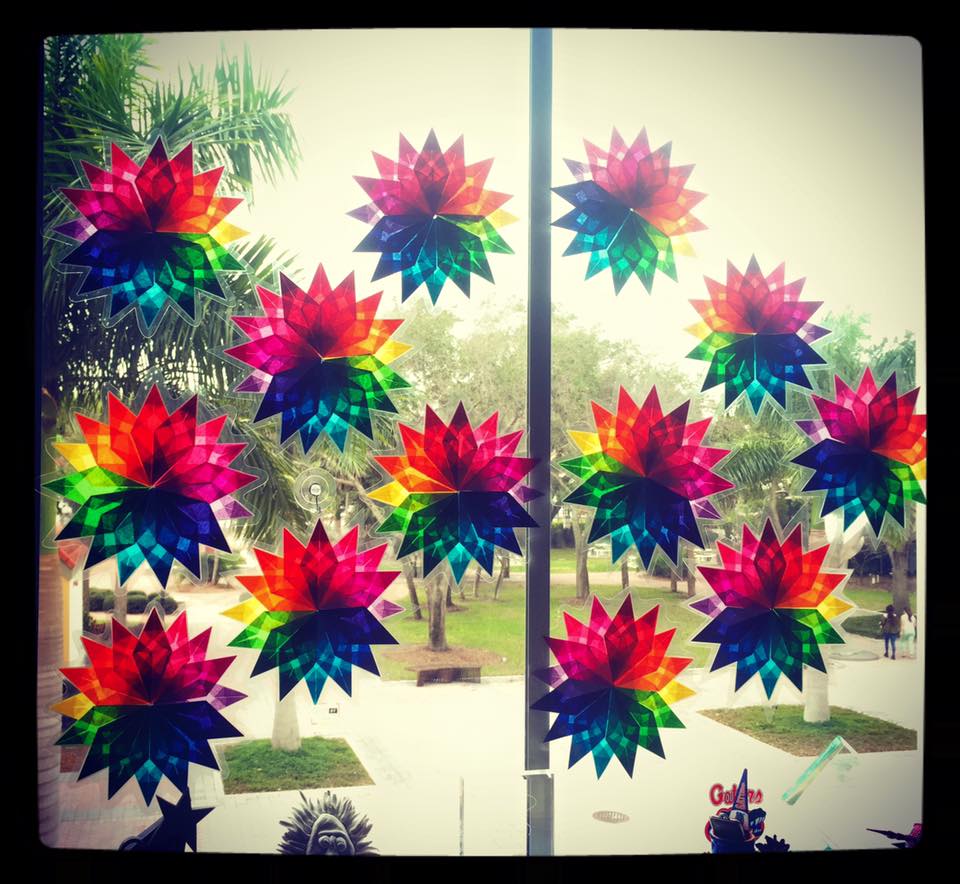 Apparently it's World Cancer Day. (Not that I need a day of awareness to bring this subject to the forefront of my attention.) Interestingly, on this day, I spoke to three families who are grappling with a new cancer diagnosis. Three different kinds of cancer. One person a wife and mother (breast cancer), one a husband and teacher (stomach cancer), and one child celebrating his third birthday (embryonal rhabdomyosarcoma). All three families, petrified. All three families, trying as hard as they can to find help. To find light. To find control. I find myself dropping everything to talk to them.
I said on the radio Tuesday night that cancer wouldn't become my new soapbox, that it wouldn't replace maternal health in my need for public service (service is my love language, after all). But I find it so healing to be able to provide a little bit of what I was seeking when Benjamin was first diagnosed. Now, I want to organize these thoughts on paper. A book, a resource is forming in my mind and I want to act on it sooner rather than later. Before I can get this task accomplished, I will impart to each of these families the mantra that has carried me farther than any other: in this moment, I have all that I need. The pronouns can be changed, of course, but the point is–the more we can learn to live in the moment, the less we invite fear to steal our thoughts. In this moment, I have all that I need. 
Benjamin has been invited to participate in two events for the American Cancer Society later this month. One of them was a sweet invitation to comp our dinner and honor him as a survivor. The other was a request for video footage of a child affected by cancer. The requests felt very different to me. I told both people doing the asking that the ACS is sort of persona non grata in the childhood cancer community. They only allocate 1-4% of research funding (which is less than half of their budget) toward pediatric cancer, yet they use children in their marketing campaigns at an egregiously disproportionate rate. I didn't like the idea of Benjamin being the poster child for this organization when such a small percentage of funds raised would actually benefit families like ours. Of course, the ACS can spend their money however they see fit. But please, don't use my kid to pull at the heartstrings of your donors.
Something absolutely beautiful happened today. A friend who came to our Rainbow Starmakers' Gathering works at Ringling College of Art and Design. She mobilized a group of students to make rainbow stars today, and has twelve completed stars to give to me. Another woman who works at an expressive arts academy contacted me and wants to do the same, and an old dear friend who runs a Montessori middle school is taking this idea and running with it. A mom who has a daughter with leukemia wants to make a bunch of stars for her hospital in East Tennessee. This project is gaining serious momentum and it fills my heart with unspeakable joy. I want these rainbows to shine through the clouds of as many hospital rooms as possible. I want these children to see beauty. I want their parents to see hope.