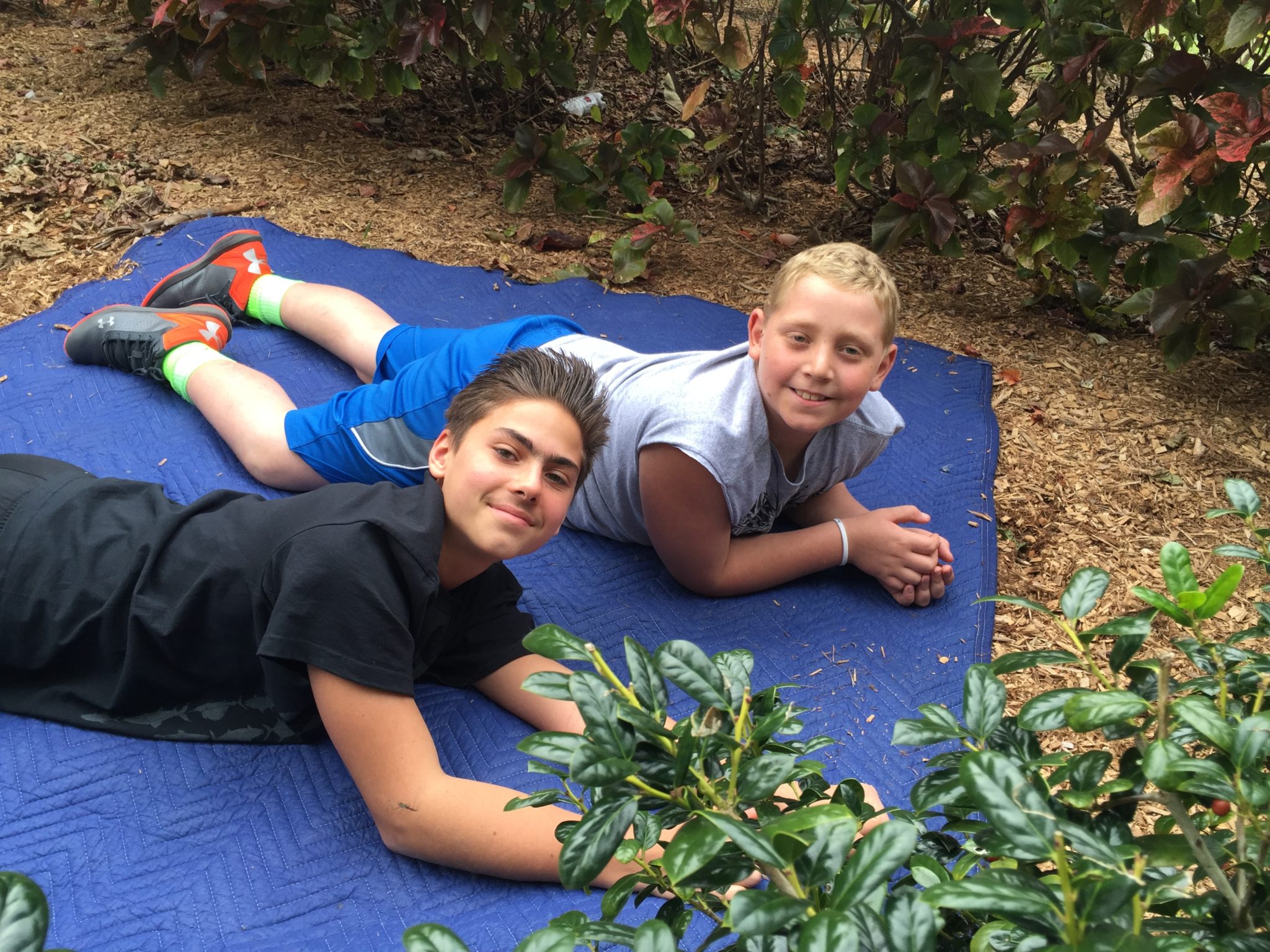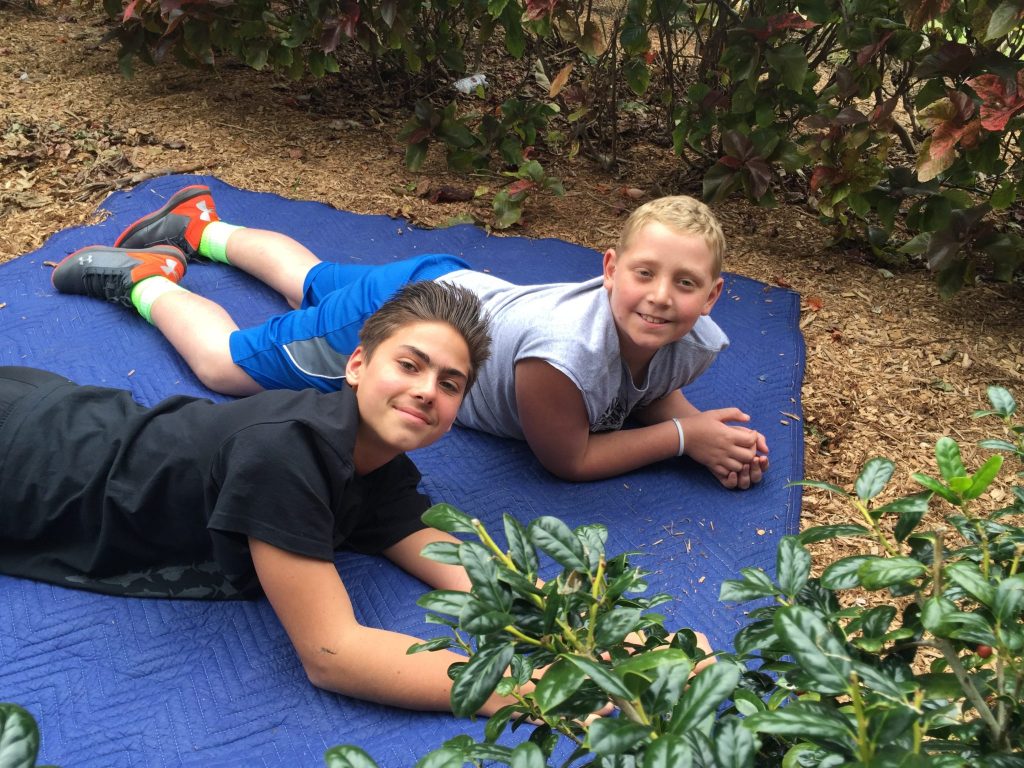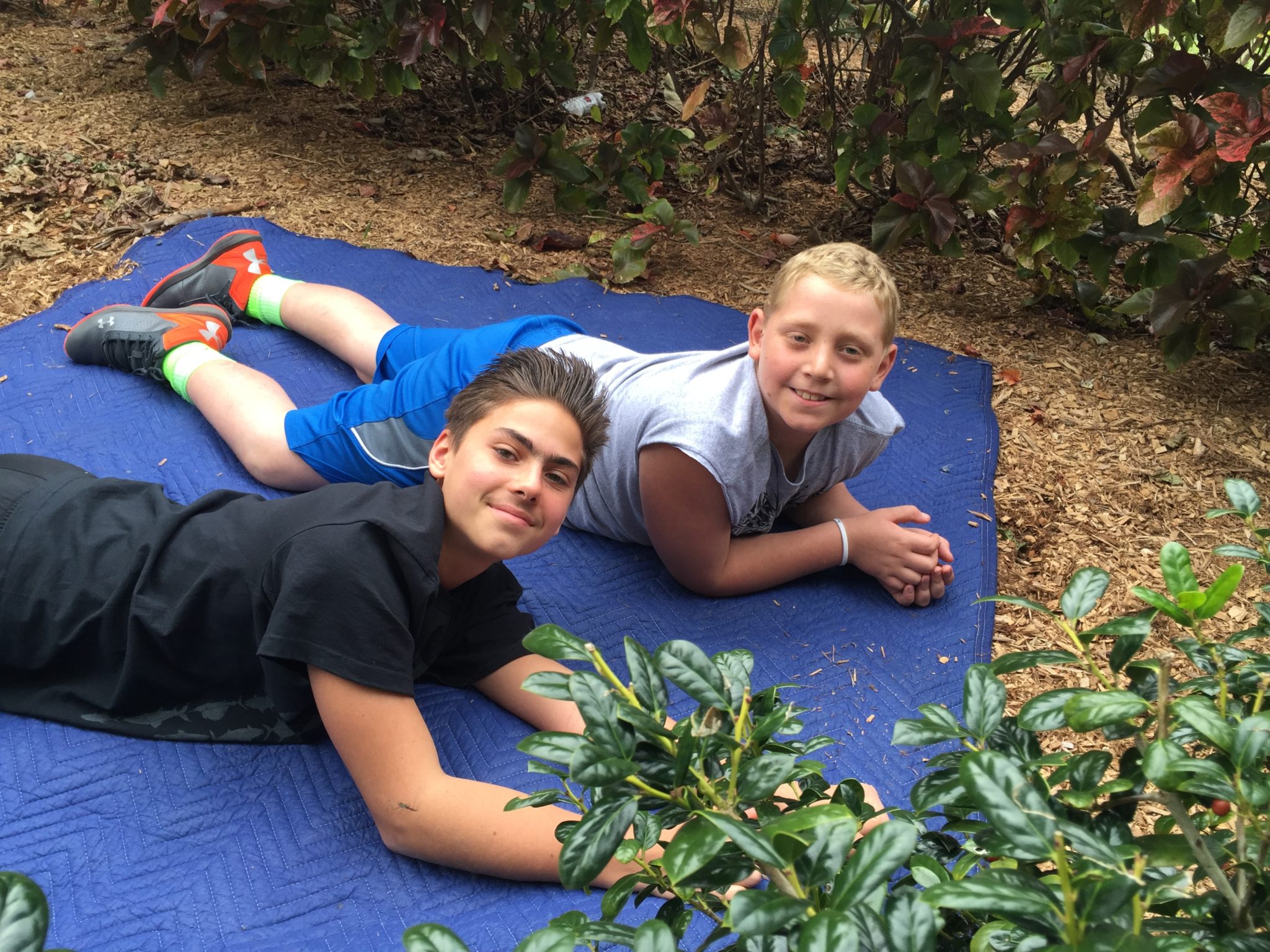 It was a bright and early morning after very little sleep, but we sprang into action and got ready for Benjamin's baseball tryouts and Banyan's flag football game. The baseball fields were gorgeous. The weather was perfect. Benjamin got no special treatment; he tried out just like every other kid out there today. He did beautifully.
We switched gears into football mode and cheered Banyan on as he scored three times–two two-point conversions and a touchdown. He had a great time and absolutely revels in all things team spirit.
Kathy and Gana joined us for the football game, and we all enjoyed lunch afterward. Sarah and Lotus are in town for an art festival today, and after lunch, Benj went with Kathy and Gana to go hang out with his cousin and check out the artistry on St. Armand's Circle. When Benji came home, he had two special surprises–one for me, and one for Michael. He had spent his own money on gifts for us, just because. They were so thoughtful, and so gorgeous. He gave Michael a copper palm tree wall hanging, and me a beautiful pair of earrings. I hugged him tight. He whispered, "You're worth it." I soaked it in. There have been so many emotional highs and lows, and behavioral ebbs and flows, but at the core of my children are huge, good, kind hearts. I would do well to recognize them more frequently.
We enjoyed a nice dinner out with our family and are snuggling up to a movie now. It's a happy Saturday.