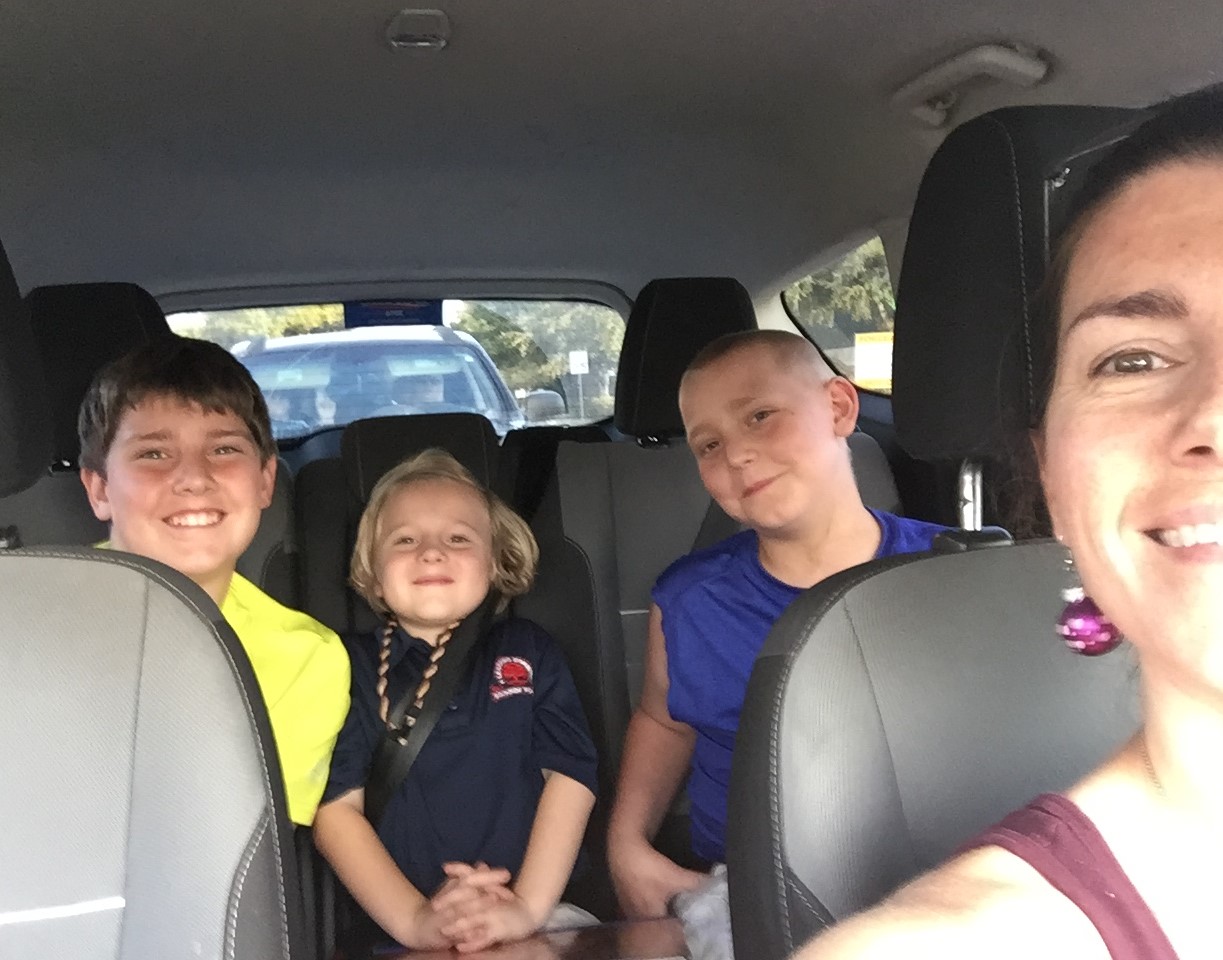 We're really getting into the Christmas spirit around here. Late into the night and for most of the day, the Gilkey ladies prepared and delivered our annual gift baskets for a few lucky clients. After Benji, his friend and I picked up Banyan from school, we called the Dial-a-Carol line (not for the first or last time) and enjoyed some musical fun in the car. When we came home, the boys delivered freshly baked holiday cheer throughout the neighborhood. The table is piled high with Christmas cards and wrapping paper. Things feel happy in this house tonight.
Tomorrow is my scheduled day to do what's needed to support Benji's cancer treatment. I have shelved the letter to All Children's since last Tuesday. Once the morning Christmas errands are complete, I plan to finish what I started. I would love to have the letter in the right hands before the year ends. Benji will take his Methotrexate tomorrow as well. There's a big pot of bone broth on the stove getting ready for him. Tonight, I used the recipe for "Magic Mineral Broth" from The Cancer Fighting Kitchen.
The unease of the last several days seems to have dissipated into the twinkling lights. I welcome the peace.