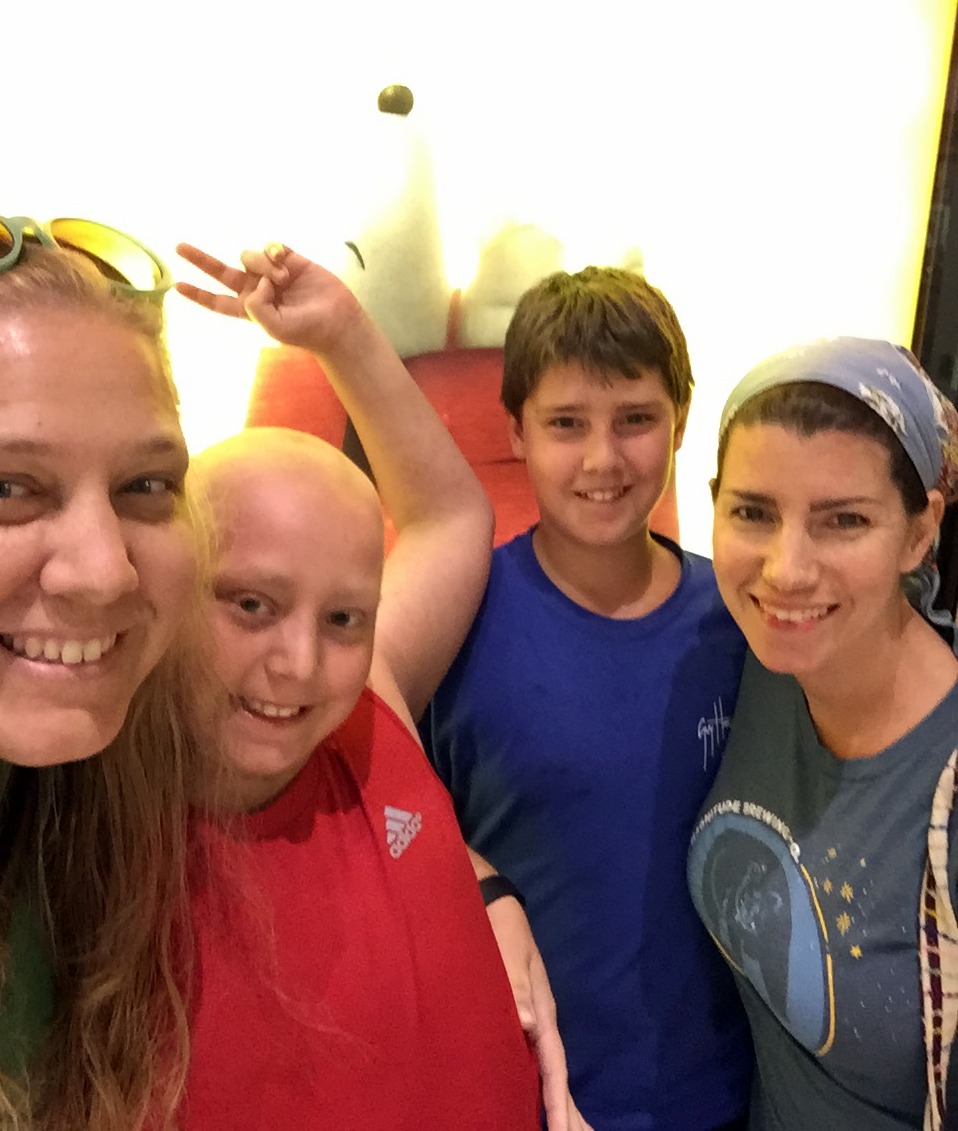 A batch of banana muffins for the boys for breakfast.
Football and bike rides all day long.
Meal planning and grocery shopping and filling the house with health and healing.
An afternoon movie with Aunt Noni.
A big pot of chili to end the weekend.
I woke up this morning feeling so damn thankful, and I end this day feeling the same way. Benji will stay home with me tomorrow to avoid exposure to FluMist. I am looking forward to our day together, working on a project he has due this week and enjoying the stellar weather. In the afternoon we'll scoop Banyan up and head to Benji's semifinal baseball playoff game. Life is so good right now. There is no fear in this house right now. Only love.