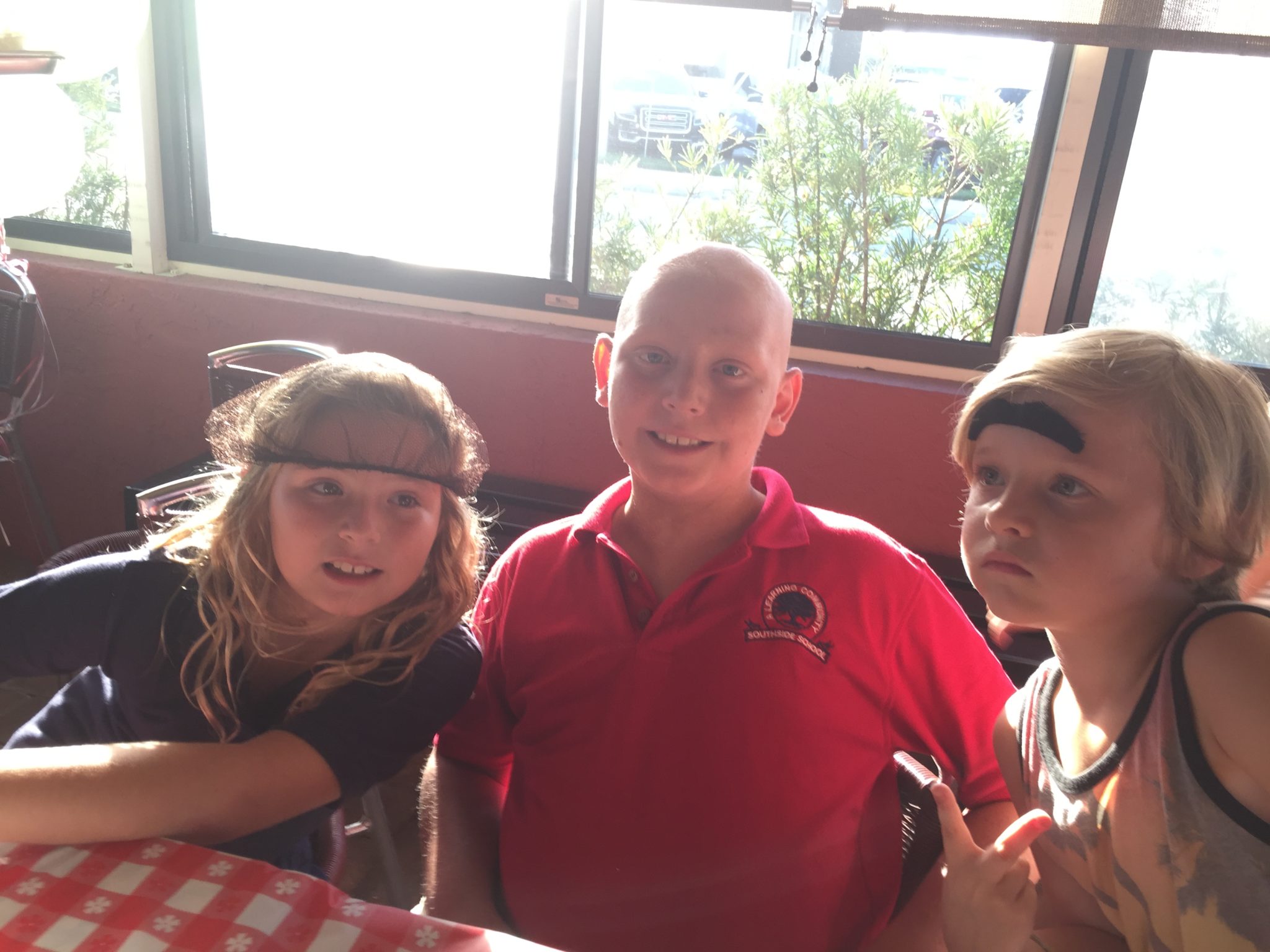 It was a new dawn and a new day today. The boys set their alarms super early to be able to go with their daddy to his breakfast meeting. Michael took Banyan on to middle school, and I picked Benji up to take him to his first full day back in second grade.
He was so excited to be there and sat right down and did his morning work. Mrs. Smith and I worked out the details; he'd stay after school today until 4pm to catch up on work he's missed. He knew he could call me if he needed me (and of course she did too), but he didn't need to call, and she said he was doing awesome when I checked in. When I came to pick him up, he was definitely tired, but he looked proud. Mrs. Smith said he was very quick to pick up the information he'd missed. We just need to do a little writing practice and get those fine motor skills back up to par. No problem.
Since the boys both had a full day of school, it was my first full day alone in quite some time. It is incredible how much I accomplished, yet at a very comfortable pace. I didn't feel the need to cram it all in. I did what I could do, and will do what I can do tomorrow.
Banyan walked to the office after school today so that I could take Benji to a birthday party after his study session with Mrs. Smith. Monday birthday parties are rare–this may have been our first–but it was brilliant. It was a drop-off party at an Italian restaurant where the kids could make their own pizzas and have treats after. I made sure Benji was nicely sanitized and left without reservation. He was so excited to have been included.
It was extremely difficult to get much schoolwork done when Benji was healing at home these last couple of weeks. Today, he came home from the party and did his homework without complaint, and with excellent handwriting. We are all grateful for the normalcy that November is bringing.