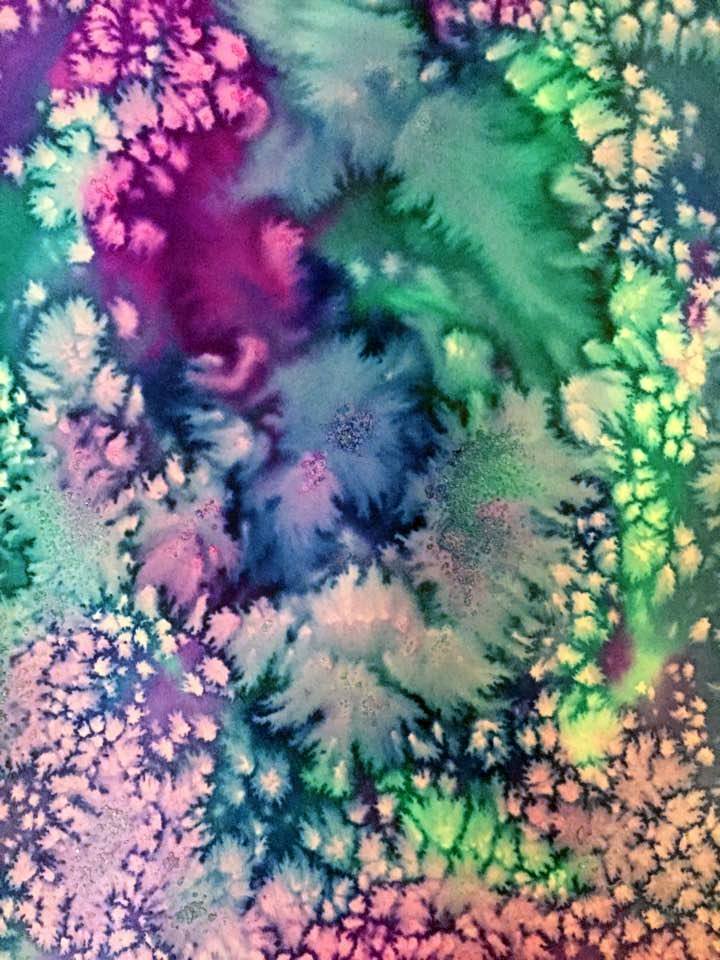 I had a dream last night that I left the boys at home to run a quick errand for Michael. In my dream, I couldn't get back to them. The roads were blocked, there were water bodies to cross, all manner of obstacles kept me from them. I woke up sweating.
Benjamin felt tender all day long. He asked for "the bucket" this morning after he woke up. I placed it next to his bath, and sat beside him. I gave him Kytril. We took it easy. He felt better as the day went on, but the tenderness persisted, and persists now. He has been slightly warm all day. I remember Dr. Oshrine saying that symptoms of high dose methotrexate would last for three days after clearance. This is normal, Michael and I tell ourselves. He was discharged early. He is recovering. Still, we have exchanged several worried glances tonight. It's hard to see our boy feeling down.
Next Sunday is the big Lemonade Stand in Benjamin's honor. It will raise money for pediatric cancer research through Alex's Lemonade Stand Foundation. The event organizer, a super mom and pediatric cancer survivor herself, asked if Benji would like to donate a piece of original artwork for the silent auction at the event. We chose a watercolor (photo above) done with his Aunt Sarah shortly after his diagnosis. It will be hard to part with this beauty, but it makes me feel so good to know that it will be displayed proudly by someone supporting research that will make this path easier for the next patient walking it.
There will also be a blood drive at the Lemonade Stand. This is the part I am perhaps most excited about. Benjamin has received eight transfusions thus far. I am so grateful for the opportunity for his village, our family included, to replenish this invaluable gift.
I'm grateful for the weekend, and for Benjamin to recuperate. He is healing. We can give him rest and give him comfort. He will feel well soon.