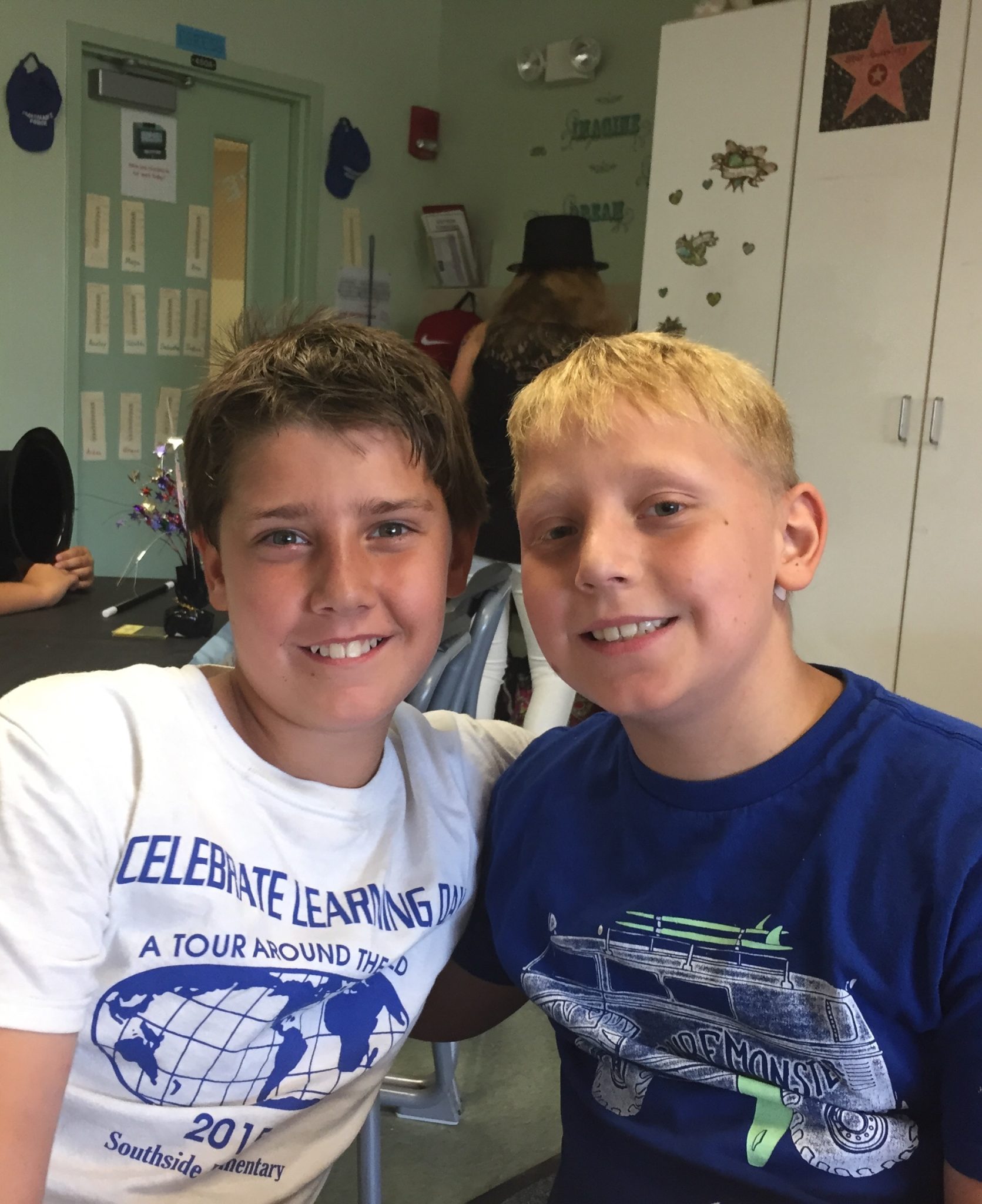 We are home.
Benjamin's 5am blood draw revealed a methotrexate level of 0.5, well below the mark we needed for clearance. He remained fever free through the night, and his congestion didn't get worse. We heard the good news at shift change around 7am. Despite my lack of sleep, I sprang out of bed, turned on the music, hit the button on the Nespresso machine, and got to packing. Benji's reaction was far less enthusiastic.
Despite his desperate desire to go home, Benjamin looked afraid. Just last night, he said he would do anything to go home, even drink aloe juice–the bane of his existence. But this morning, when he heard the results of the blood draw, he thought about the steps that would have to be taken in order to set him free. He knew that before deaccessing his port, the nurse would have to push a syringe of heparin into his port. Benjamin has had heparin at least a hundred times, but the last time, it triggered intense nausea. This was all he could think of. He was in tears.
I thought of Cody immediately. Cody is the little boy with whom Benjamin became fast friends after meeting in the Infusion Center. Their paths through leukemia are remarkably similar, though Cody is a few months ahead of Benji in treatment, and is now in maintenance. Cody was traumatized by a port access that took multiple attempts. He is now afraid of needles. I remember feeling so grateful upon hearing this that Benjamin did not have such an experience. This morning, as I watched Benjamin process the upcoming heparin push, I wondered if we are all brave until something makes us afraid.
God bless the sweet stealthy nurses. Our morning nurse vibed Benji's fear and picked the perfect time to push the heparin–ever so slowly, and just as we were in a conversation with Dr. Wishnew and her ARNP Lauren. The process was completed before he even realized what was happening. All that was left was for them to remove the tape and pull out the needle, which is his favorite part. There was no nausea. Benjamin's fear was overcome. He was proud, and relieved. I feel like a major crisis was averted.
Benji pulled one of the two wagons into the elevator and up onto the fourth floor of the parking garage. We headed south, and arrived in Sarasota just in time to visit Banyan's classroom for a "Math Magic" activity. Banyan was so kind to Benji, welcoming him into his fold of friends and making sure he had a comfortable place to sit. After the activity was over, we walked to the playground and caught up with Benji's first grade class during their recess. The first grade teachers and students were so happy to see him, and even more happy to hear that Benji may be in attendance for next week's year-end festivities. We have such a strong school family.
Now, we are home. We had dinner as a family, and now we are relaxing as a family. The rain is falling in gentle sheets all around our house. There will be no one collecting urine here tonight. No beeps for empty bags of fluid, no vital signs to be taken. Just sweet sleep, and gratitude.