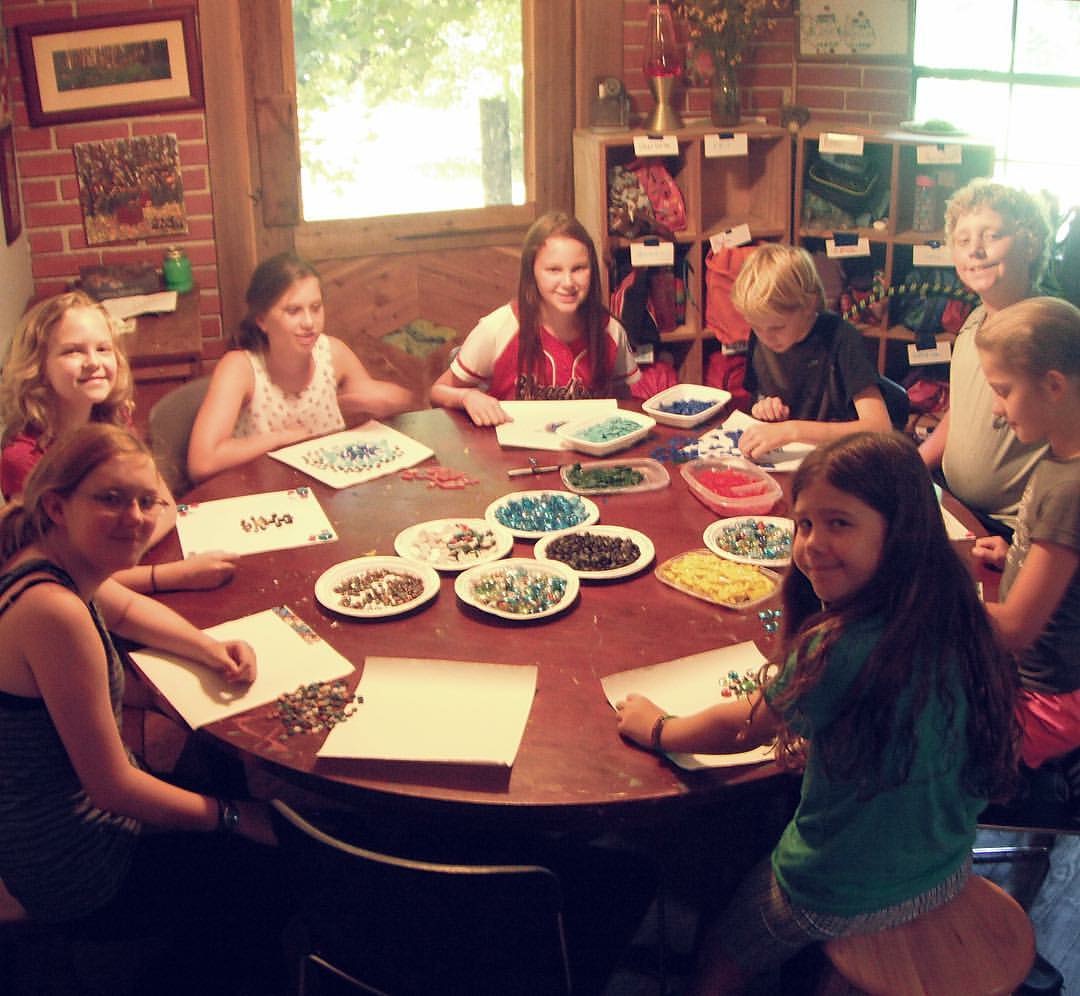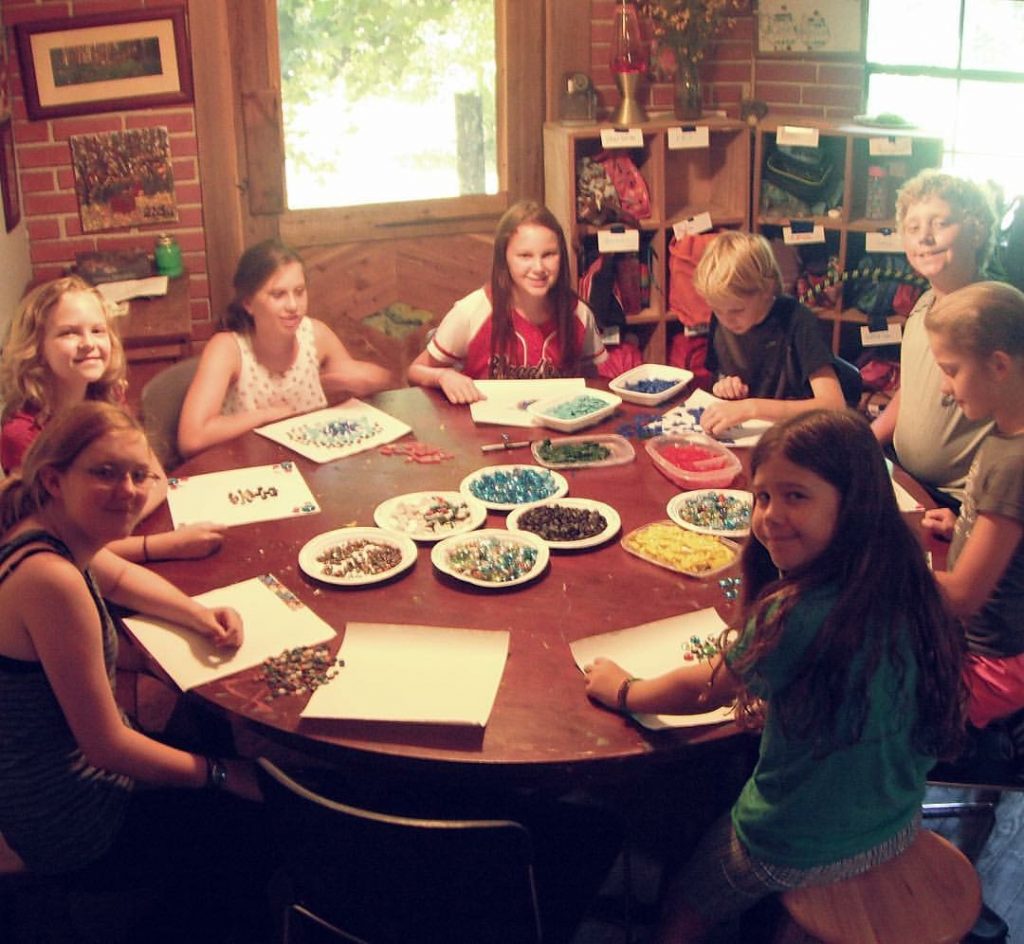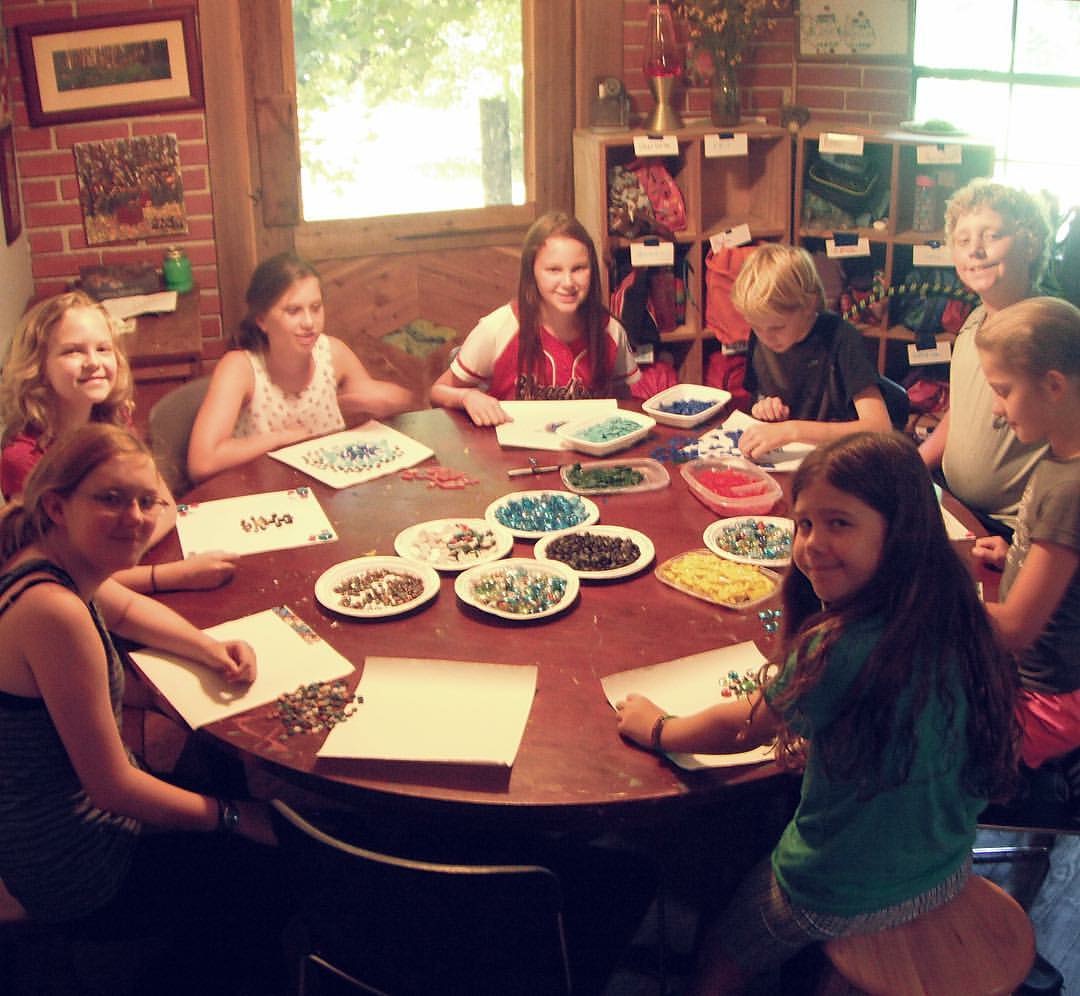 We are home now after a rich and full week of art camp for Benji, and the first week of camp over for Banyan.
Benji woke up again throughout the night with abdominal pain. He said it increased with urination and coughing, so we focused on hydration this morning. I felt confident that he would regulate his water intake, and he did. I believe the nausea of yesterday morning was a separate issue. Once again he felt better as the day went on.
My sister gave Benji such an amazing opportunity. This afternoon we brought home a bag full of gorgeous artwork in a variety of media: wood, concrete, glass, paper. Benji made new friends and saw through to completion a new and adventurous experience. His confidence and skill increased this week. I'm so grateful. He'll remember this week for a long, long time.