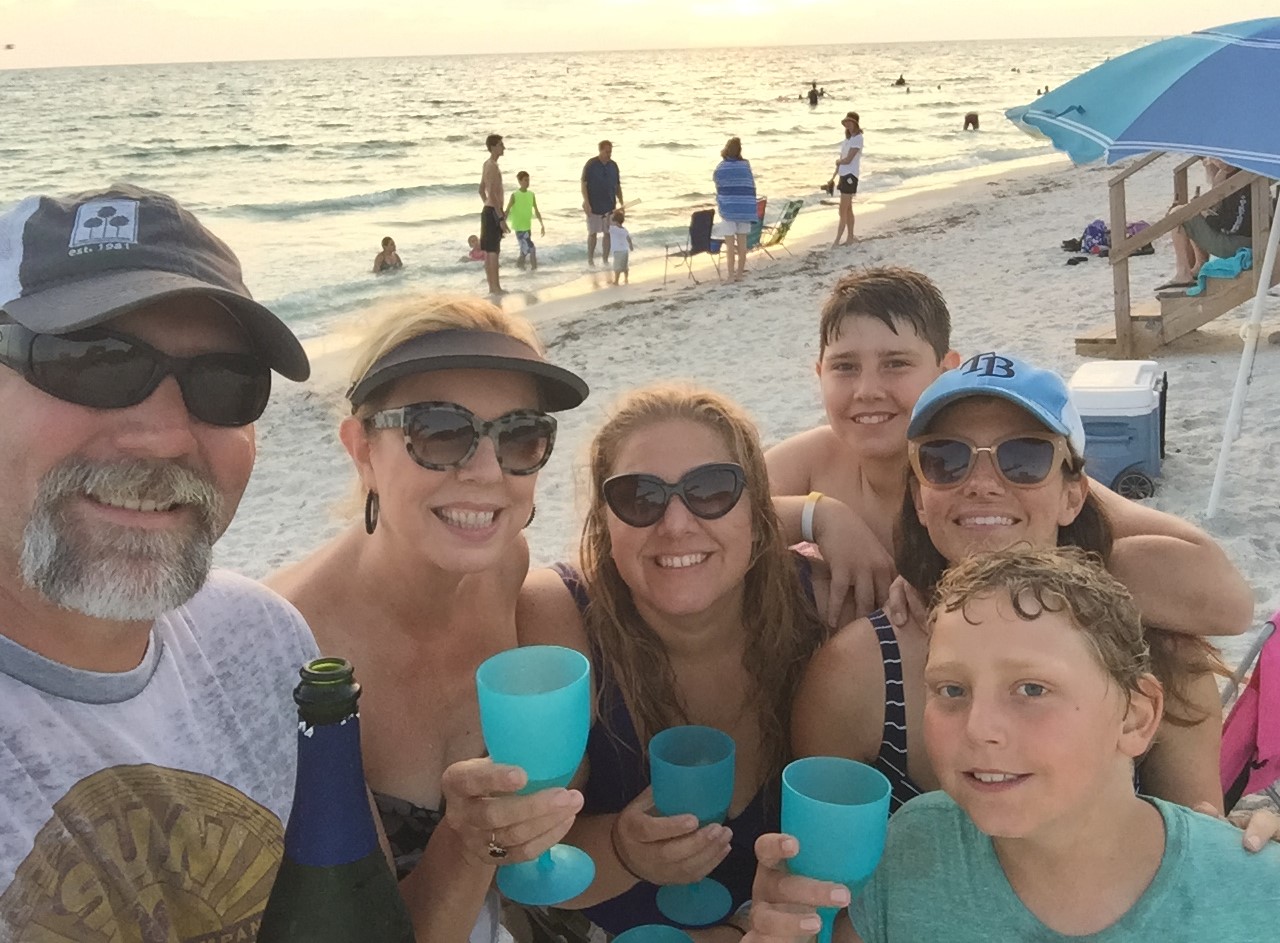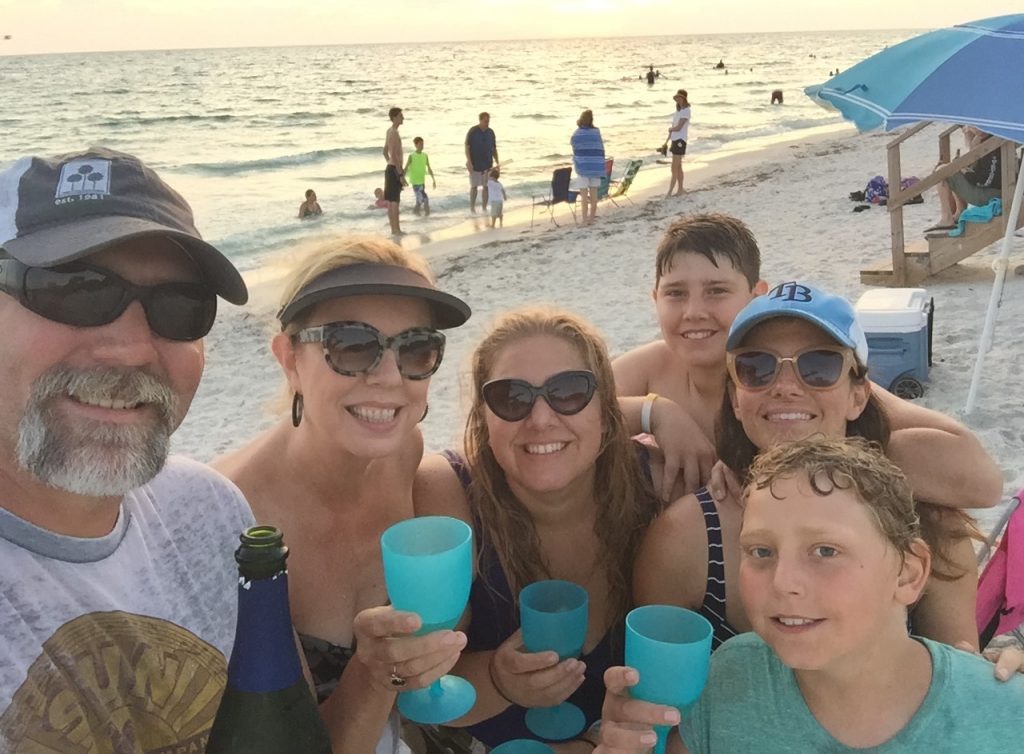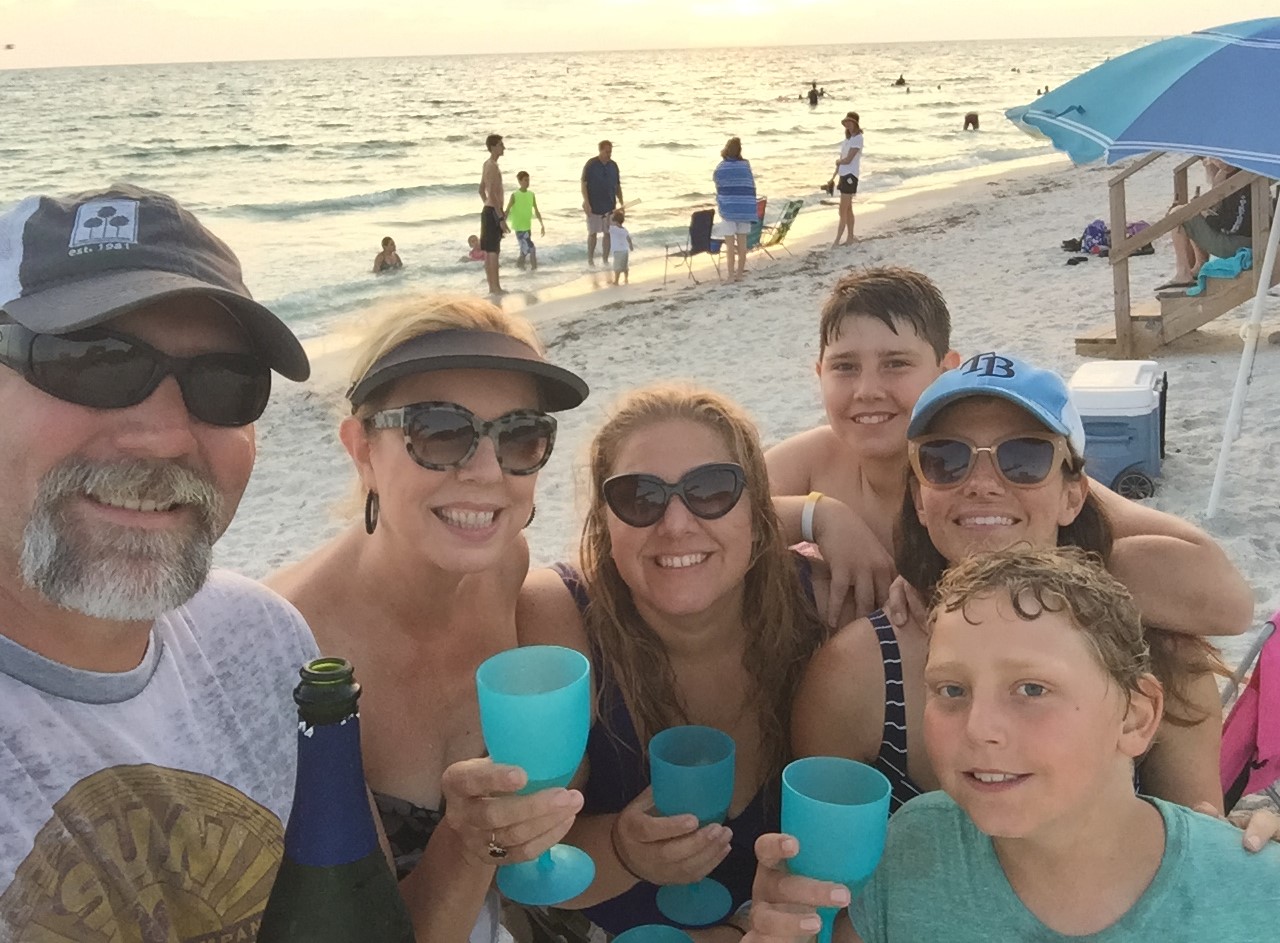 I slept in a little today, and woke up to the smell of coffee (thank you Michael) and to sad news. My online friend who called in hospice for her daughter had to say goodbye in the wee hours of the morning. As prepared as she was for this, she was overwhelmed with grief today. Swept away by it. I felt so sad for her but also so angry. Last night, she posted in our moms' group some screenshots of messages she'd received from a complete stranger who felt the need to tell her she was being selfish for trying to keep her daughter alive. My friend, a woman of strong faith, handled the situation with kindness and grace. I just felt so livid that any fraction of her final hours with her daughter were spent dealing with such ignorance and judgment.
Banyan left his heart out on the football field this morning, showing big time effort and strength of character in the team's final regular season game and only their second loss of the season. He was a leader on and off the field, telling his teammates not to be upset, and to focus on the next game. An opposing player's father actually yelled at Banyan mid-game, and Banyan shook it off with confidence and class. A job well done today, for sure.
Michael had to umpire a game out at Sarasota Little League this afternoon. While he was gone, the boys and I prepared for Benji's first guitar recital tomorrow and did some chores around the house. Once we were all together again we decided to hit the beach, and take my Mother's Day gift out for her maiden voyage. Michael and the boys got me a new (used) paddleboard. I've wanted one for years. Kathy and Gana joined us for an absolutely lovely evening. I took both boys for rides, and took a long ride myself against a pretty strong current. I released all fear. I remembered that this ocean will always support me. We have history, Lido and me. I remembered floating in the same spot nearly twelve years ago, ripe with child, telling Banyan that I was ready when he was. I remembered weddings and funerals, revelations and reunions, dolphins and stingrays and manatees here. I paddled into the setting sun.
By the time we got home, Benji was in tears. He said his legs hurt, and he just didn't feel well. He couldn't really articulate it other than to say that he was so tired. He'd said his legs hurt this morning, too. I told Michael I was afraid. Leg pain is an early sign of leukemia, and as much as I try to prevent it, my mind goes to relapse. Michael brought me back to logic. He reminded me that relapse makes zero sense right now. We were just in clinic Tuesday and Benji's numbers look perfect, zero blasts, everything is fine. Benji is finishing up a steroid pulse, which is notorious for body aches. And we had a very active day. He's fine. I know he's fine. My fear is the fear I suspect will never fully go away. It will always be there. I am learning to live with it, to acknowledge it, and to send it on its way, out into the sunset.