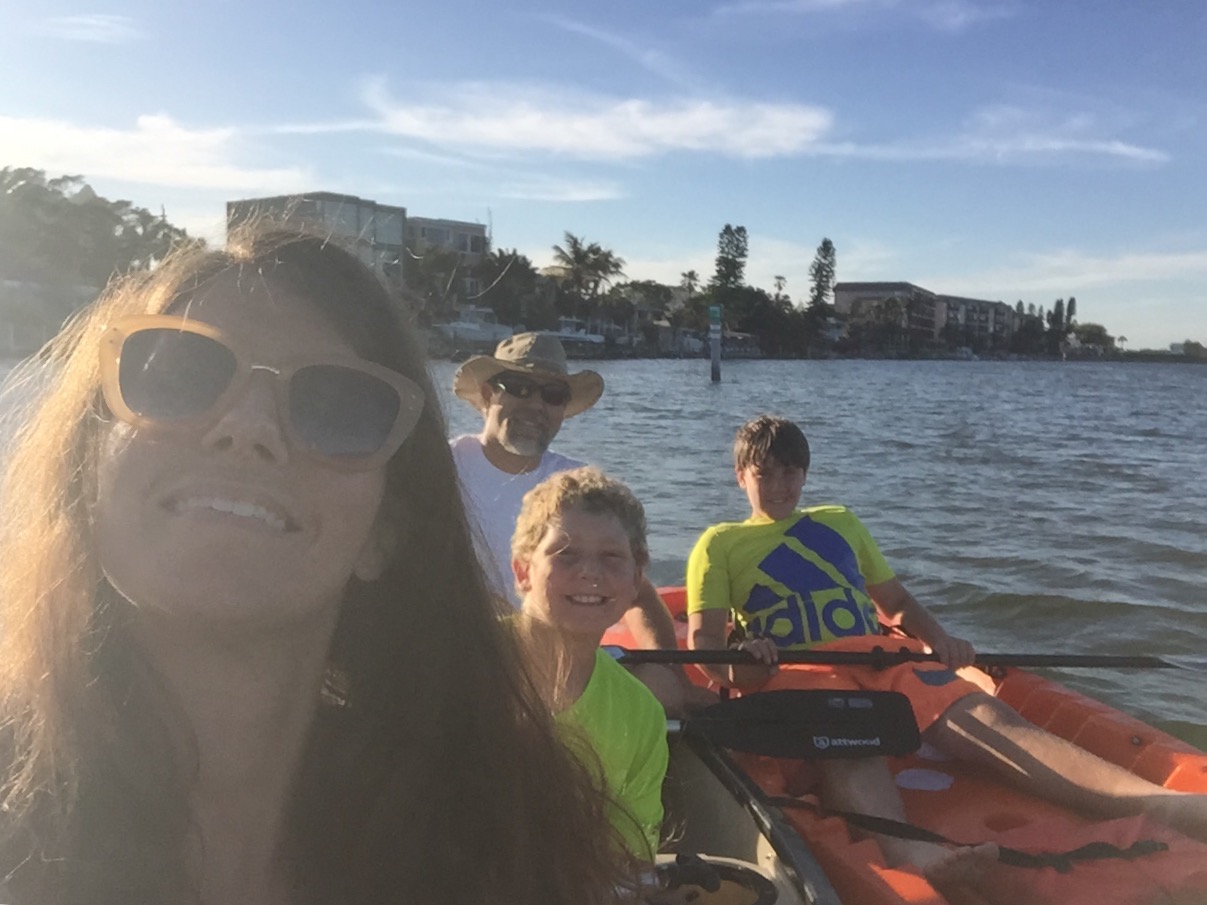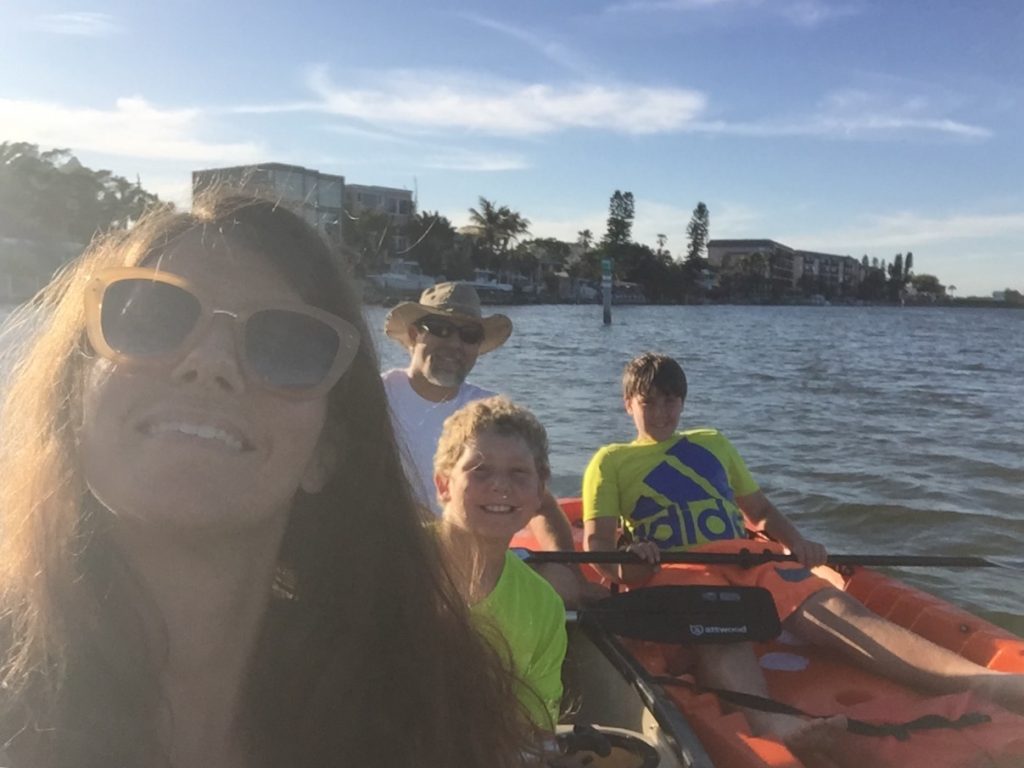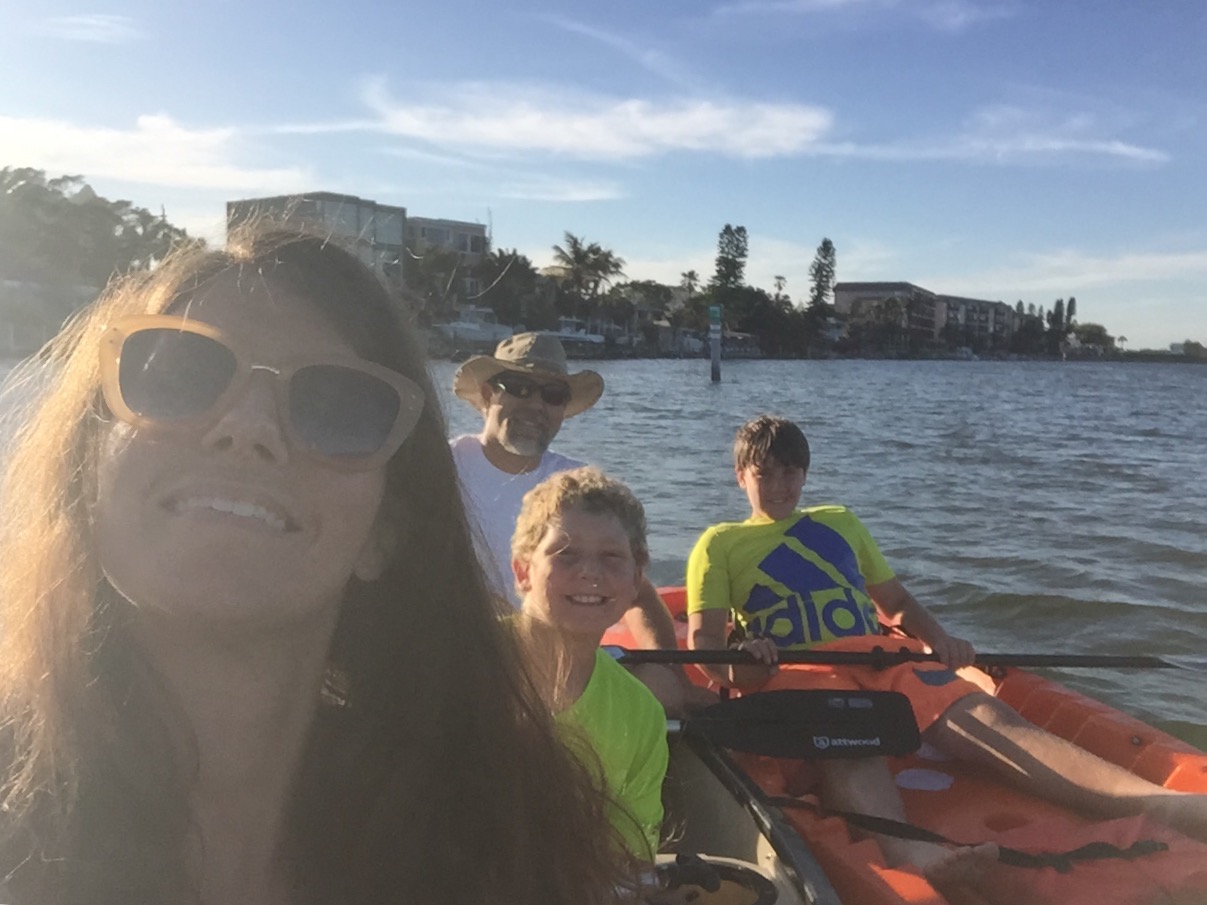 Our boys have joined us for this final night of our anniversary staycation. It feels so good to have them here with us.
We welcomed them into our evening charcuterie ritual. Benjamin said that it reminded him of our trips to Wisconsin to pick Banyan up from camp. It prompted him to make us our traditional picnic cocktail: orange juice and sparkling water. Once made, he raised his glass: "To my parents' anniversary!" Such sweetness.
I will process in writing soon what this weekend has meant to me, but for now I am enjoying the simplicity of the presence of our children, and everything that means.