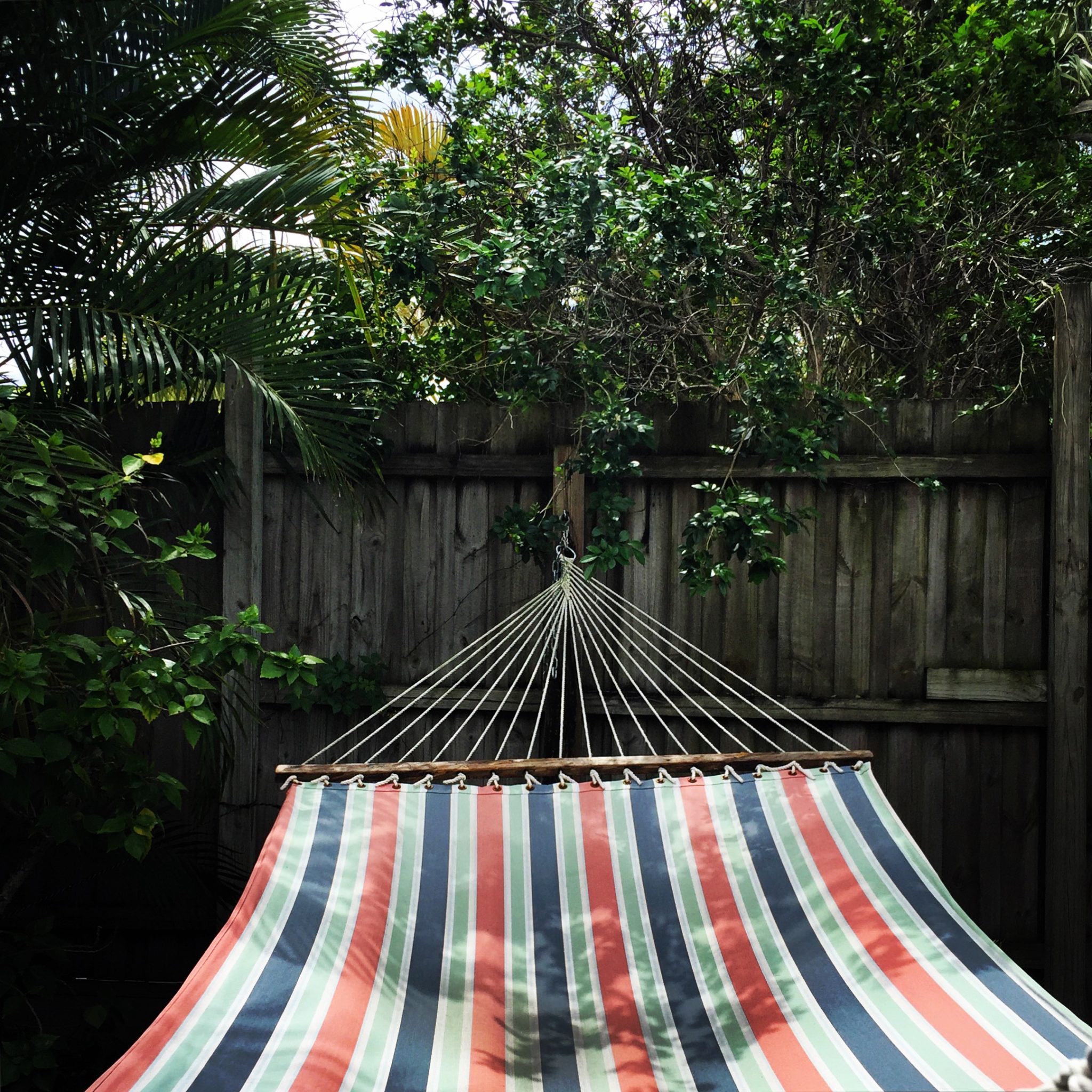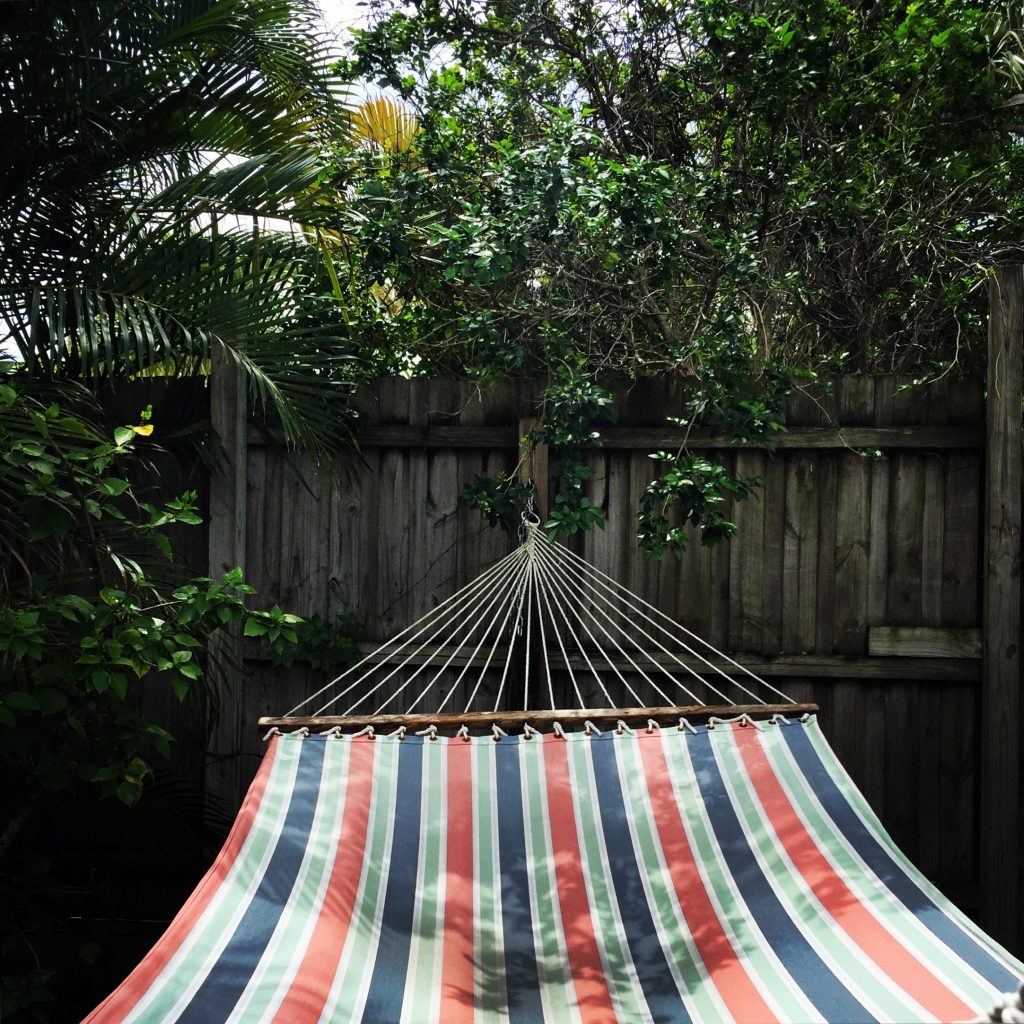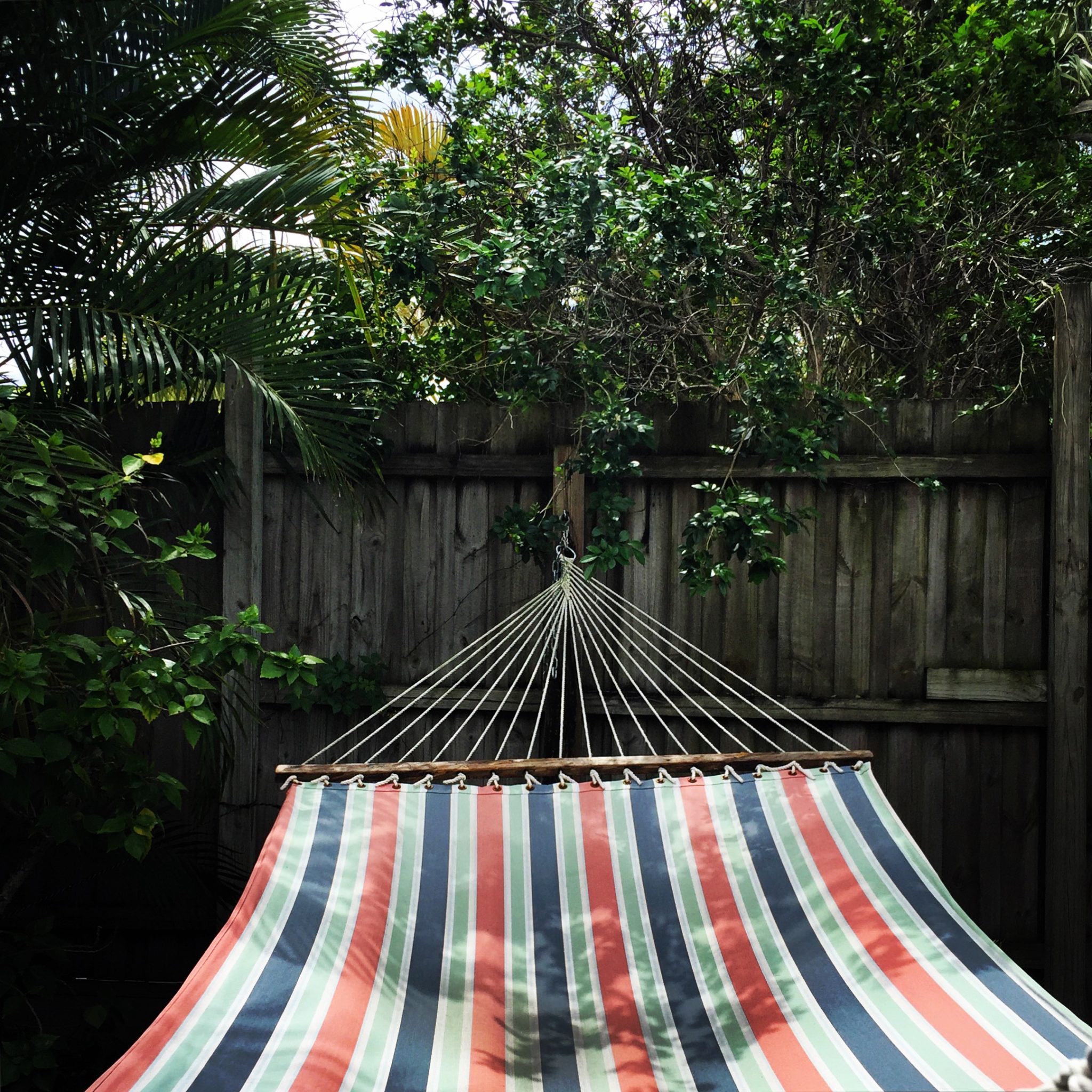 Last night was rough. Benji was tired, and suddenly grew quite sad about the prospect of Michael and me leaving for our anniversary getaway. He couldn't get to sleep. He cried and cried. I knew he was just releasing the heavy emotions from the day. I felt grateful to have been there to absorb them, receive them, scratch his back. I knew he'd be just fine this morning.
And he was. Michael took the entire day off, so we both got to drop the boys at their respective stops, with embarrassing hugs and kisses and words of goodbye. Both of them were just fine. No tears, no sadness. We know how much fun they'll have with their Grammy and Noni, and so do they.
We came home and packed for us and packed for the boys, including medicines and supplements. All the items were checked off the list. Our anniversary spot is just a few miles from Kathy's house. Nothing will happen while we're away, but if it does, we are close, which is a critical criteria for me to be able to relax.
Now we are here, and our kayaks await.