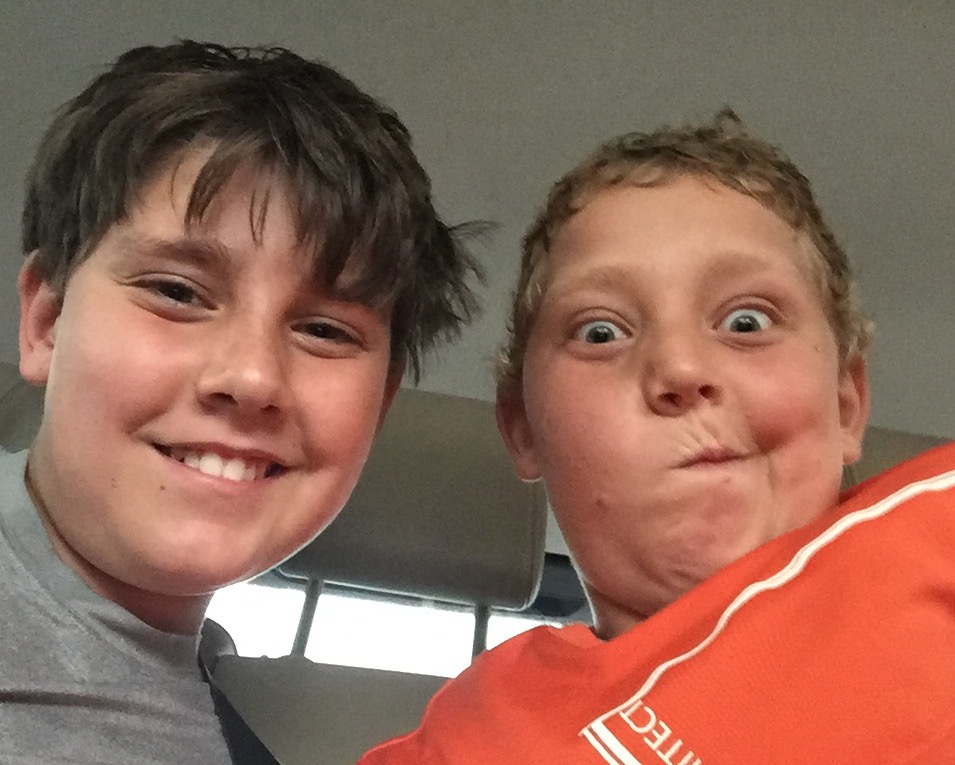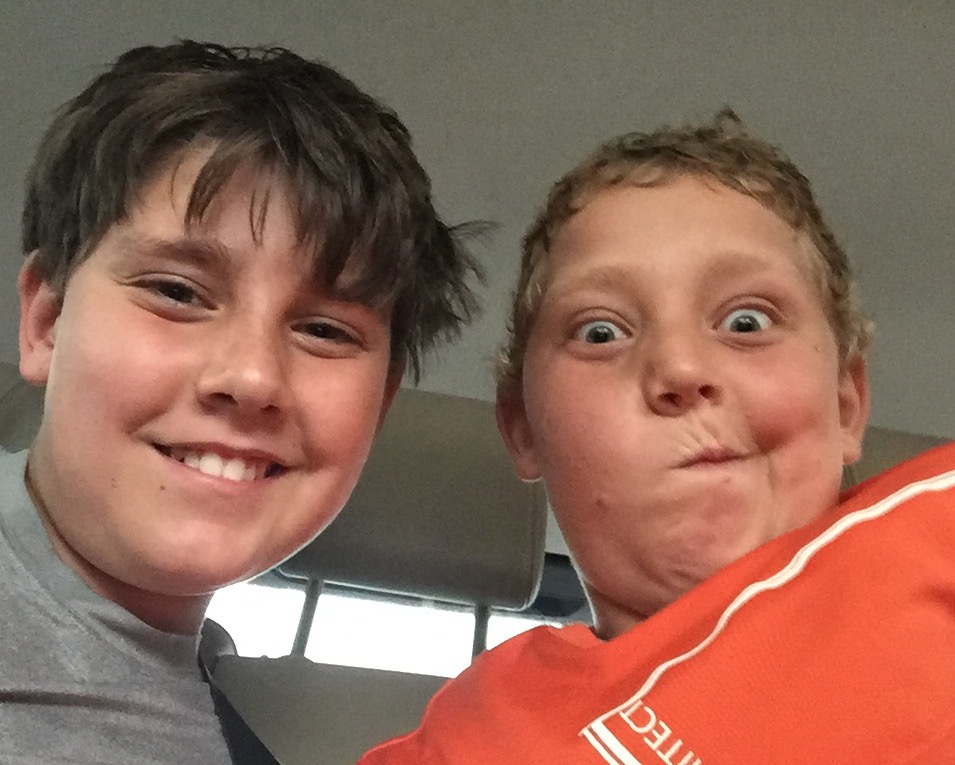 Benji's baseball game was rained out this afternoon, after our team played the two best innings they've played all season. Benji made a great catch at second for an out, and the team only allowed one run. He was so excited when the game was called. For the first time all season, he told me he really wants to win this one. They'll get their chance on Monday evening.
Now, Michael and I are crossing the Skyway. We are on our way to St. Pete to visit with dear old friends. The boys are on their way to Banyan's basketball game and will enjoy a spaghetti and meatballs dinner and a sleepover with Grammy.
Any of Benji's separation anxiety that may have lingered from last year is gone, though he did say during our goodbye hug this afternoon that he didn't want me to go. He wasn't tearful or sad at all. I knelt down and held his face in my hands, smiling. I said, "I'll miss you too! I miss you every time you're not with me. But do you know what one of the great joys of life is?" He shook his head. "Friendship." I told him how grateful we are to have friendships we've nurtured for nearly twenty years, and he will do the same.
I gave Grammy Benji's medicine and asked that she text me when it was given, but just for my own peace of mind. I have no doubt or worry. What a gift that is.