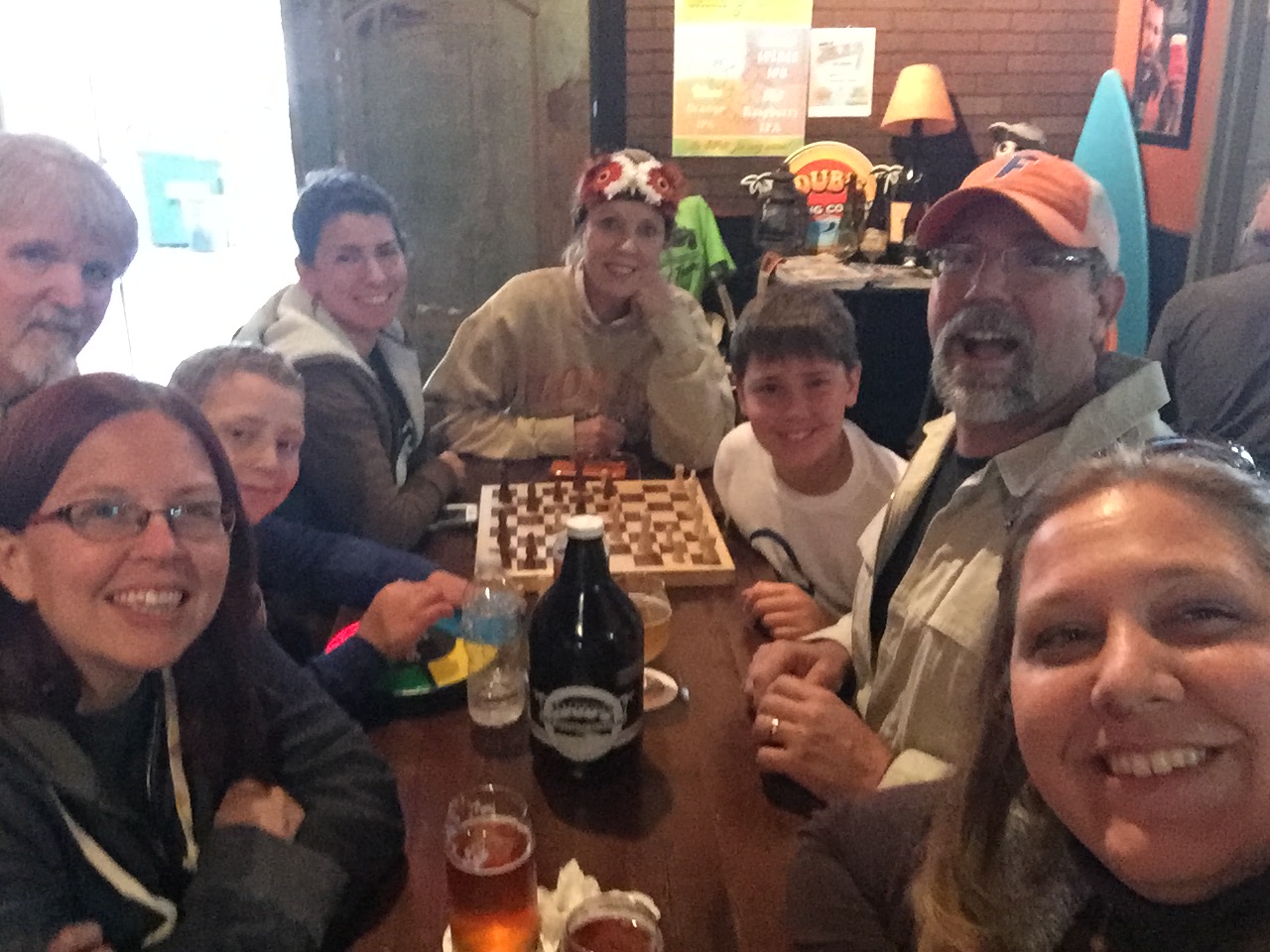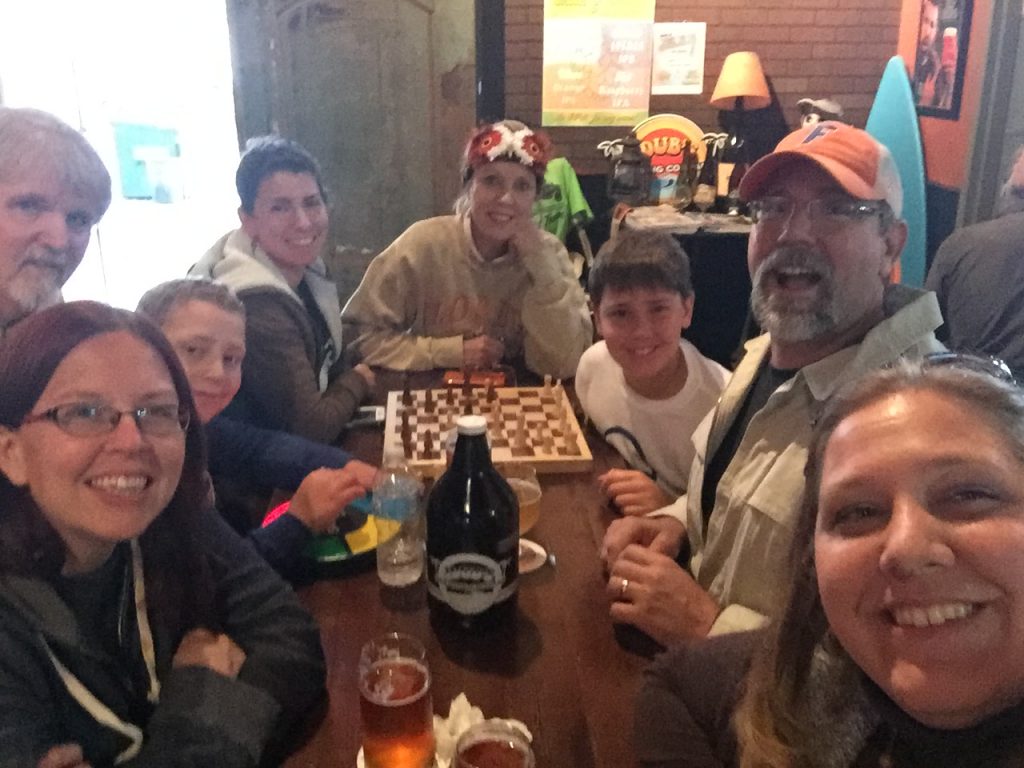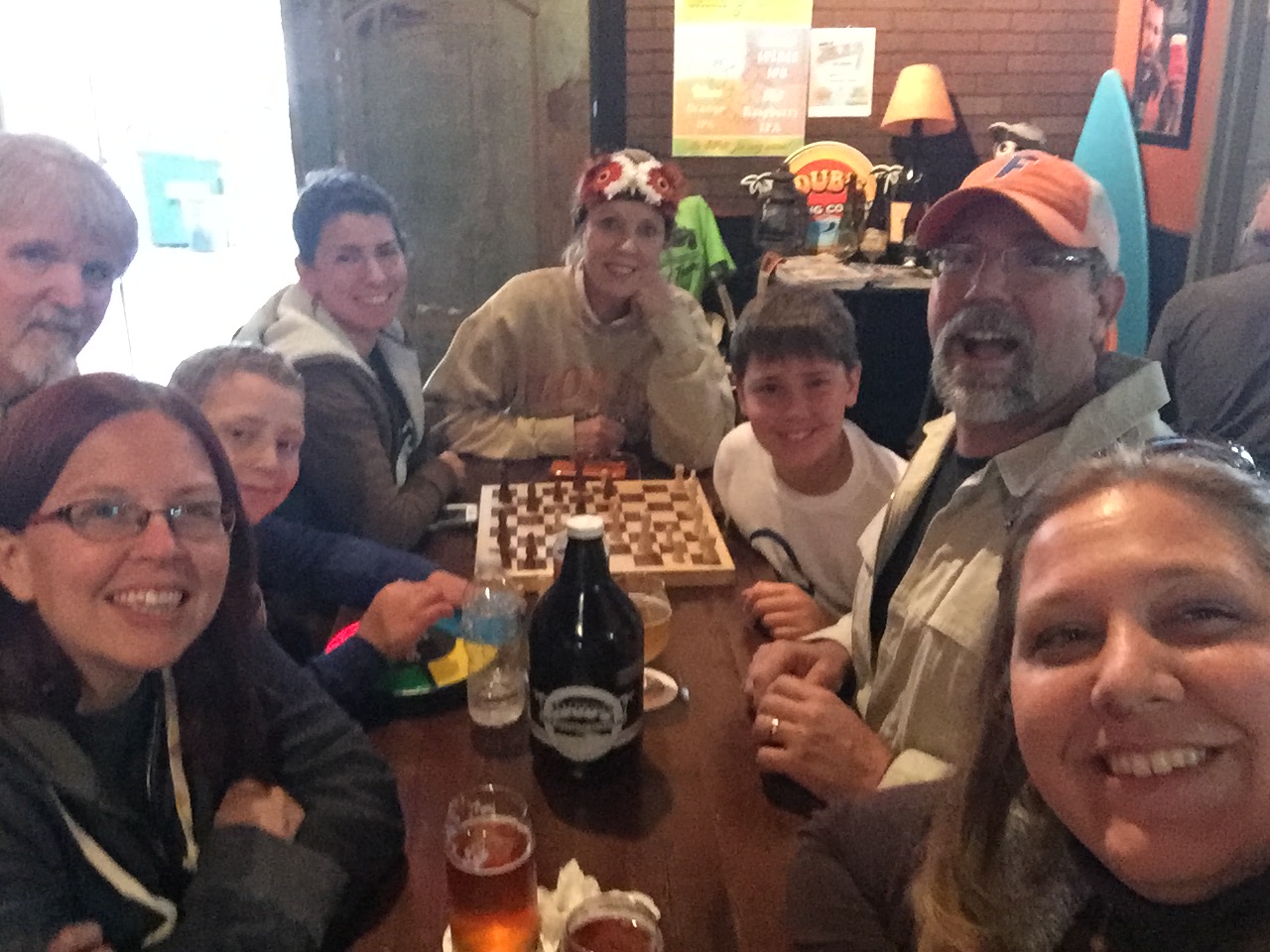 It was a perfectly normal Saturday. We had a nice breakfast, watched Banyan dominate on defense at his flag football game, stocked the house with healthy groceries for the week, and enjoyed a fun relaxing afternoon with our family. Leukemia didn't get in the way of life today.
I finally posted in the online moms' group today about Benjamin's cafe-au-lait spots. A conversation with a new friend in Canada piqued my interest; her child has leukemia and also has spots. Turns out, so do many others. So far, eight other mothers have confirmed the presence of spots (but not of Neurofibromatosis) on their children. I am just climbing down this rabbit hole, but feel certain there is something to it. I will keep digging.
I feel so grateful for this chilly, rainy night at home with my most favorite people in the world. Wishing everyone I love peace and deep comfort tonight.