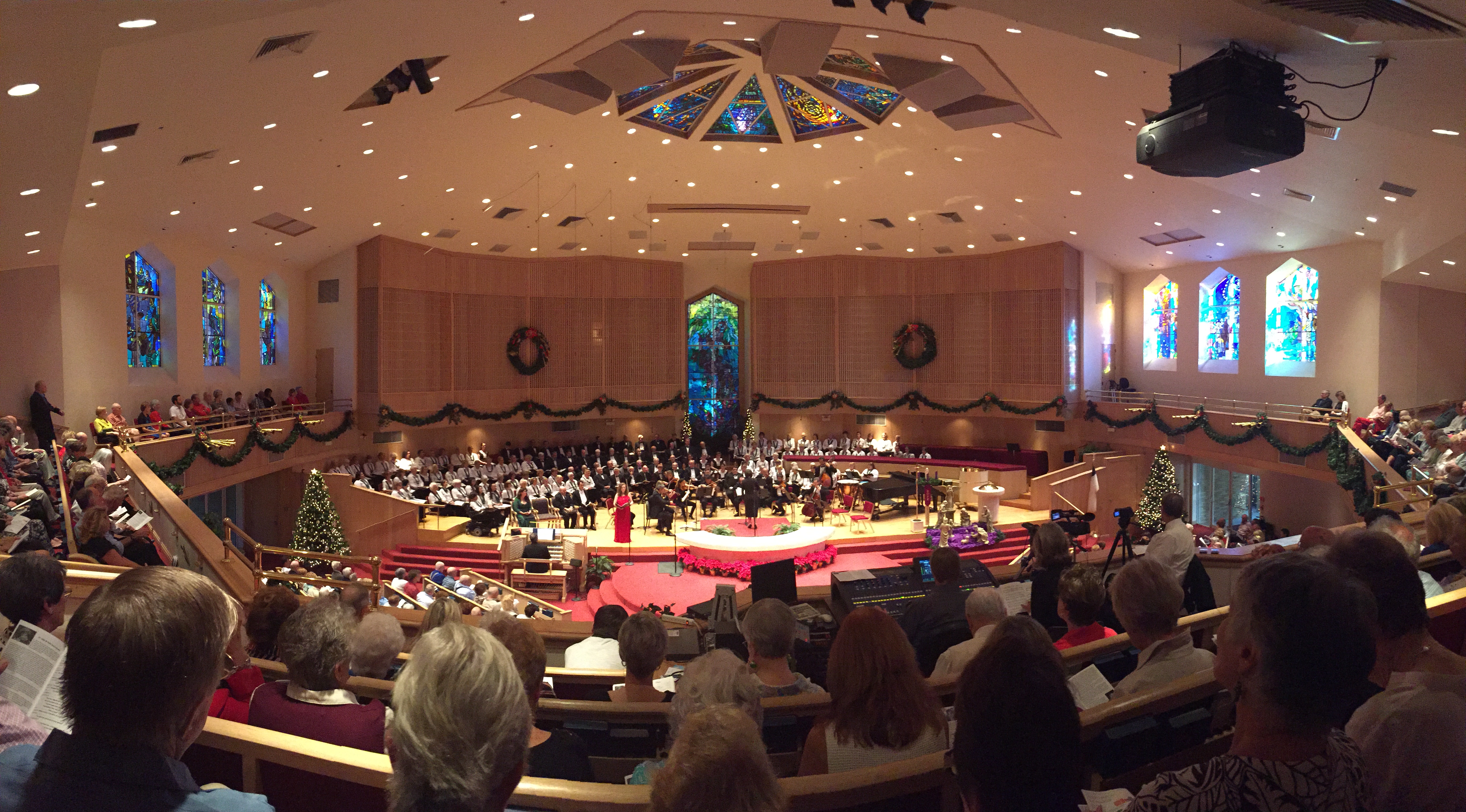 Today felt like a holy day. It was full of sacred moments.
We stayed in Sarasota this weekend, but it was a hard decision. My sister threw a party at her dome home in Gainesville and we really wanted to be there, a) because my sister throws the best parties, and b) to give big thank you hugs to those who threw a similar party in Benji's honor earlier this year. But there were many conflicting events happening in our home town today, not the least of which was a basketball game Banyan really didn't want to miss. So we stayed, and we packed as much as we could into one little Saturday.
In honor of Michael's Grandma Wilson, we started our Saturday with blueberry pancakes and sausage. This felt like a sacred moment, to begin our weekend this way. Benji resumed his Septra today after breakfast. This is the weekend antibiotic he'd taken since diagnosis that was put on hold during his hospital admission, because Septra suppresses cell counts. Resuming it felt good. Now he is really and truly on his long term maintenance regimen, the one we'll be following for the next two and a half years. Our normal. We'll take it.
After breakfast I made a big batch of "New Mom Soup" for a friend who just had her fourth child. I put it in the fridge and we went to Banyan's basketball game. It was a losing effort, but I love to watch him play with joy on his face. After the game, I brought the soup and fresh bread and butter to my friend and sat with her on the couch while she nursed her fresh new boy. This is something I used to do on the regular–sit with women in their postpartum days. I haven't done it in a long time. It certainly felt sacred, to be in the presence of oxytocin and mother's milk and pink, wrinkly hands. Such preciousness and hope and sweetness there.
I looked at the clock in my car when I left my friend's house. 4:10. The Sarasota Choral Society's annual production of Handel's Messiah had started at 4, all the way across town. I decided to go for it. This is one of my favorite things to do each year, because the music lives inside my soul. I used to sing in the Messiah when I was a girl. I still know most of the words, and not just to the popular choruses. I drove a little too fast, spruced up my hair and threw on a cardigan, and walked into the Church of the Palms just as the tenor soloist was singing "Every Valley Shall Be Exalted." I could hear his voice as I approached the doors. "Every valley shall be exalted, and every mountain and hill made low, the crooked straight, and the rough places plain."
The performance was beyond standing room only. The nice lady at the door tried to wave away my entrance fee, apologizing that there were no seats. I gave her the money anyway. I knew the experience would be well worth it. I was standing in the back of the packed church. Between movements, I snuck over to the door that said "BALCONY" and walked upstairs. I found the perfect spot to stand, right at the top, where I could see every singer and every stained glass window, and no one could see my face or the tears that would come. I took one panoramic photo of the beautiful arrangement before me, then turned off my phone and put it away. I would not video these moments. I wanted to be deeply invested in them. I was here for a holy experience, and a holy experience I received. The music filled me up in a way that very few things can. During the choruses I closed my eyes and let the magic of those voices reach the deepest parts of me. The tears flowed freely and I didn't care. I felt like my spirit was being cleansed, and that I desperately needed the cleansing.
I squeezed my boys for just a few minutes at home–they were watching football with Michael, Kathy and Gana–and then I walked down the street to my dear friend's house for her Mother Blessing. A Mother Blessing is a ceremony to honor a woman as she becomes a mother. I'm lucky enough to be part of a community where Mother Blessings are expected. Sitting in a circle around a campfire with women I love to honor the journey of a mother-to-be is definitely a sacred moment in my book.
Michael texted me during the ceremony to tell me that Benjamin had fallen asleep before taking his oral chemotherapy. I felt a twinge of guilt for not being there to give Benji his medicine. But Michael handled it beautifully, waking Benji up to take his 6MP and Septra and putting him back to sleep without issue. He is sleeping soundly in our bed now. I am so grateful for my partner. I am so grateful for each of the sacred moments that happened today, and for the ability to experience them fully.