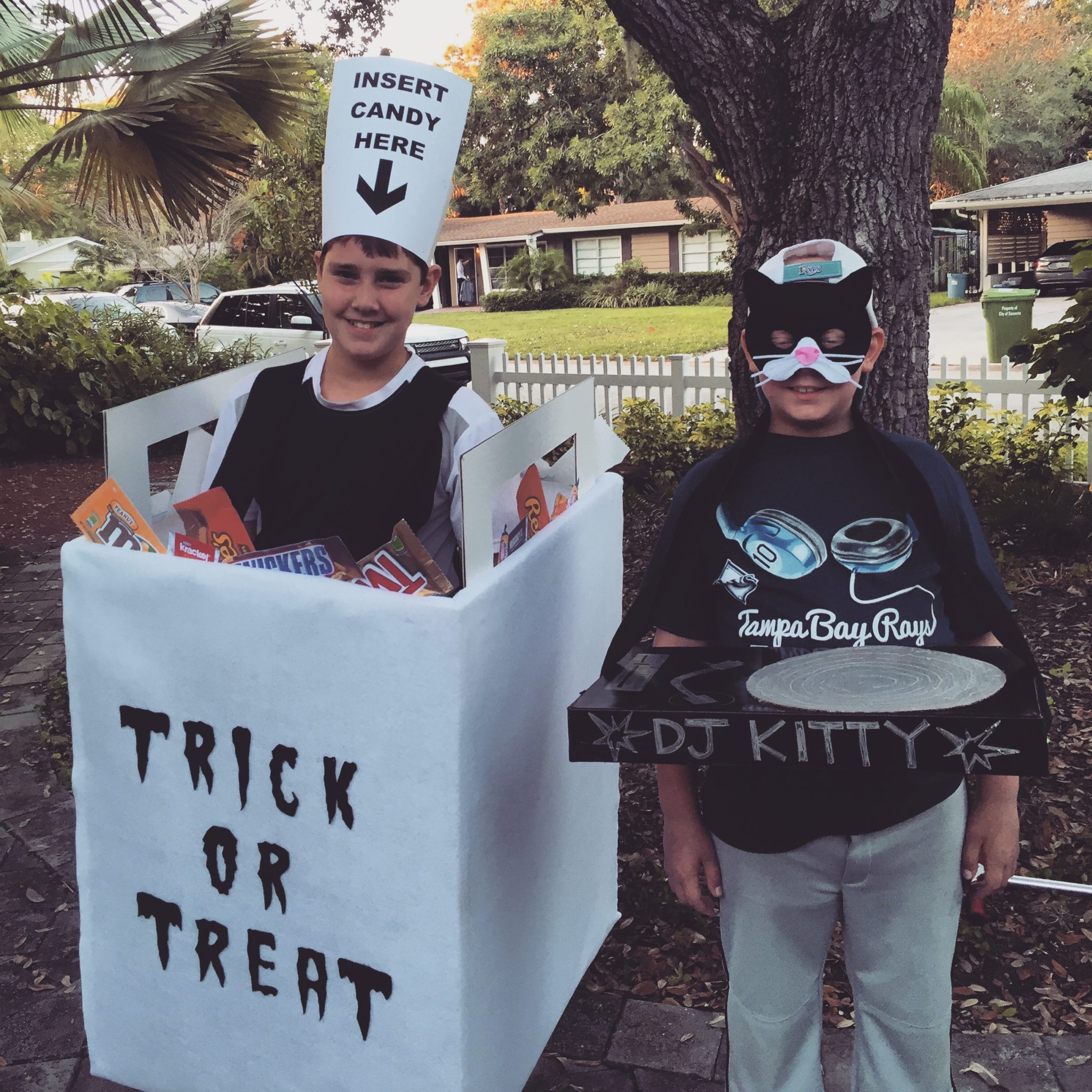 Benji is sound asleep. I will wake him up when I finish writing so he can take his pills for the night. This happened last night as well; due to the debacle at the restaurant and the grocery store run that followed, Benji didn't finish eating until after 9pm. He fell asleep during his two hour wait that precedes his oral chemo. When I woke him up, he looked devastated. He just wanted to sleep. He protested each pill. It was the last possible thing he wanted to do, but he did it anyway, because he's awesome.
I set my alarm for 6:30am to see if Benji was up for attending his team's baseball game this morning. He was invited to join the team in the dugout and be their bat boy. I was hopeful; I thought it would be a nice show of support for a team that has certainly supported his healing. But when I woke him, he clutched his tummy and cried. He said he didn't feel well and I could tell he needed the rest. We went back to sleep.
Michael woke up later with the boys, and I got to sleep in, and not just by a few minutes, but really sleep in. There was fresh coffee for me when I woke. It was a game changer. While Michael took the boys to Banyan's winter basketball tryouts and to lunch after, I finished their Halloween costumes, knitted a little, and took a nice long shower. These things replenished me deeply.
Kathy and Gana came over this afternoon and brought pizza for the boys to fuel their Halloween journey. We all cheered our beloved Florida Gators on to a big win, then went to a nearby neighborhood where Banyan and Benji would have plenty of friends to ring doorbells with. We walked from one friend's house to another a few blocks away, with several stops in between for candy. Benji was super tired by the time we reached our destination, but he was happy to be there, playing with many friends and feeling like a normal kid on Halloween. I was so proud of Banyan for looking out for his brother, including him in his games and trading candy with him when we got home.
Benji's cheeks were red throughout the day, a symptom I attribute to the Prednisone. His body was also extremely itchy when we came home. I am guessing this was from sweat on his skin and a possible mild allergy to something he ate. He took a nice hot detox bath after the last piece of candy was consumed, and all was well. I put some peppermint oil on both boys' bellies before their heavy eyelids closed. It was a very good day.