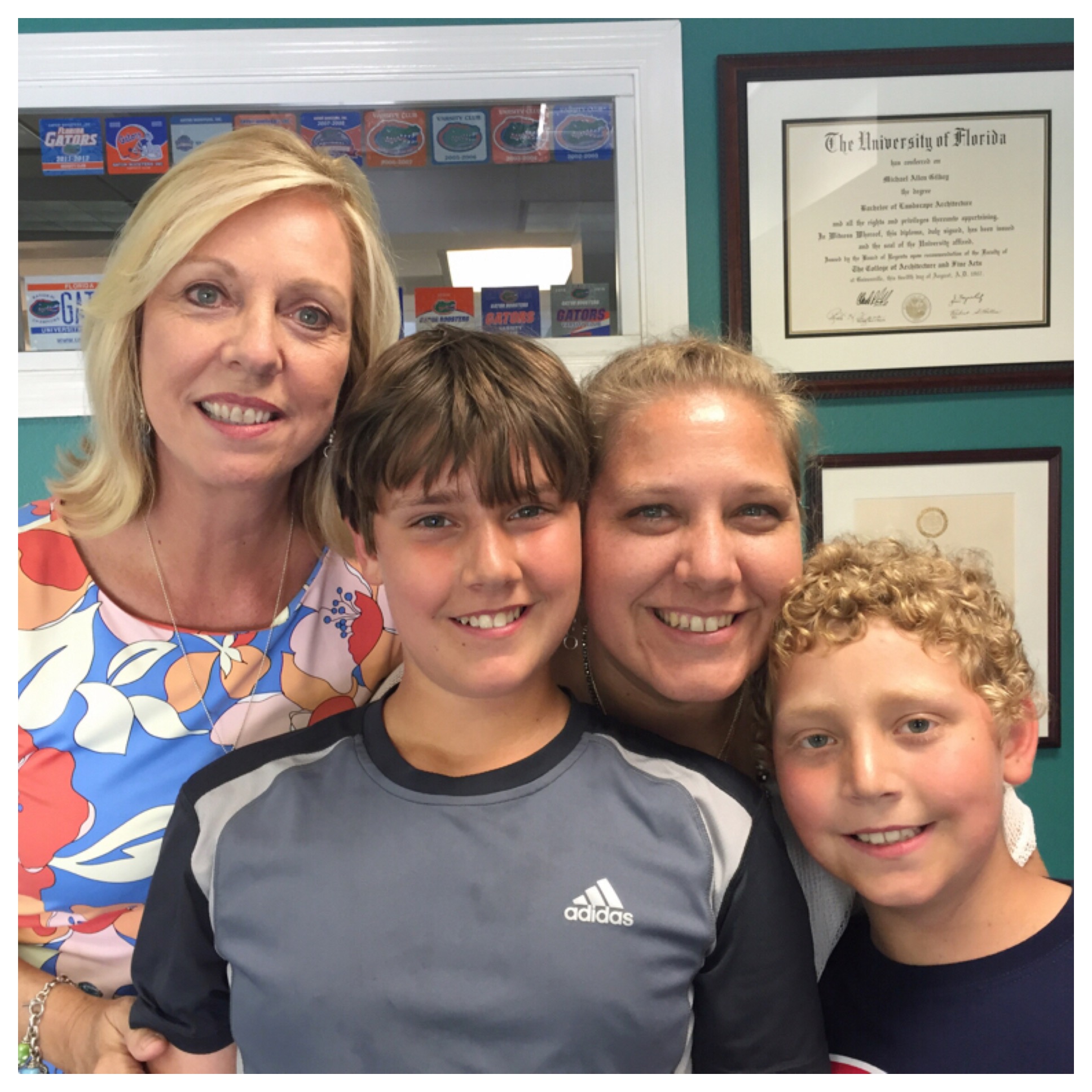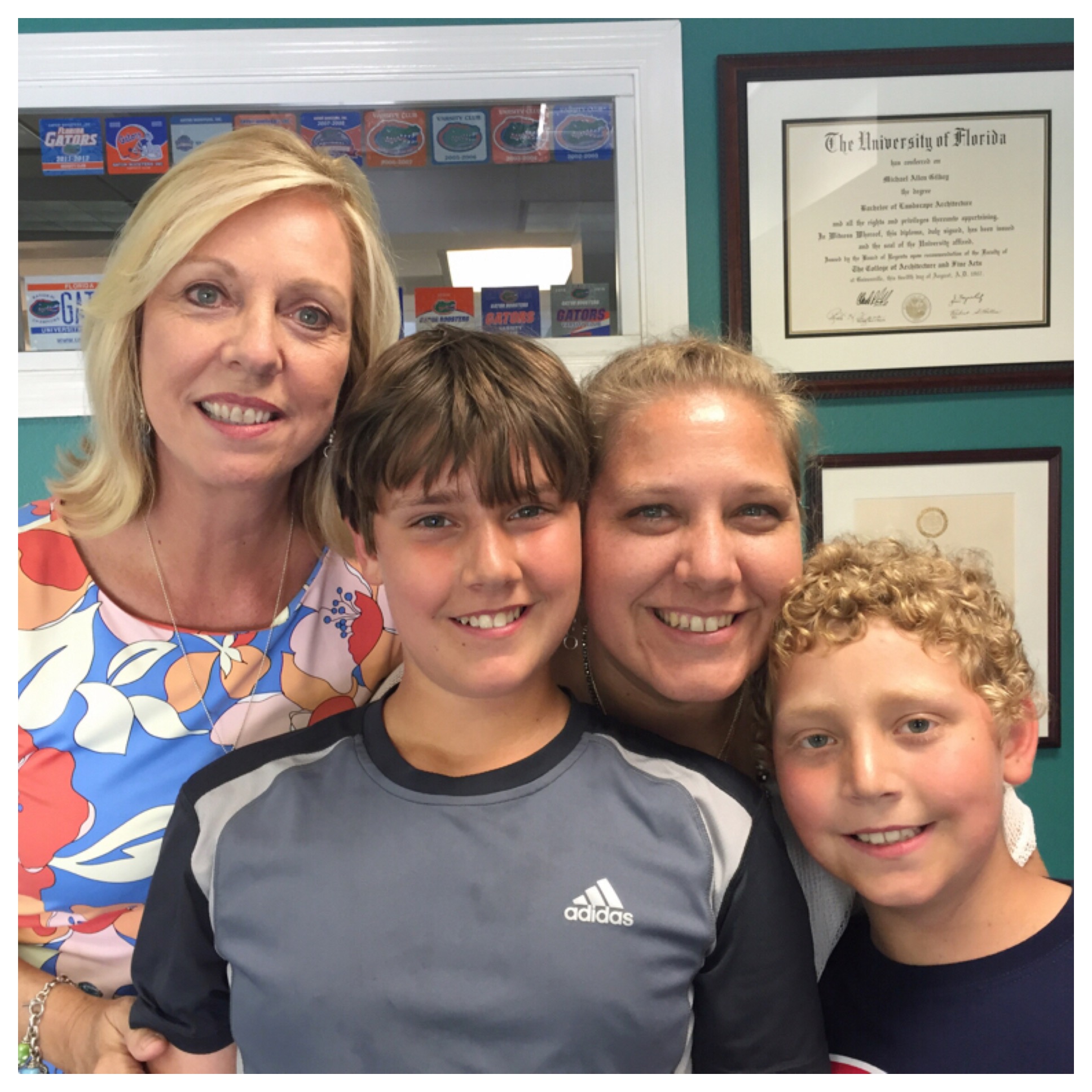 We are on our way to Crystal River to spend time with Michael's uncle, aunt, and cousin. The boys are excited to see Michael's cousin's son and to go fishing tomorrow. The weather is perfect for a day on the water.
Today we launched the fundraising website and facebook event page for this year's Alex's Lemonade Stand. It felt so good to do this and watch the energy swell around it. I heard from Miaya's grandmother (the family we are honoring) that Miaya had started Interim Maintenance, and was vomiting all night. I remember those long nights. They were sleepless and desperate. Just after as I hit "publish" on the lemonade stand pages, I walked out the door to attend a luncheon for a nonprofit in which I was very involved, pre-leukemia. Last year when I attended this event, Benji was just four months into treatment and I was kind of shellshocked walking into a room full of faces I knew and loved. Today, it felt wonderful.
On the way out of town, we stopped so the boys could give a quick squeeze to Kathy and Gana, who have recently returned from a trip to Germany. It was a happy reunion, then we were off on our weekend adventure.