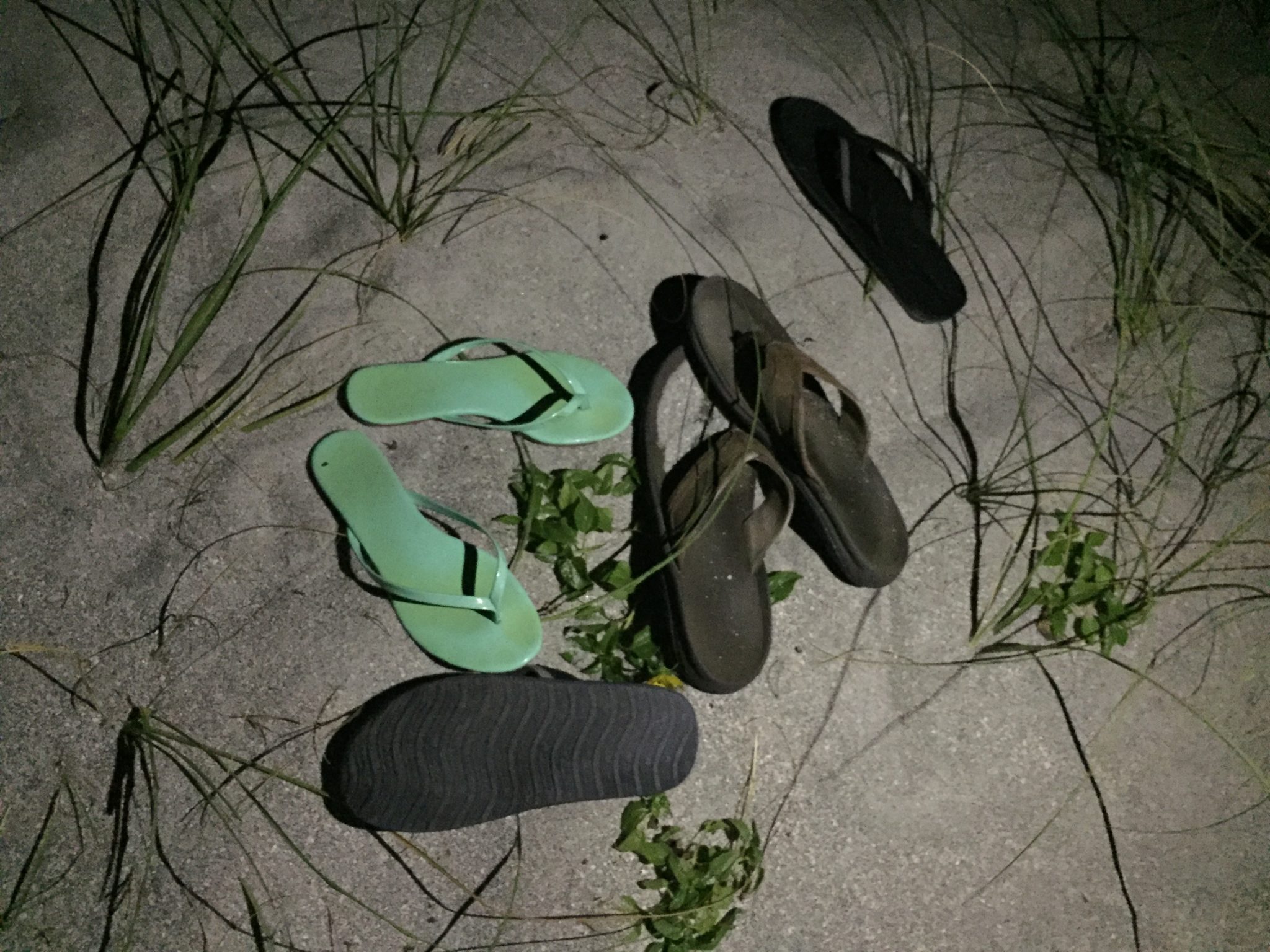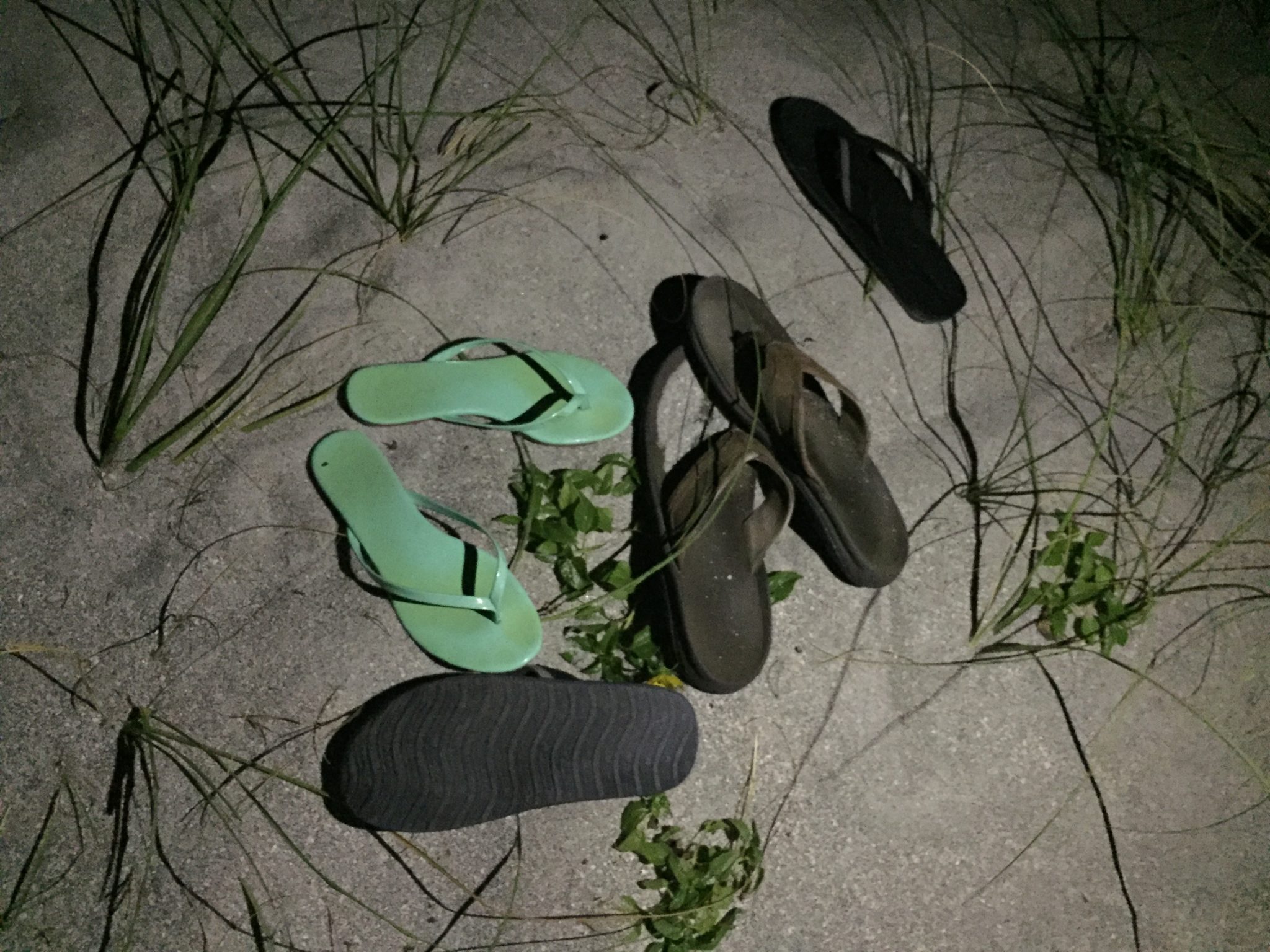 For the second year in a row, Michael's mama is treating us to a few nights at the beach to kick off the boys' Spring Break. This time we're able to venture a little farther from home, to beautiful Captiva. I feel so grateful. We really need this time in the presence of saltwater and happy children.
I learned of two more cases of Acute Lymphoblastic Leukemia in my community today. Each one made me feel like I'd been punched in the stomach. I was discussing this with another mother whose daughter shares Benji's diagnosis. We were calculating the number of new ALL diagnoses in the last year and a half, and came up with six in our county alone (that we know of).
It is highly possible that this only seems disproportionate because of the world we live in. Social media makes connections of people with common ground almost inevitable. When Benjamin was first diagnosed, people came out of the woodwork to introduce me to others they knew who might shed light on things for us.
Still, the number seems high. I'd like to see some demographics. I'm sure this is an easy thing to obtain from the Children's Oncology Group. I'll also ask our team on Tuesday at Benji's appointment if they've noticed an unusual spike from our area. I'm not trying to go all Erin Brokovich over here; my friend just made me think about things in a new way, and I'm curious. I'll never stop asking why.
For now, I'm ready to unplug, unwind, and breathe some salty air. We're here.