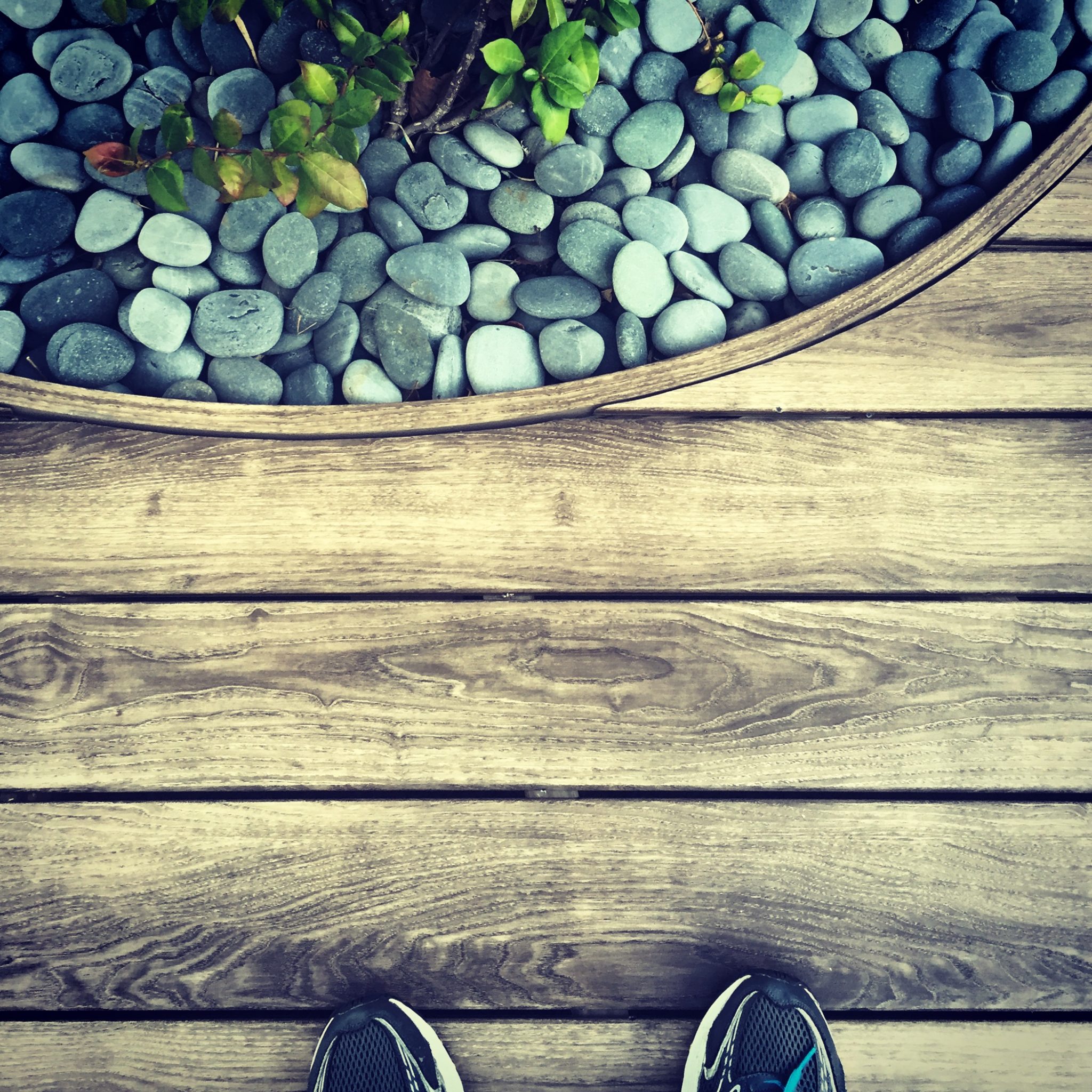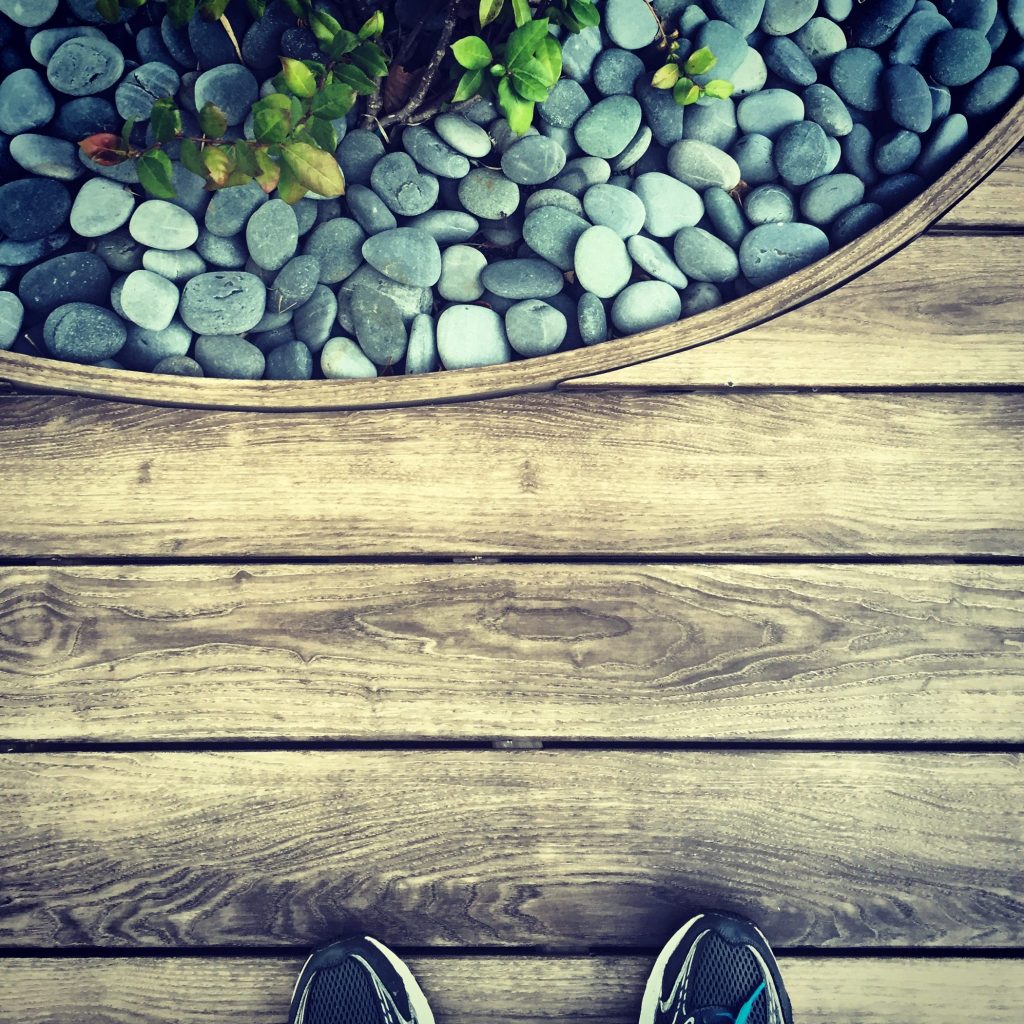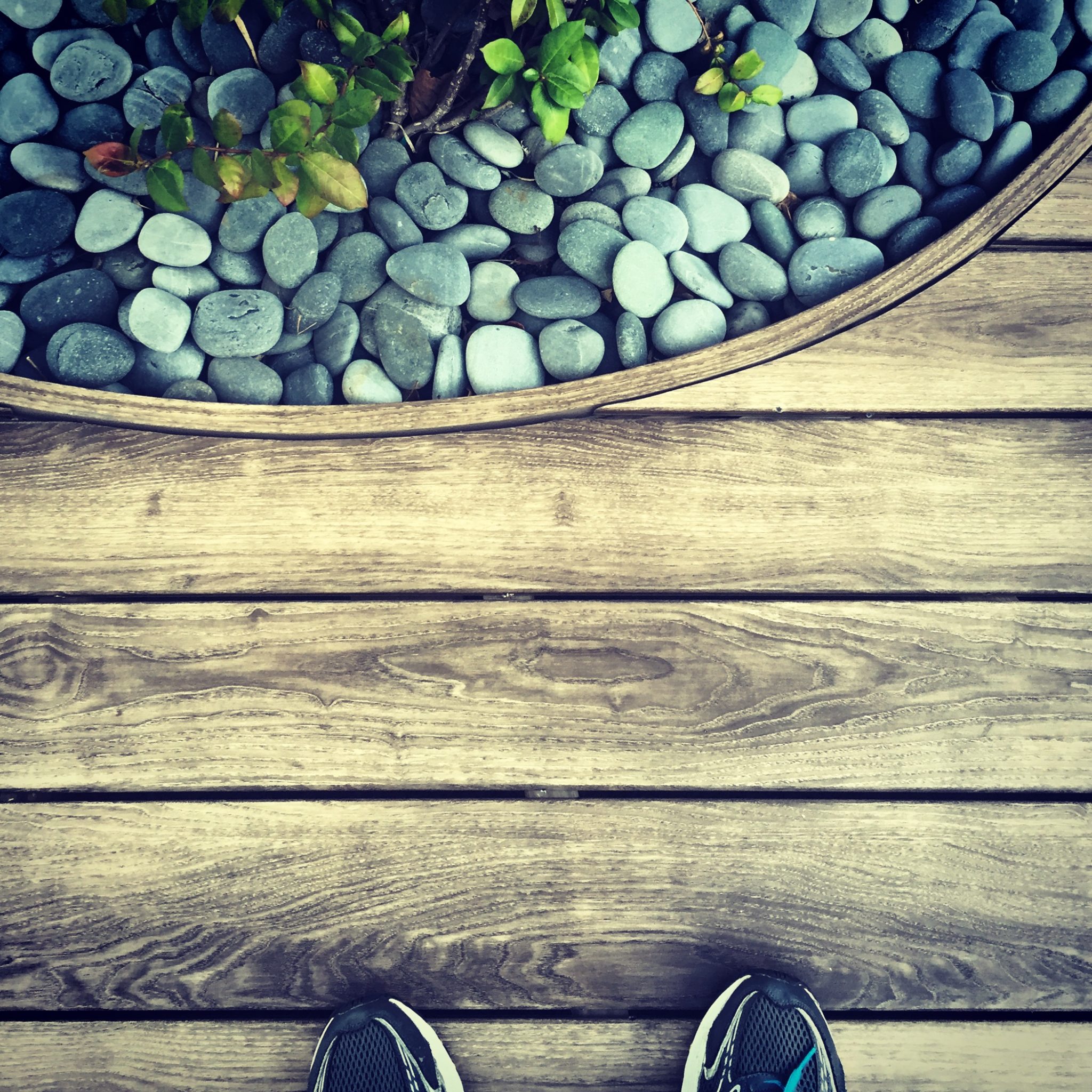 I'm not sure letting the boys stay up to watch the entire Super Bowl was my best move. Everyone was really tired this morning. When I walked Benjamin to class, Mrs. Smith noticed immediately.
I dropped the kids off and headed straight for the gym to release some cortisol. It was sorely needed, and I felt much more clear after pounding the treadmill. Afterward, I met a sweet friend to accept her offering of high quality beef bones for broth. I came home and made the biggest pot of stock I've ever made. It still simmers now. It feels so good to have this magic brewing in my house.
This afternoon Kathy took the boys where they needed to be after school, and I staged our company's first photo shoot since Benjamin's diagnosis. Finally. It was for one of Michael's projects I've been wanting to document for months, and it was such a gorgeous evening for it. There are several more on my list as I prepare to launch our new website. I am still trying to find the balance. I feel closer to it each week. Tomorrow is Tuesday, and I have research to do and prescriptions to fill. But tonight felt really good.