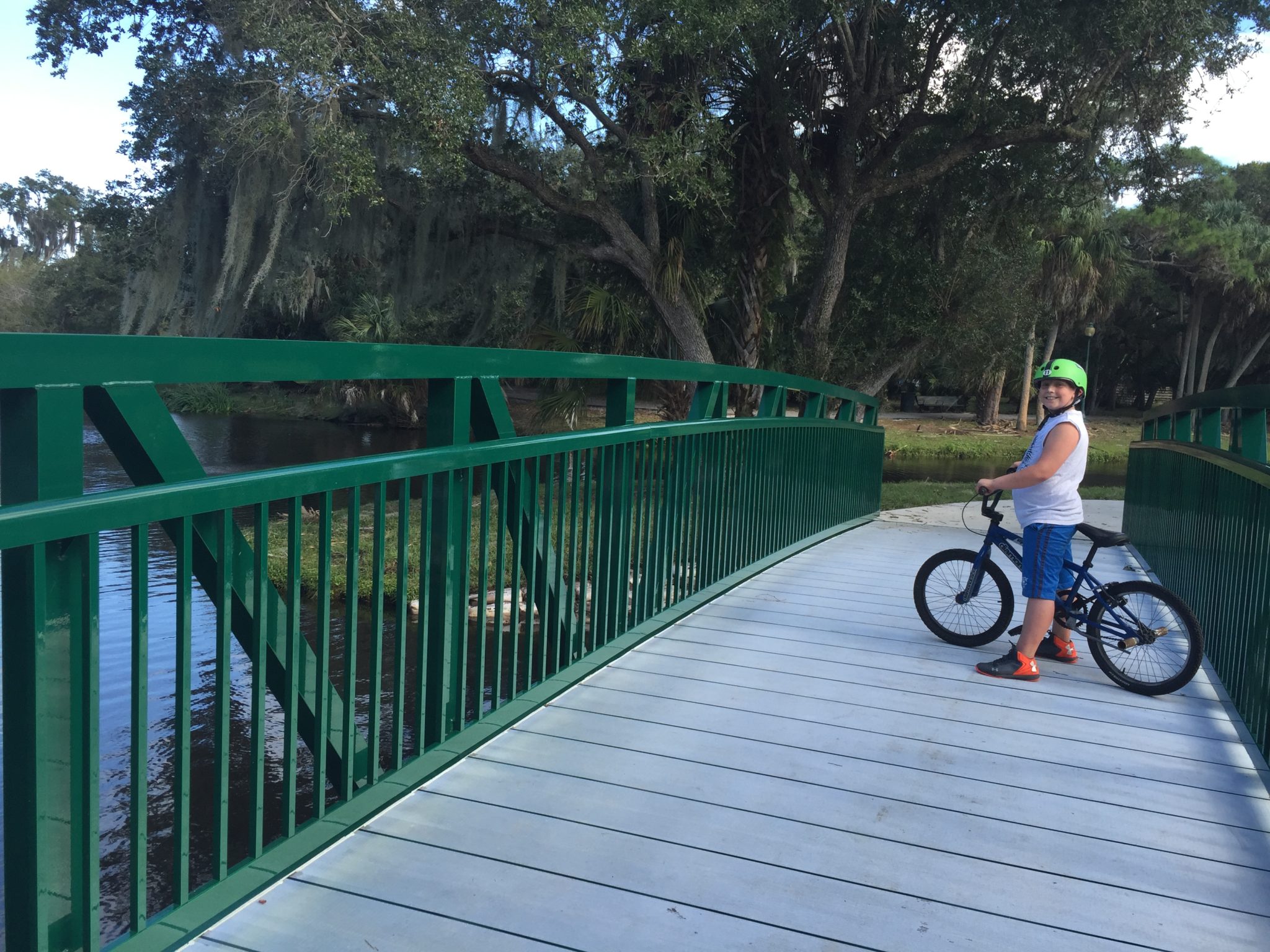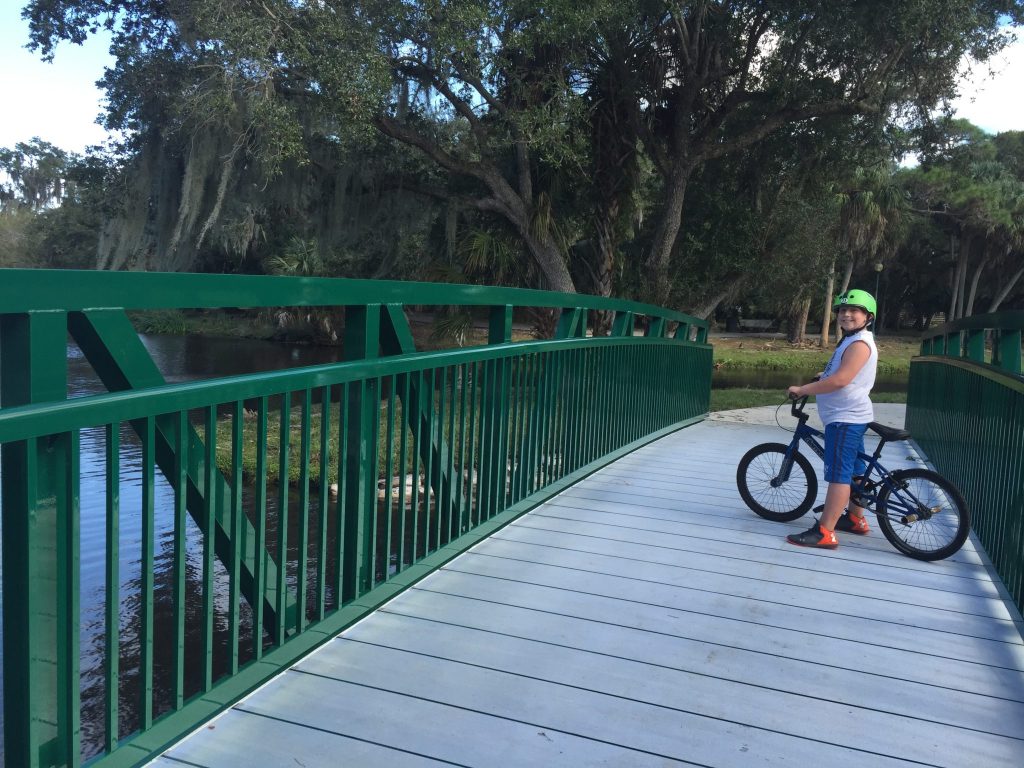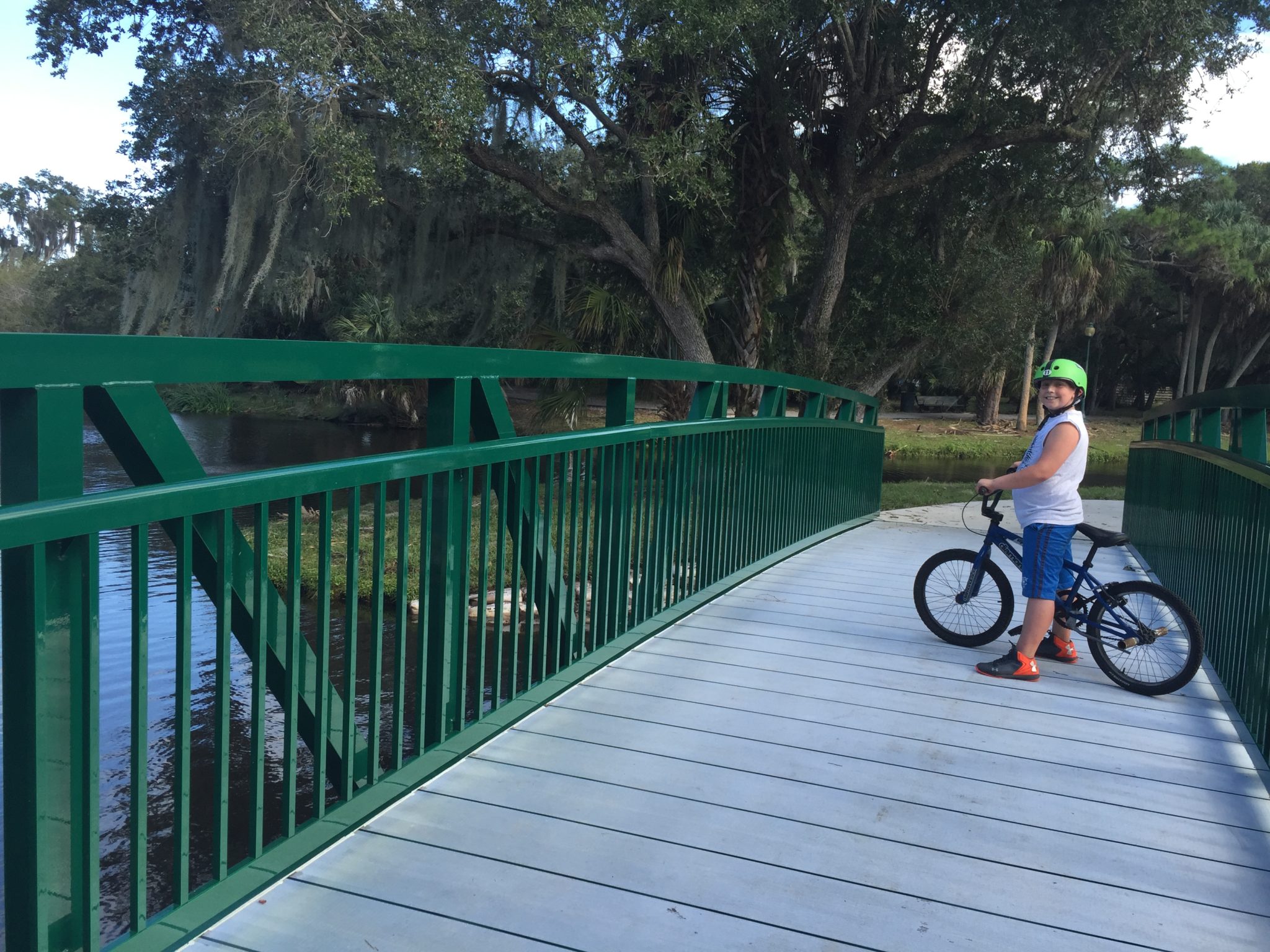 Sundays are becoming my favorite days. My dutch oven is pulling double duty, producing a round, crisp, golden sourdough in the morning, and simmering rich chicken bone broth at night. Our chores get completed, our pace is easy, and we are together all day, here, at home. On Sundays, I become acutely aware of how much I will miss the noise of these boys in our house one day.
Tornadoes touched down in Sarasota last night, and in the county to our north, Manatee, destroying a few homes and claiming at least three lives. We all slept peacefully through the storm and were blessed with only yard debris to show for it. I felt pained for those families affected, one of which shares mutual friends with us. Life can change so drastically, overnight. I hope they feel supported. I hope they feel loved.
The storm made way for an absolutely gorgeous day in Sarasota. Cool, bright, sunny, windy, perfect. We had the doors and windows open and worked in the yard to clean up the debris. Michael took down the Christmas lights. Banyan caught up on homework. Benjamin and I took a nice long bike ride. I let him lead, and we ended up at our favorite nearby park. The footbridge there has been recently renovated. We rode across it for the first time today. Bridges have been such a powerful metaphor for our family recently. The fact that he led me to a brand new bridge, one he was proud to take me to, one we rode across with ease and joy, felt meaningful.
When we came home, Benjamin remembered that his teacher had printed a recipe just for him. He pulled it out of his backpack. It was for "Thundercake," based on the popular children's book (the secret ingredient is tomatoes!). He begged me for permission to bake it, all by himself. I had other things I wanted to accomplish but I set them aside to be his sous chef. He was so happy. I contributed only to separate his eggs and use the double boiler to melt chocolate for frosting. Otherwise, it was his creation, from measuring to mixing to icing and decorating. We enjoyed the rare treat after dinner. It was delicious.
The cake was also an opportunity to talk about healthy indulgences vs. non-healthy ones. Earlier in the day, Benjamin had asked for chocolate syrup to make chocolate milk. We happened to have an ancient bottle of the stuff in the fridge. I read him the ingredients, beginning with high fructose corn syrup, and ending with artificial flavors. He understood why I denied the request. The cake, while full of sugar and chocolate, was a creation of love, with nothing artificial included. We are trying to limit glucose, and we're doing a pretty good job of it. But we are not about to limit love.