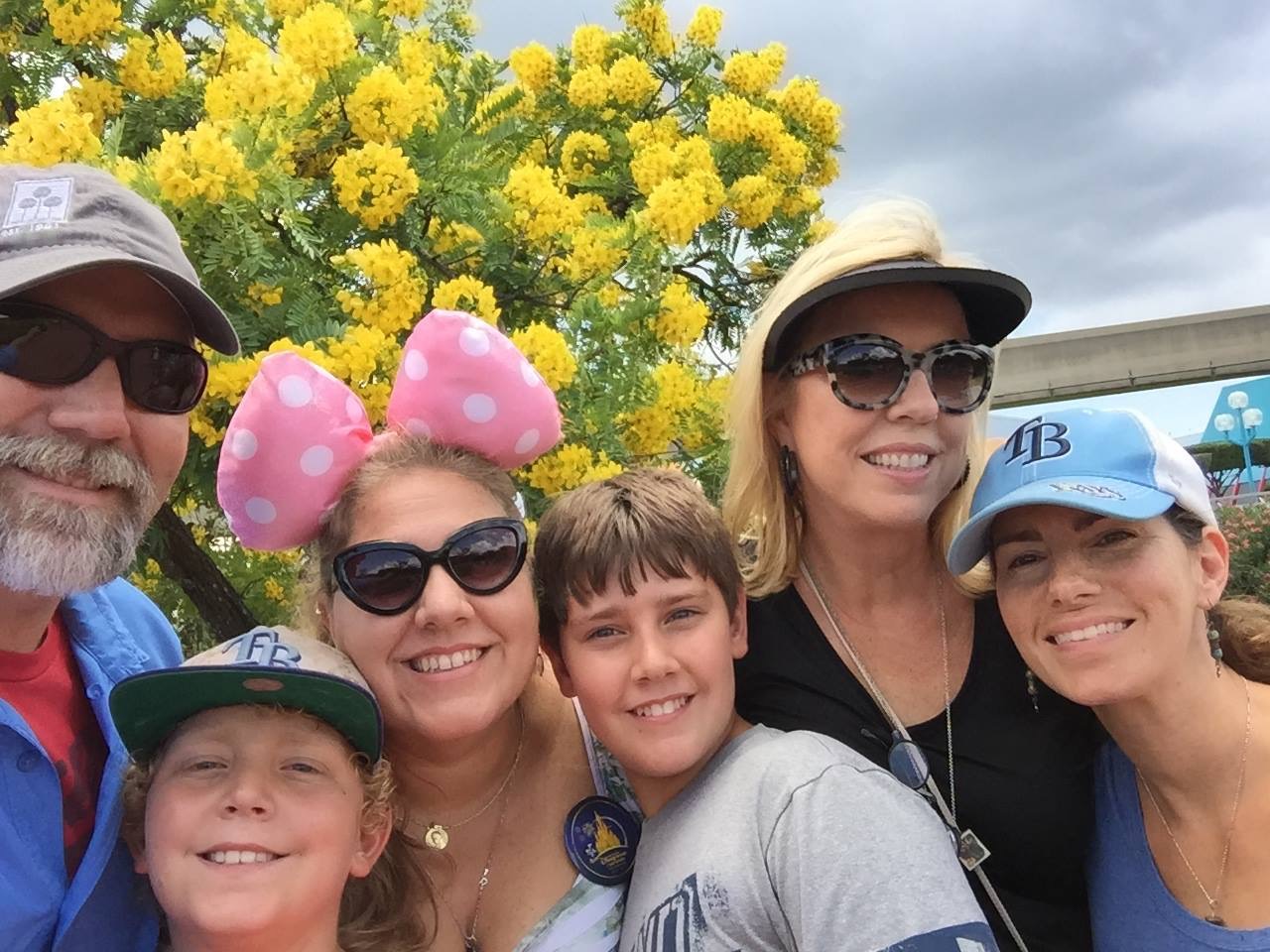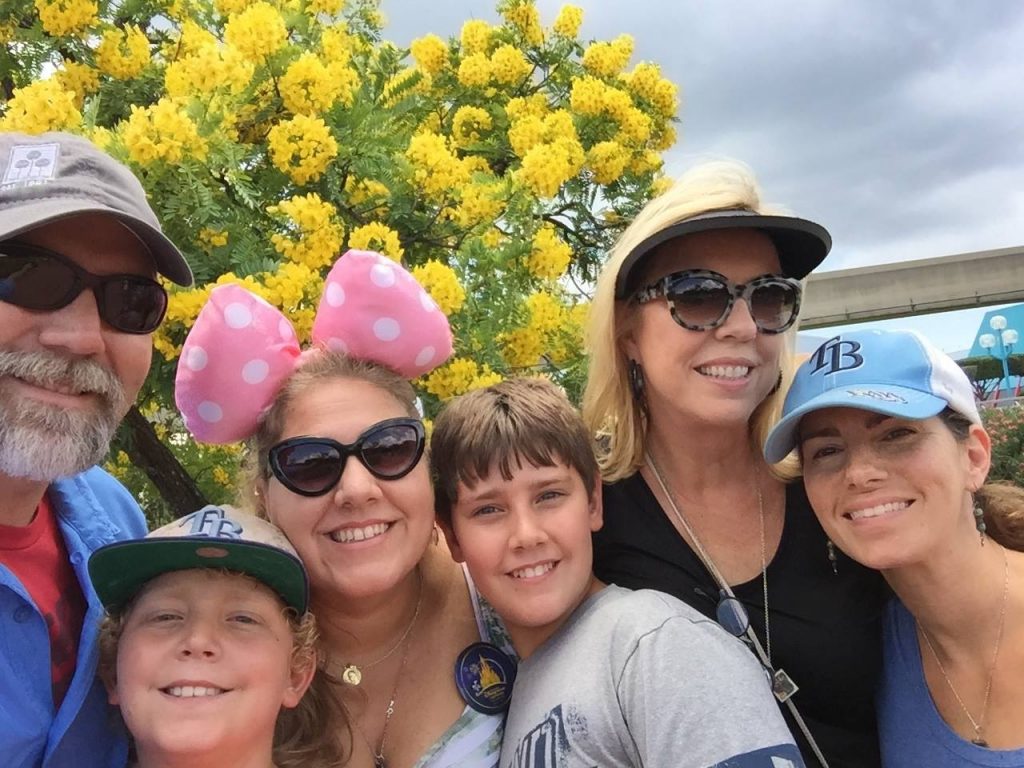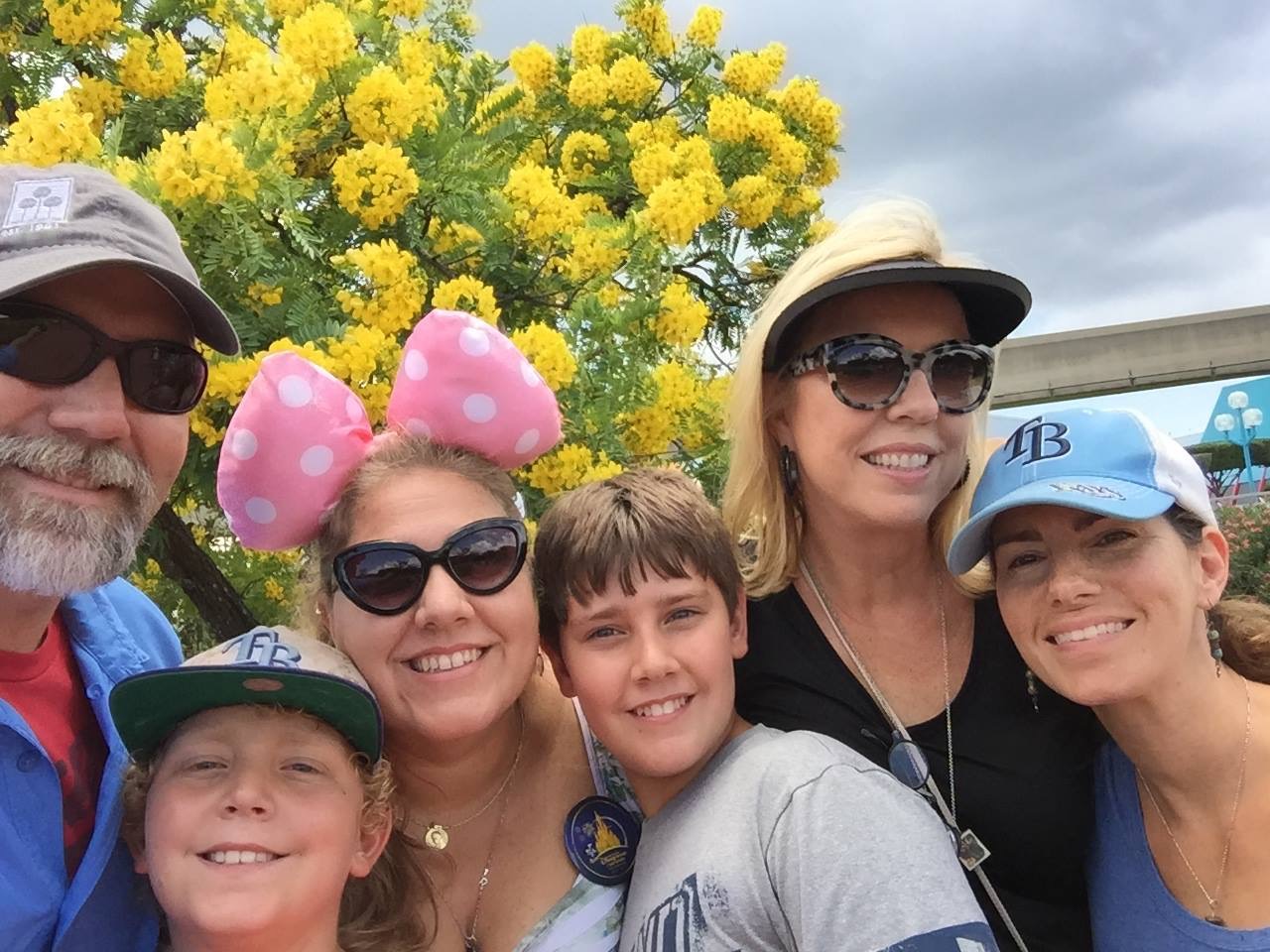 We had a wonderful day at Epcot! Benji had some tummy pain early in the day, some intense hunger at lunch, and sore legs and feet, but nothing he couldn't overcome. He pushed on through. We Gilkeys are a resilient bunch.
I was given such a treat as we traveled from the Finding Nemo ride to the World Showcase. A little girl who lives in Maine and was diagnosed with leukemia on the same exact day as Benji is at Disney this week for her Make-a-Wish Foundation trip. Her mama and I have followed each other's writing from the beginning, and consulted each other often as our children have progressed through their healing. When we realized we'd be here during the same week, we planned to meet for a quick hug, and we had that moment today. So much wrapped into one squeeze. Her daughter looked so healthy. So vibrant. I'm thankful to my family for indulging that meeting.
I'm thankful to my family for so many things. Magic Kingdom is on deck for tomorrow. We are so fortunate and so grateful.