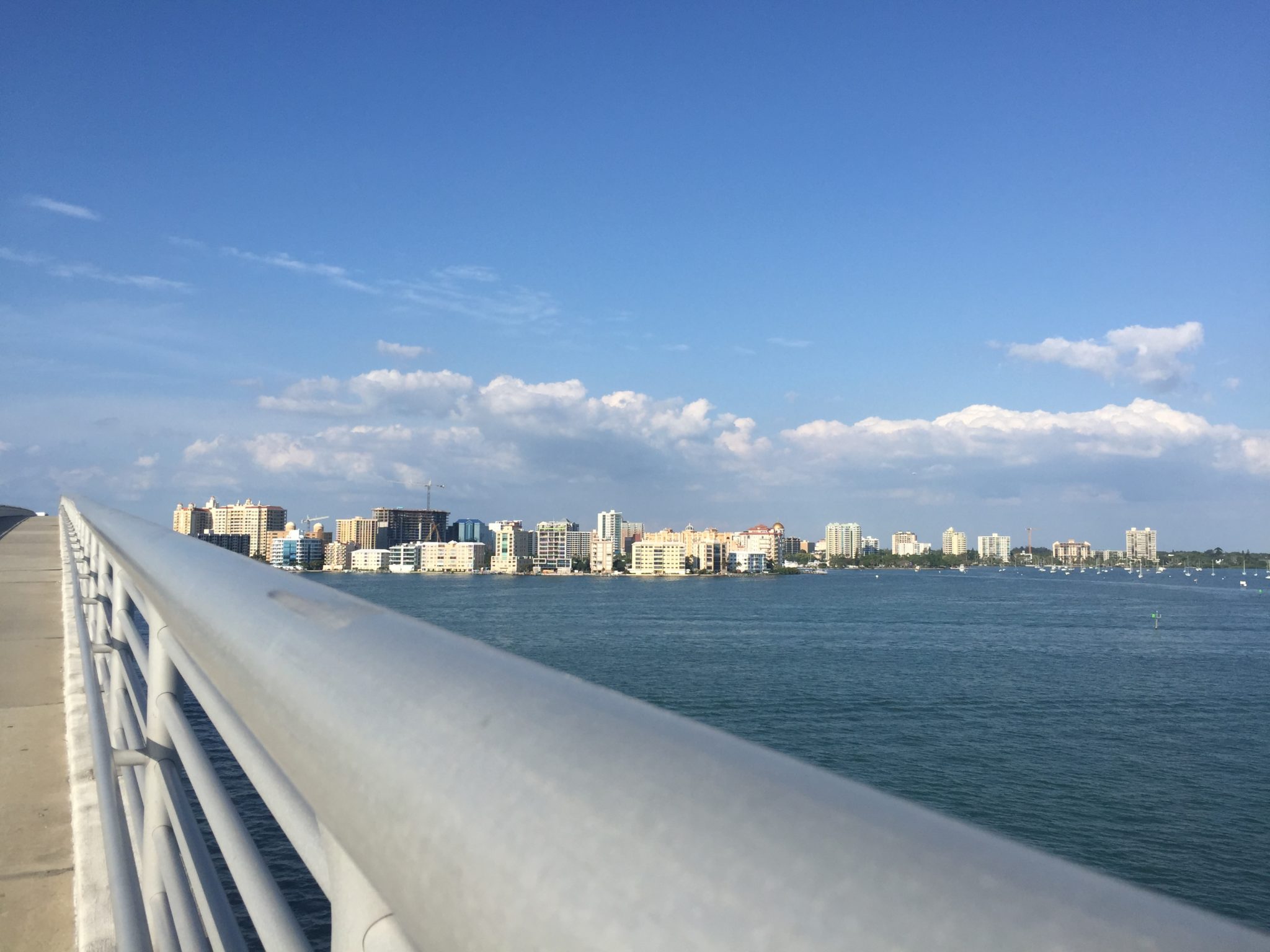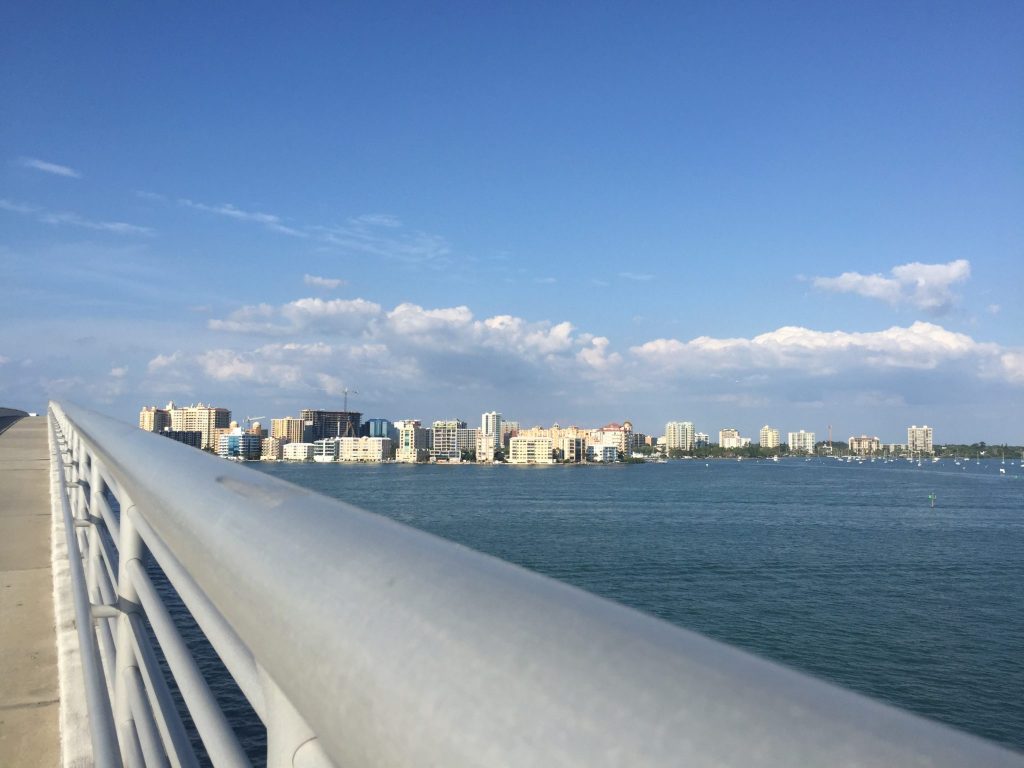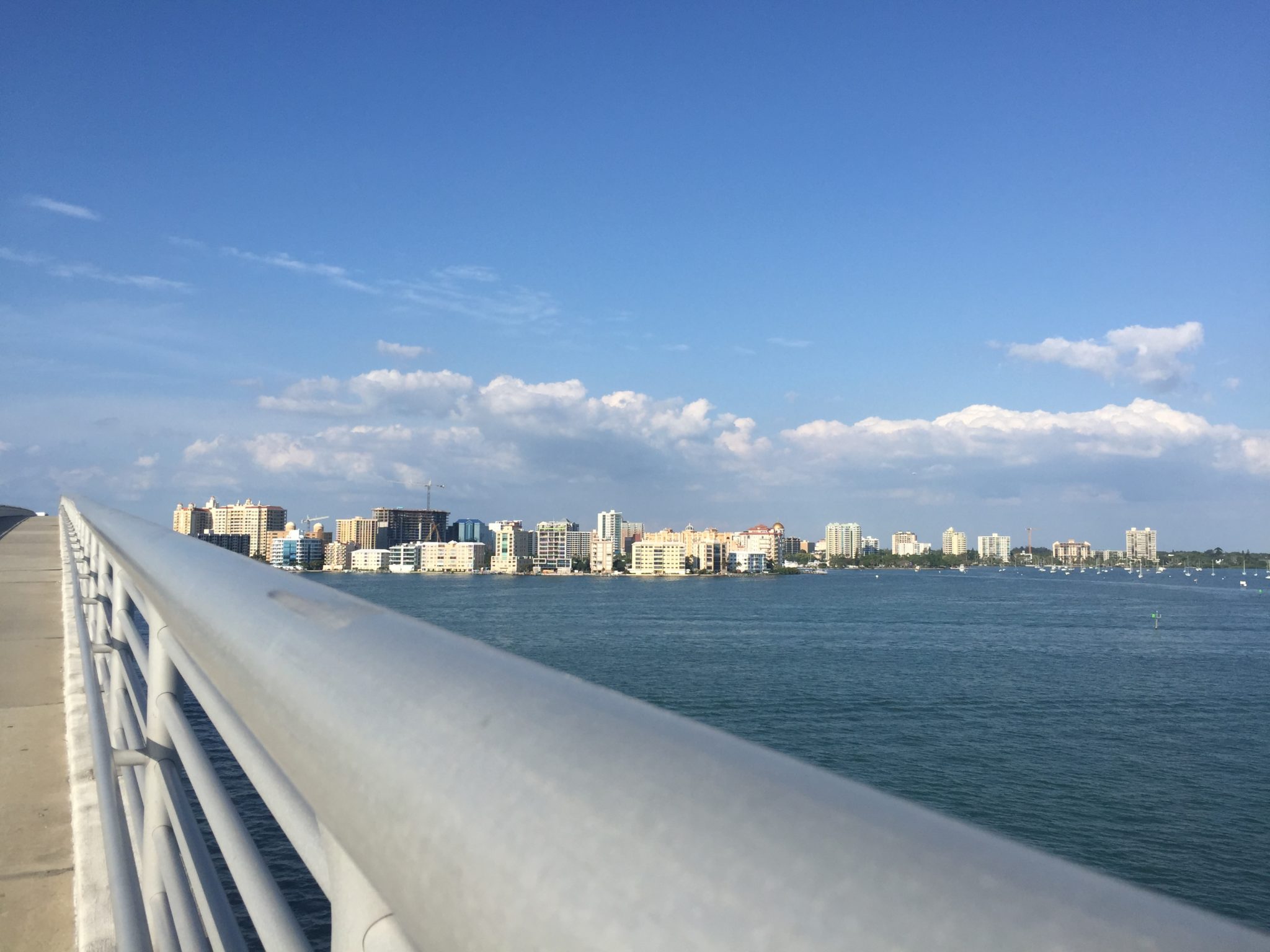 We had a lovely time in Crystal River. The ladies explored sweet little shops and had a nice lunch and conversation, and the boys went offshore for a full day of fishing. We came together for a delicious meal at day's end, which included the fish the boys caught. We realized at one point that every living male from Michael's grandfather's lineage who bears the Gilkey name was on that boat yesterday. It was great to get them all together and we look forward to doing it again soon.
Today has been one year since we learned that Benjamin had achieved molecular remission. One year in the absence of leukemia cells. It was on my mind all day. The moment Dr. Grana, in her Puerto Rican accent, said "zero point zero percent" will be burned in my brain forever. After we arrived home and unpacked, I escaped to the Ringling Bridge to clear my head. I felt like I wanted to mark the occasion in some way, but a proper celebration didn't seem quite right. Benjamin still has two years and change to go. I just wanted a quiet affirmation.
I walked over the bridge one way, then back up the bridge the other way. I stopped at the top. I hung my arms over the railing, looking down at the water below. Within seconds, a giant osprey flew out from under the bridge right beneath me, making me jump. It soared on its gorgeous, broad, glimmering wingspan. I watched as the brilliant bird was supported by all of the elements around her. It seemed at once impossible and completely natural that she could rise up and halt in midair, completely still and keen-eyed, before diving down with such speed and force. It was just what I needed to see.