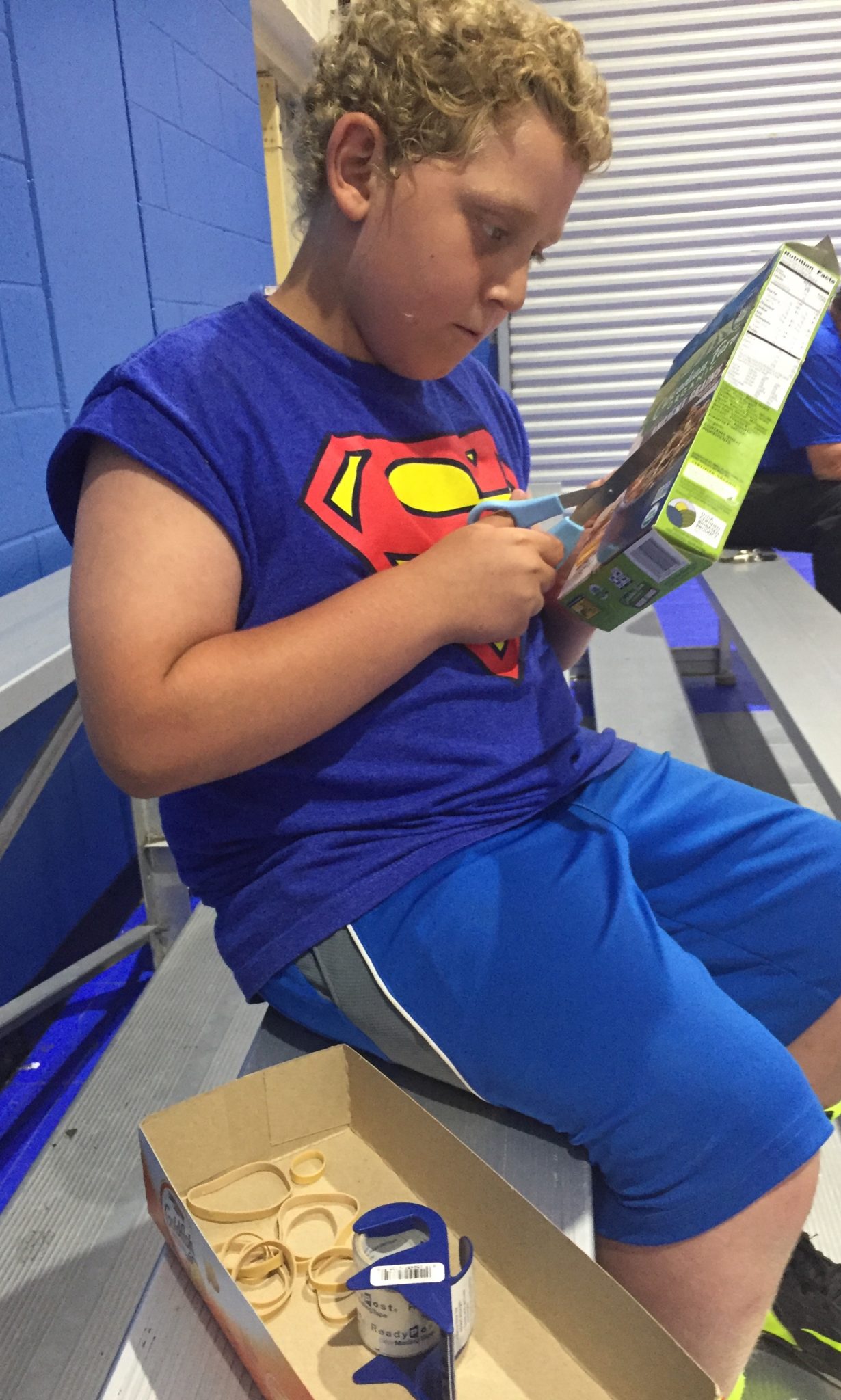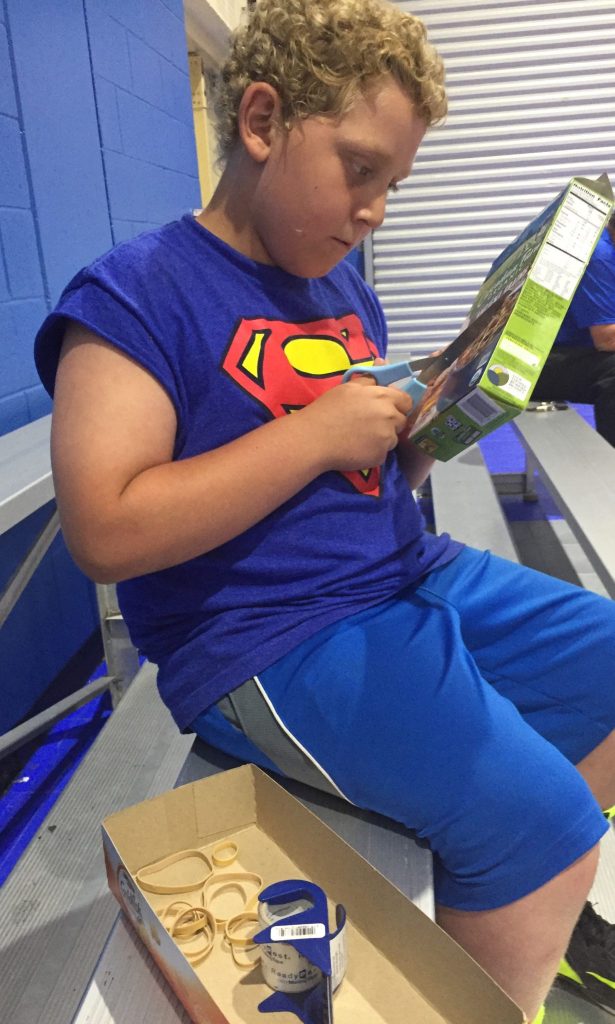 The Ringling Bridge at sunrise is one of my favorite places in the world to be. I would need the pause this morning, the stillness, the quiet contemplation with my walking friend before the busy-ness of the day.
Benji had a fleeting moment of nausea this morning before school. It made me marginally nervous, but breakfast took care of it. Off we went to their respective schools, where a field trip awaited Benji, and Banyan tackled day two of state testing. I reminded Benji and his teacher that they could call me no matter what. By this point Benji was totally fine. Mornings are tricky sometimes.
After work and school were over, I scooped up both kids and headed to the batting cages. Benji was knocking them out of the park. Banyan's jaw was on the floor. I'm glad he went with us. Then it was home for a quick dinner, and back out to the basketball court for Banyan's practice. This is how the week is going. With a baseball game tomorrow night and two practices again on Thursday, I knew Benji and I would need to carve out some time to tackle the project he has due on Friday. Time to multi-task. We brought his materials to the gym with us while Banyan shot hoops with his teammates. After practice, I dropped the boys off with Michael to hit the showers so I could hit the grocery store for a few necessities.
When I came home, I gave Benji his medicine. He took 18 pills tonight. During this process I had a moment of pause to reflect on the pace of the day. Were things not so hectic after school, I would have given Benji his Methotrexate around dinner, and waited on his 6MP until bedtime. This is my own preference, not the oncologists'; I try to mix chemo medicines as minimally as possible, hydrating fully with each drug. I released the guilt and promised myself to slow down, to return to the moment. I'm sure that at baseball I was thinking of making dinner, and at dinner I was thinking of getting Banyan to basketball and helping Benji with his project. I wasn't thinking of Methotrexate, which is both a blessing and a warning. I need to be careful.
I am grateful for this space to return to. I am grateful for the busy-ness. It means our family is healthy, strong, productive, active and learning. I am also grateful for the pauses, the stillness, the awareness a return to presence is necessary. I am grateful for the sleep that will come easily tonight, and the sun that will rise tomorrow.