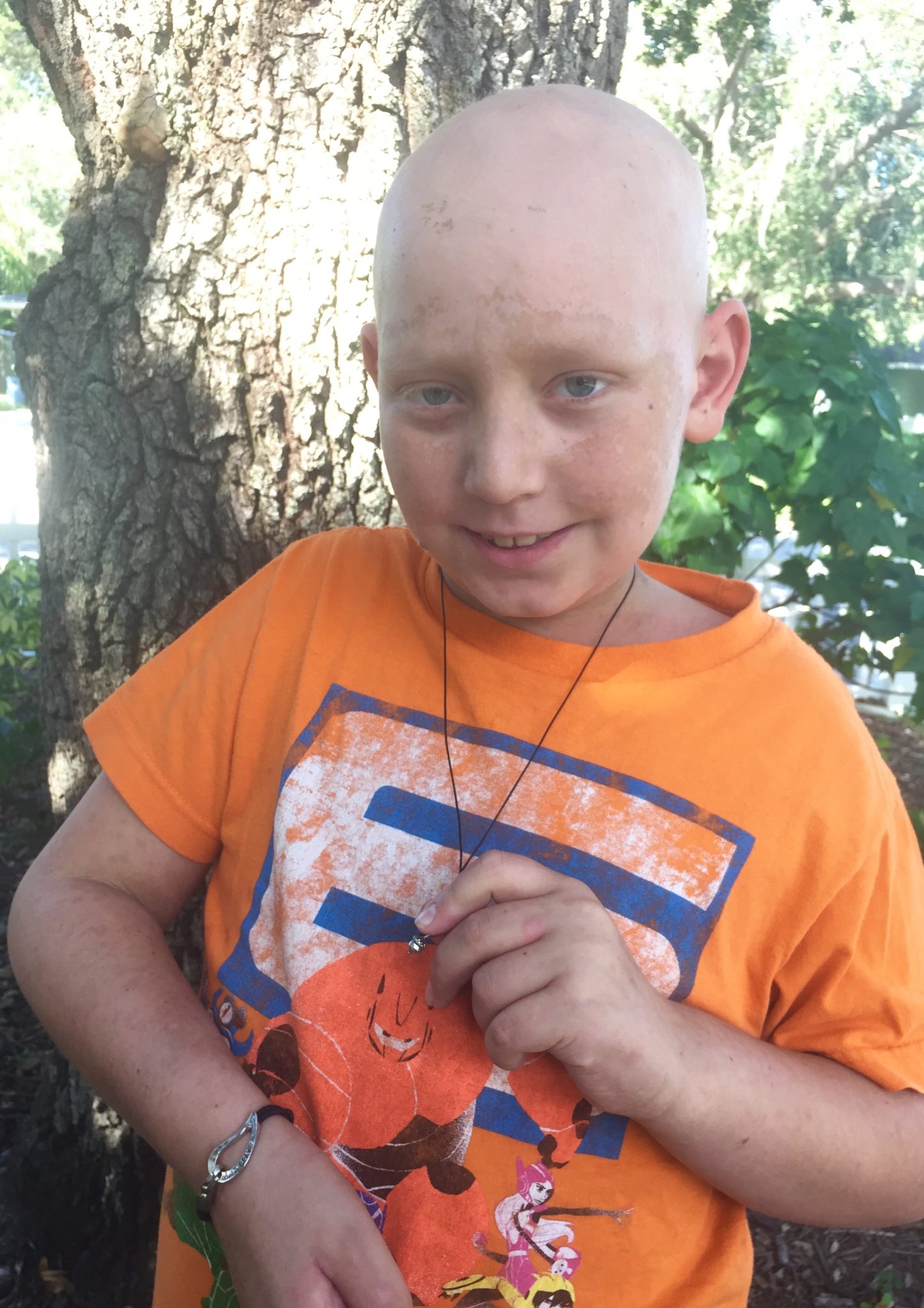 Benji is feeling better every day, little by little. His body is still quite sore and he gets tired very easily. His belly is tender and hurts frequently. When hunger hits him, he becomes almost as irrational as the weeks he's on steroids. There are tears, and he can think of little else until the right food appears. He can't eat much at once, but he needs to eat often. It's almost more the idea of the need for food that drives his emotion.
I haven't studied the way that extended lack of food affects the body. I wonder if there is a hormonal change that occurs, a survival mechanism, triggered by the reintroduction of food. Perhaps this hormone is mimicked or stimulated by steroids, hence the similarity. I don't know. Perhaps Benji's tummy still needs to be coated, soothed, which is why he craves dairy–something counterintuitive for me to feed him. But right now, making Benji happy is our modus operandi. He had Cocoa Krispies for breakfast. I never thought such a creature would live in my cabinet.
I am seeing Benji feel better in the length of time he is able to spend outside, and in the spice that is returning to his demeanor. He is trying to regain control, and he pushed against me today on many things. Our sweet Pilates instructor offered Benji a session today. I strongly encouraged it, and he strongly opposed it. He was afraid it would hurt his aching body. I tried to equate the experience to the physical therapy he received at the hospital. I told him that he needed to strengthen his body so he could play baseball again, something he wants to do very much. I lost the argument. We will try again tomorrow.
Benji did take the initiative to say he wanted to start catching up on the weeks of schoolwork he's missed. We spent a good portion of the day organizing his assignments and completing online projects. His abilities are right where they should be, and his teacher is very willing to spend extra time with him after school when he returns. I am not at all concerned about him academically.
Benji's blood pressure seemed to have normalized over the last 24 hours, so I held his morning amlodipine and called the clinic. By the time the nurse called me back, I'd given the medicine, after taking an afternoon level that was much too high. We were in the car line to pick Banyan up from school when I spoke to the nurse. Benji was sleeping in the passenger seat. We talked for quite a while about my discomfort surrounding these blood pressure parameters. She made me feel much better, giving me more specific guidelines for administration. Of course we will do this as long as we need to, but I would like these blood pressure checks to remove themselves from our daily lives.
We ended the day watching Banyan play his finest basketball of the season in his team's last game. We grabbed a bite to eat afterward, per Benji's request; but by the end of the meal, he was in tears. He's had more activity today than he's had in a month. He was ready for bed, and he settled in soundly as soon as we came home. He's feeling better every day, but there is much healing left to be done.
Benji received a gift today, one of so many these last ten months. It's a silver and black bracelet with a simple hook design, inscribed with the words "Always BRAVE." He loves it, and we don't know who sent it. Its thoughtful anonymity is symbolic of the constant love and support that surrounds us.